Night Creatures is the latest installment in the five-part "Immortal Testimonies," by author Jeremy Jordan King, which seeks to positively represent queer characters through young adult fantasy novels.
The second book in the series, Night Creatures, explores issues of queer identity, HIV/AIDS and life in New York in the 1980s as the protagonist "travels back in time to the gay community's darkest days," according to a statement from the author.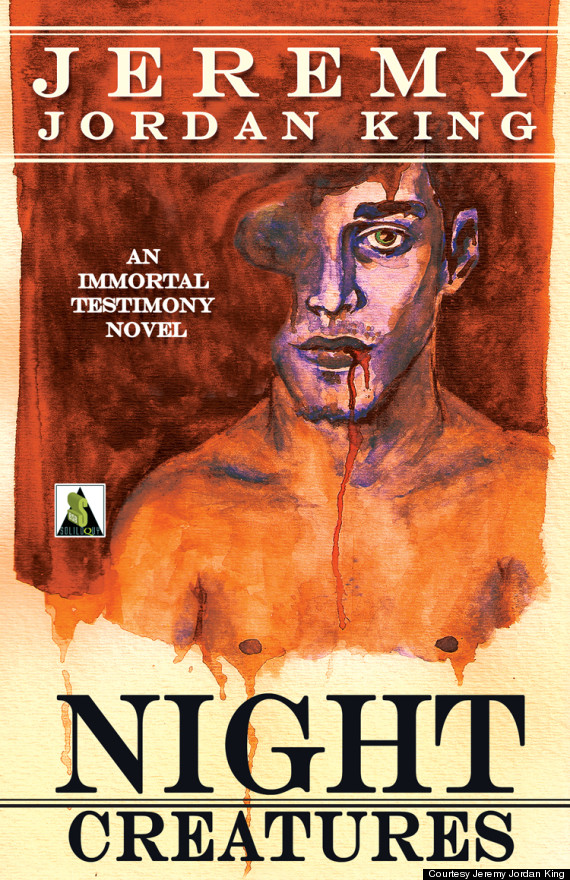 "Immortal Testimonies is a new urban fantasy series where gargoyles, vampires, witches, ghosts, and demons secretly live amongst humankind," King told The Huffington Post. "Some of these Immortals have vowed to protect us and some are hell-bent on destruction.... I hope my book can introduce [the period of HIV/AIDS in the 1980s] to a new generation. I'm a huge proponent of gay history. I like the idea that our community has forefathers, LGBT people who were both champions of causes that advanced us and victims of circumstances that beat us down. It's important to learn about these people and honor their memories."
The series' first installment, In Stone, is also available at Amazon.com
Before You Go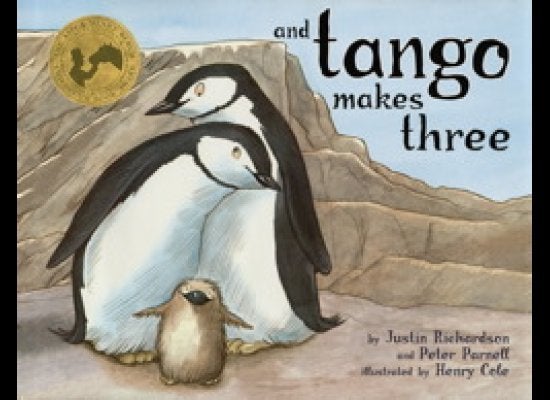 16 Books Challenged For LGBT Content
Popular in the Community