When asked about their lives at the factory, Weir noted that many of the workers shared complaints similar to any worker: the pay is too low, the food prices too high and they get tired. When asked what she thinks about during work, one young mother of two told Weir, "A lot of the time I think about how tired I am. I think about resting."
Of course, it becomes obvious that working at Foxconn is not like working anywhere else, as soon as the infamous suicide nets come into view. These nets were installed between buildings after a spate of worker suicides in 2010. According to the segment, Apple CEO Tim Cook, then Apple's COO, flew to Shenzhen following the series of suicides and put together a team of experts to examine the issue, and these experts recommended installing the nets. There have been 18 worker suicides at Foxconn since 2010, which, according to Nightline, is well below China's national average.
Weir reported several facts about productivity at Foxconn's plant. According to his report, it takes five days and 325 hands to make an iPad and 141 steps to put together an iPhone. Weir notes he was surprised by how few machines were in place, and remarked that the gadgets seemed entirely assembled by hand.
Before You Go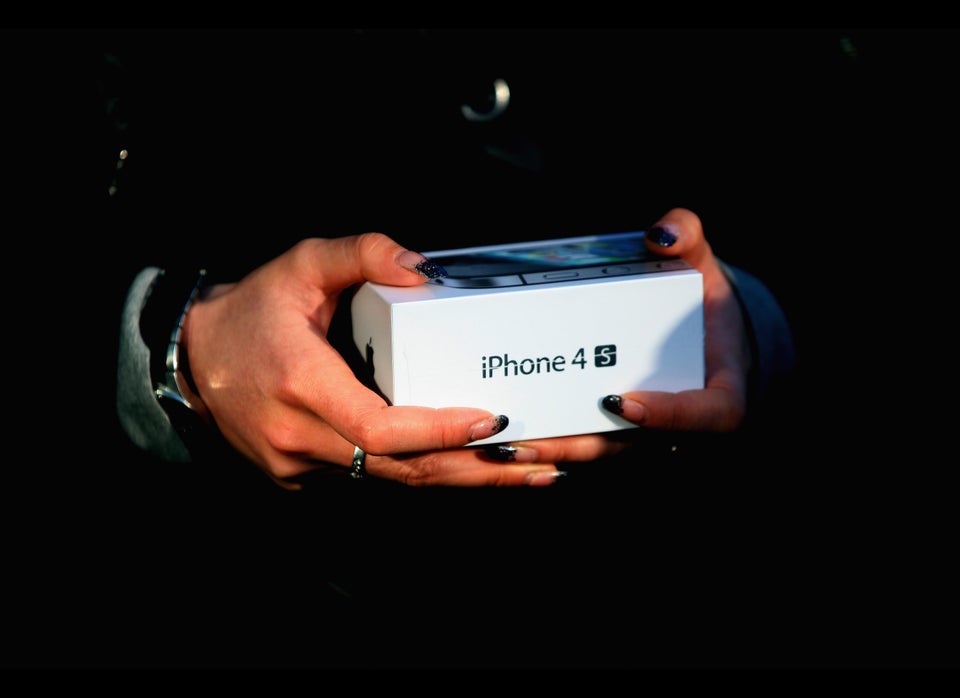 Most Outrageous Facts About Foxconn iPad Factories
Popular in the Community