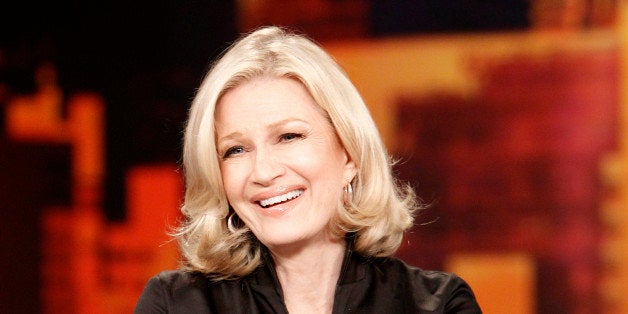 May was a strong month for nightly news programs.
"World News with Diane Sawyer" delivered its first overall ratings sweep in the key 25-54 demo in more than six years in May, with 2.014 million viewers. The newscast topped NBC's "Nightly" in the demo by 106,000 viewers, taking the top spot in that category for the second week this month. It was the program's fifth ratings win in the key demo in the last seven weeks.
With the win, Diane Sawyer became the first-ever female anchor of an evening news program to lead her show to a sweeps victory.
Meanwhile, "NBC Nightly News" saw its largest audience in the May sweep period in three years, with the greatest year-over-year increase in total viewers (6 percent since May 2013), according to recent Nielsen data. It was the most-watched news program in the US for the week of May 19, 2014. For the current season, "Nightly News" has brought in its biggest total viewer audience since the 2005-06 season.
NBC News continues to lead in the race for total viewers, with about 830,000 more than ABC "World News" and 1,946,000 more than "CBS Evening News." But the gap is getting narrower, as ABC News came closer to NBC News in total viewers for the month of May than it has in more than 8 months.