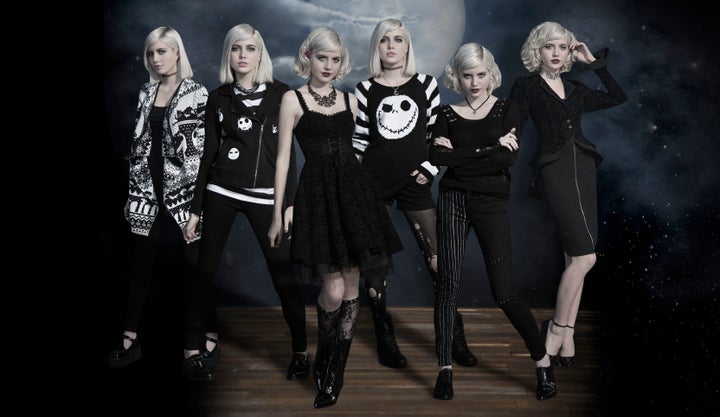 "The Nightmare Before Christmas" continues to be a mainstay on DVRs and in horror-loving hearts everywhere. Now it can live on forever in your closet, too.
The beloved film, which celebrated its 22nd anniversary (!) on Oct 13, inspired a new clothing line at Hot Topic. The six-piece limited edition collection has something for every Jack Skellington wannabe.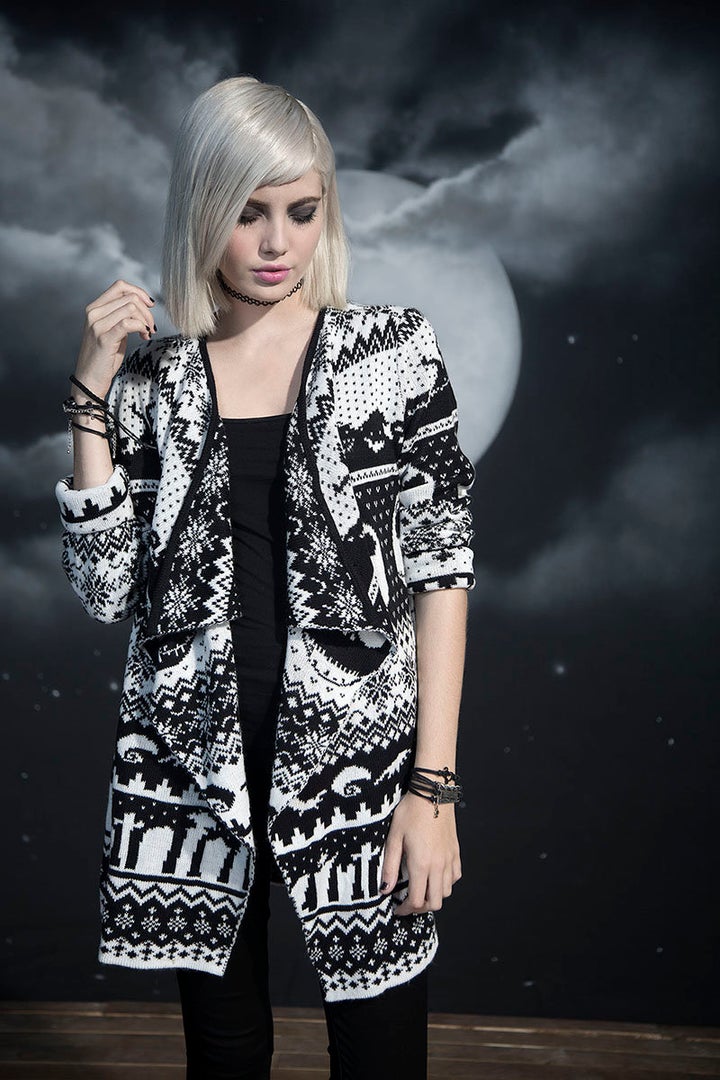 Featuring a Jack-inspired jacket (a JACKet, if you will), pants with his signature pinstripes and even a sweater embossed with his face, there's something for every "Nightmare" fan to enjoy, and just in time for Halloween.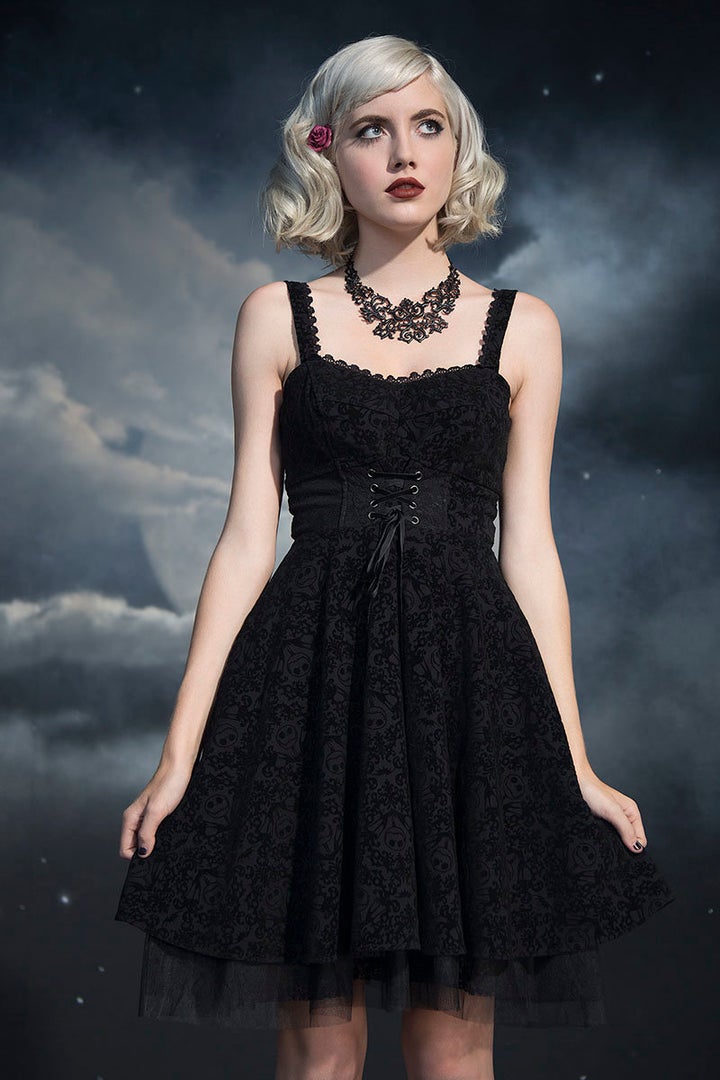 To make the news even more exciting, the entire line is available in plus-sizes on Hottopic.com.
The collection is available online and in stores now, so move fast. Missing out would be a real scare, especially if you haven't locked down a costume for October 31.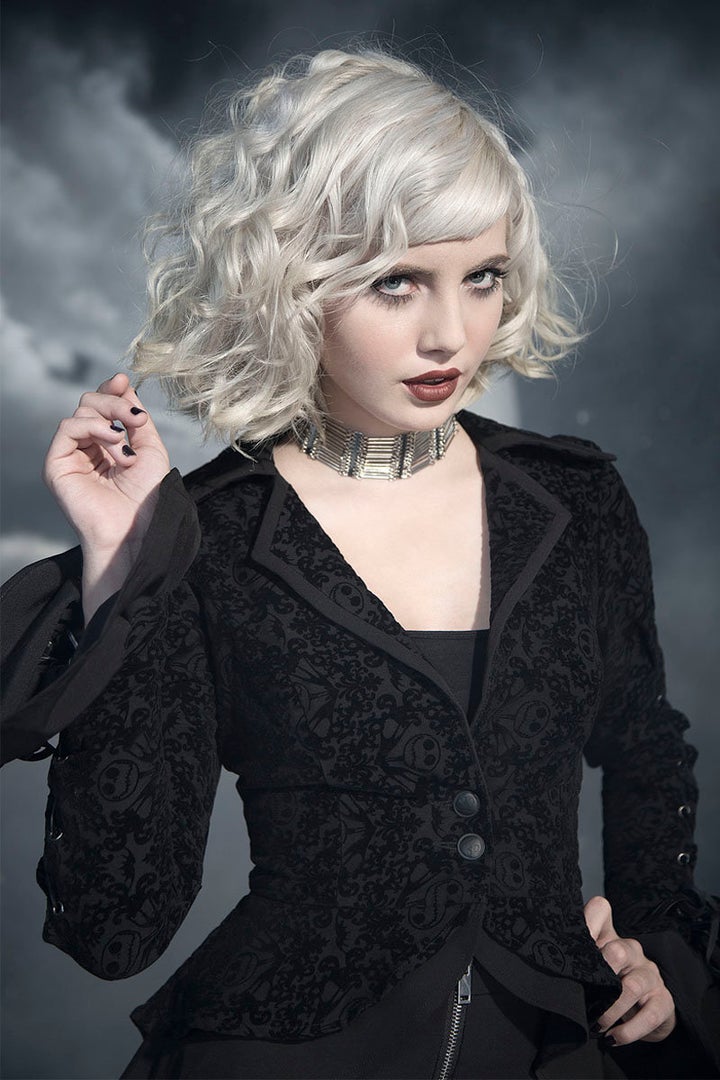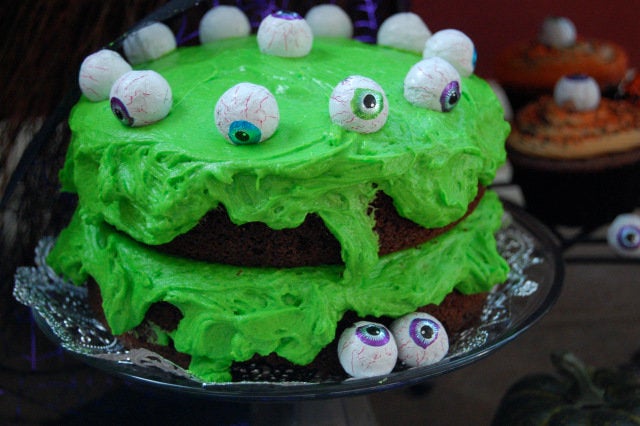 Creepy Halloween Dessert Recipes