"It was the nightmare before Christmas / And all through the house / Not a creature was peaceful / Not even a mouse," Tim Burton wrote in a riff on the popular holiday rhyme, "The Night Before Christmas." His poetic parody would go on to inspire one of his most beloved films, not least because it can be enjoyed during two separate holidays.
In the above 10-minute video, the late Christopher Lee reads Burton's original poem, on which the "The Nightmare Before Christmas" is based, detailing the frustrations of Jack Skellington, the spookiness of Halloween Town, and the terror bestowed upon young children after Santa Claus is kidnapped and replaced by a bonier doppelgänger.
Notably, Burton's original 1982 story has no romantic component ― Sally, Jack's rag doll admirer in the movie, doesn't make an appearance. Otherwise, the movie is faithful to the original vision, a lyrically wrought first draft.
"Then out from the grave with a curl and a twist / came a whimpering, whining, spectral mist," Lee reads when introducing Jack's dog and best friend, Zero.
The poem, capable of eliciting fear and wonder, was written years before "The Nightmare Before Christmas" was released in 1993, when the good-intentioned Jack was finally introduced to a wider audience. At the time, Disney didn't market the movie for kids, fearing that it would be too scary for young viewers.
Today, of course, Jack and his friends are celebrated by movie-lovers of all ages.
Before You Go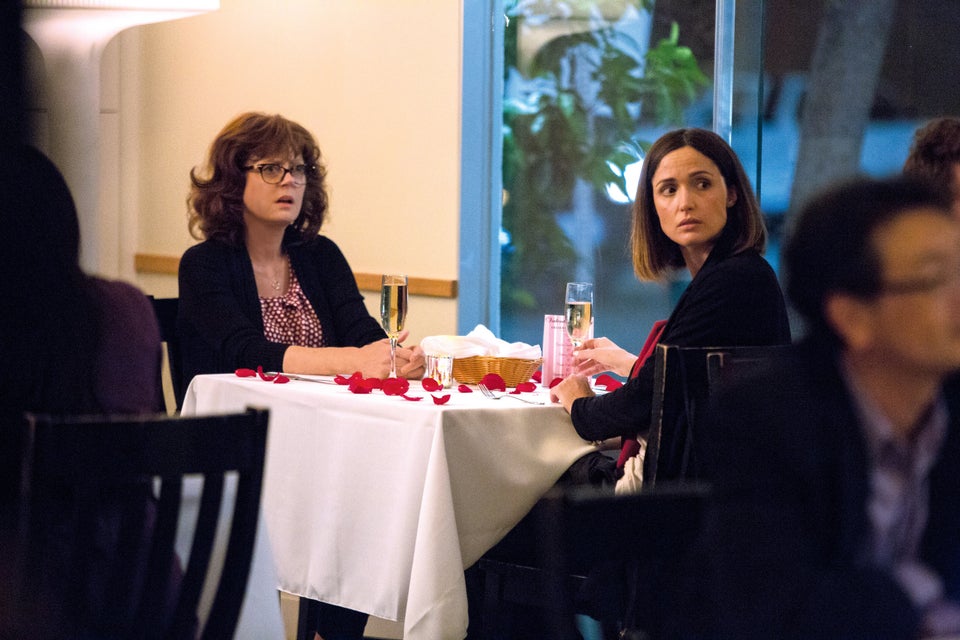 Best Movies of 2016 So Far
Popular in the Community