WASHINGTON -- The National Institutes of Health released an updated projection of the cuts it must make to deal with spending reductions put in place by sequestration, and the picture isn't pretty.
While the National Cancer Institute received $5.06 billion in FY 2012, it is budgeted to receive only $4.77 billion in FY 2013. The National Institute of General Medical Sciences' budget will fall from $2.42 billion to $2.29 billion, meanwhile, and the National Center for Advancing Translational Sciences' budget will fall from $574 million to $542 million. Overall, the NIH's discretionary budget authority will go from $30.7 billion to $29 billion.
Removing $1.7 billion from a budget in a matter of months -- sequestration passed in March 1 and will be felt through the end of September -- is a dramatic exercise in spending reduction. Doing so requires harsh choices.
According to the agency, 750 fewer patients will be admitted into the NIH Clinical Center and 700 fewer competitive research grants will be issued in FY 2013 than in FY 2012. Existing grants will be paid out as scheduled but their amounts will be reduced by an average of 4.7 percent. This confirms the letter that the NIH sent on May 8, in which it warned that "non-competing continuation grants (research and non-research) including those that remain to be issued in FY 2013 likely will be made at levels below those indicated on the Notice of Award."
The good news is that NIH does not currently plan to furlough its employees -- it will be delaying hires and reducing administrative costs elsewhere instead. In addition, services to patients will not be reduced.
Even so, the agency warns, the effects of sequestration are looking to be severe. The setbacks in medical research could be especially debilitating, stalling progress on cancer drugs, research for a universal flu vaccine and treatments for both common and rare diseases.
Several medical research institutions have already seen the funds they rely on scaled back. Scientists have begun gaming out ways to manage with fewer funds, primarily by reducing the scope of their work.
The major concern within the scientific community is what will happen after FY 2013 if sequestration is not replaced or rolled back. One year of dramatic budget cuts is possible to withstand (though funding for scientific research has been unstable for several years). But sharp reductions in the size and number of grants could set back medical research for a generation and, in turn, encourage young scientists to look to other professions or countries for work.
"NIH-funded research has led to enormous strides in the fight against heart disease, stroke and other life-threatening illnesses," said Sue Nelson, Vice President of Federal Advocacy for the American Heart Association. "New treatments won't be there for future generations if we continue down this path. These cuts will stall economic growth, set back innovation, and prevent us improving the health of all Americans."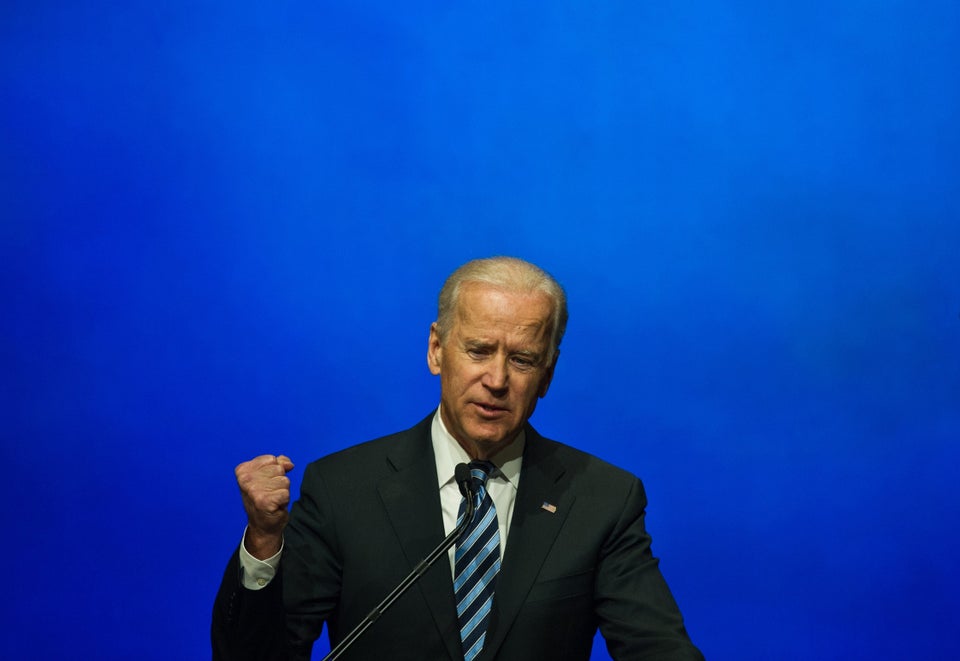 Politicians Give Back Pay In Solidarity
Popular in the Community