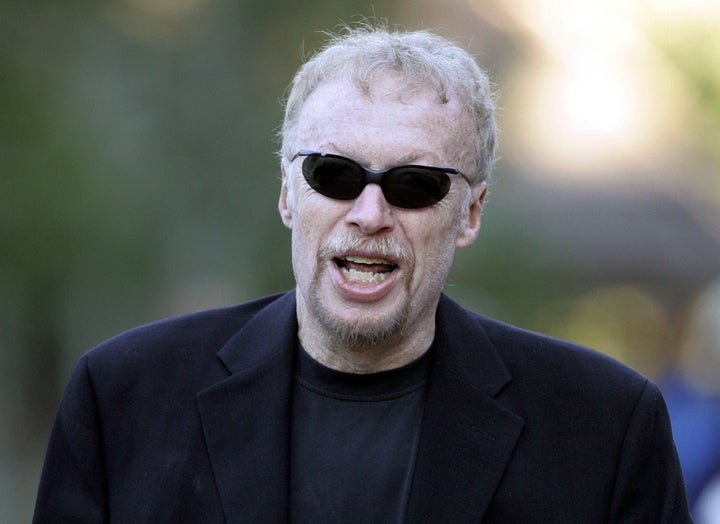 It's good to be Phil Knight. Today the NY Post reports:
Nike sneaker billionaire Philip Knight is leading the pack in the tycoon cash-out sweepstakes with a $1.05 billion windfall - made in just one month.

The 70-year-old Nike founder has done hundreds of separate stock sales since mid-April, collecting $1.05 billion - well ahead of his $780 million cash-out of shares in 2007. That's the year he placed 14th in Vanity Fair's ranking of windfalls made by the rich from selling stock or family empires.

At Knight's current pace of selling his shares, the one-time track star at the University of Oregon is likely to pass reigning cash-out king Bill Gates, who topped Vanity Fair's windfall rankings last year at $2.8 billion in stock sales.
The co-founder and chairman of athletic footwear and apparel maker Nike Inc. sold 462,900 shares of common stock, according to six Securities and Exchange Commission filings Friday.

In Form 4s filed with the SEC, Philip H. Knight reported he sold the shares on Wednesday for $66.61 to $68.67 apiece.

Insiders file Form 4s with the SEC to report transactions in their companies' shares. Open market purchases and sales must be reported within two business days of the transaction.
Knight gave up the CEO position three years ago.
Related
Popular in the Community