 Some companies use incentives to get employees to do what they want: bonuses and free food, for example. But a Nike contractor in Indonesia allegedly went to extreme measures to bring some workers in line, according to a new report from the U.S. nonprofit Educating for Justice.
Six Nike-contractor factories in Indonesia have applied for an exemption from the minimum wage law, the Australian Broadcasting Corporation reports; they needed consent from some workers in order to be eligible. If the factories get the exemption, they will be able to pay their workers $3.70 per day instead of $4 per day.
Labor activists claim the use of force at the Sukabumi factory was not an isolated incident, and that multiple Nike factories in Indonesia systematically pressured workers to give up their right to the new minimum wage, according to the Jakara Globe.
Nike defended itself against the charges Tuesday. "Nike takes these claims seriously and company representatives are investigating the claims," Greg Rossiter, a Nike spokesman, wrote in an email to The Huffington Post. "The Nike Code of Conduct is very clear: Nike expects contract factory workers to be 'paid at least the minimum wage required by country law and provided legally mandated benefits, including holidays and leaves, and statutory severance when employment ends.'"
This is not the first time that Nike has come under fire for its labor practices in the country. A Nike shoe factory in Serang, Indonesia, failed to pay its workers for 600,000 hours of overtime work over two years, according to The Guardian. That factory paid workers $1 million in total unpaid overtime only after coming under pressure. And workers making Converse shoes (a Nike-owned brand) in Indonesia have claimed that supervisors slapped them, threw shoes at them and called them pigs and dogs, according to the Associated Press.
Before You Go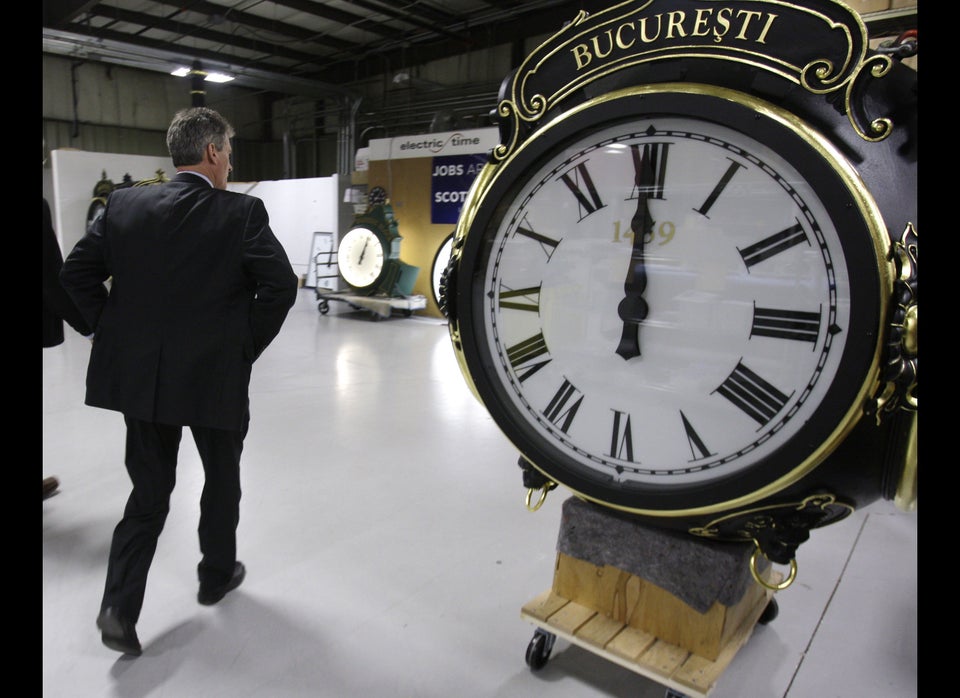 11 Things American Workers Hate About Their Jobs
Popular in the Community