Well, it turns out that Collins already has one important deal in the bag. He is signed to Nike, and this is exactly what the company wanted.
"They made it clear to me Nike would embrace it," Welts told Bloomberg News. "The player who does it, they're going to be amazed at the additional opportunities that are put on the table, not the ones that are taken off."
Nike issued a short statement today, confirming Collins' status. "Jason is a Nike athlete," it read. "We are a company committed to diversity and inclusion."
Collins is the second openly gay athlete Nike has backed recently. Women's basketball star Brittney Griner, the first overall pick in the 2013 WNBA Draft, openly discussed her sexuality in an interview with Sports Illustrated, and about a week later, Nike signed her to an endorsement deal.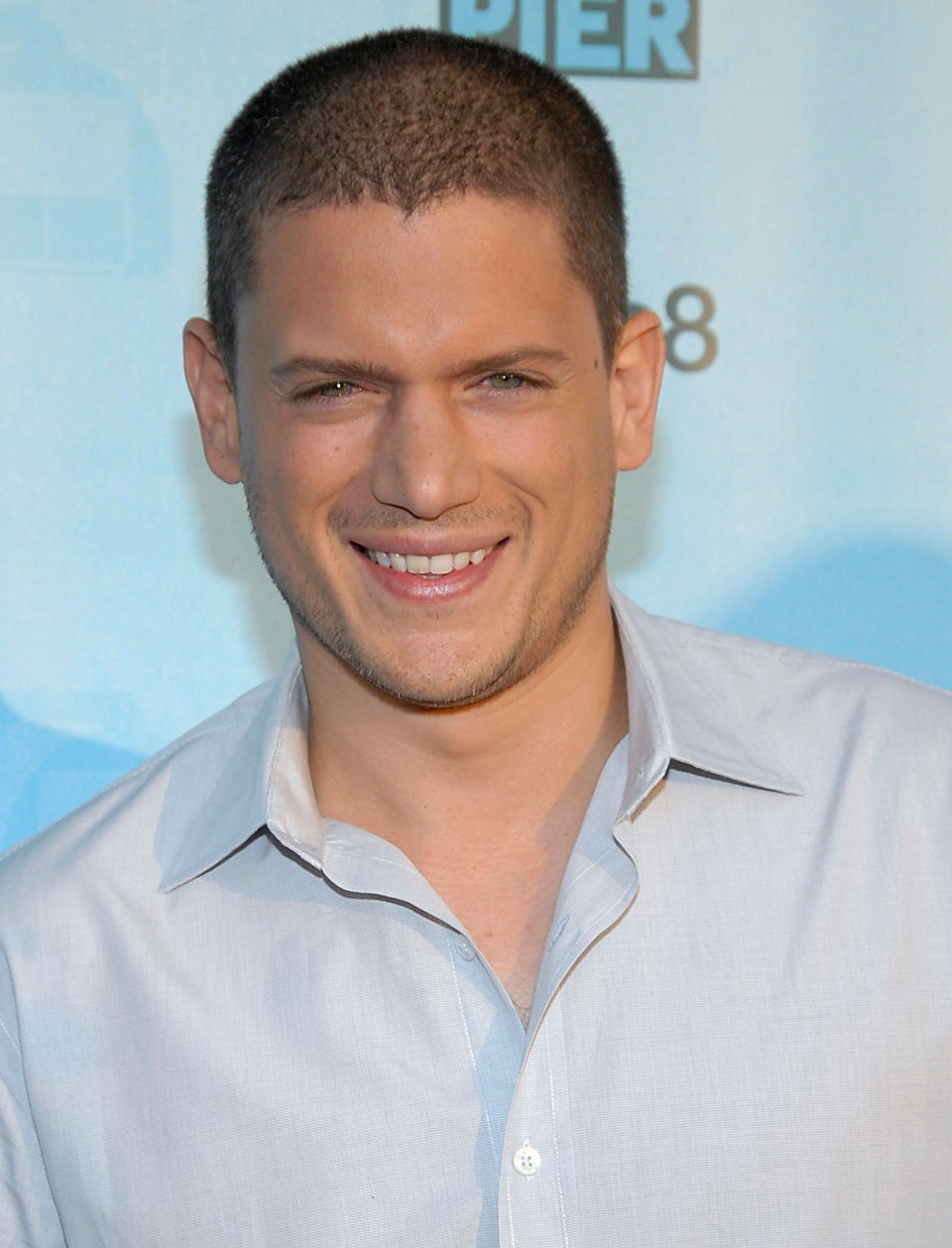 Celebrities Who Have Come Out As LGBT