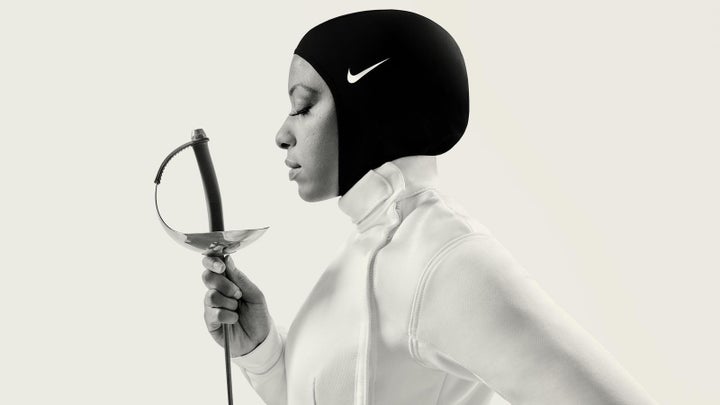 Nike just launched a lightweight and breathable hijab for Muslim athletes to wear while competing.
"It really sunk in how much my previous hijab was hindering my performance when I tried the Nike Pro Hijab," Muhammad told Nike in a recent press release. "Suddenly, I could hear, I wasn't as hot and it felt like my body was able to cool itself down better and faster."
Nike designers worked on the hijab prototype for months asking different athletes including Lari, Nassar, weightlifter Amna Al Haddad and runner Manal Rostom to test out the hijab while competing. The hijab is available in sizes extra-small/small and medium/large. The garment is now available in select stores. It will be sold online by Nike in black and obsidian starting Thursday, but will be available in more colors come January.
"It's a reminder to us Muslim women that we can achieve anything in the world," Lari told Nike of the company's hijab. "What Nike has done for Muslim athletes is a dream that we never thought would happen."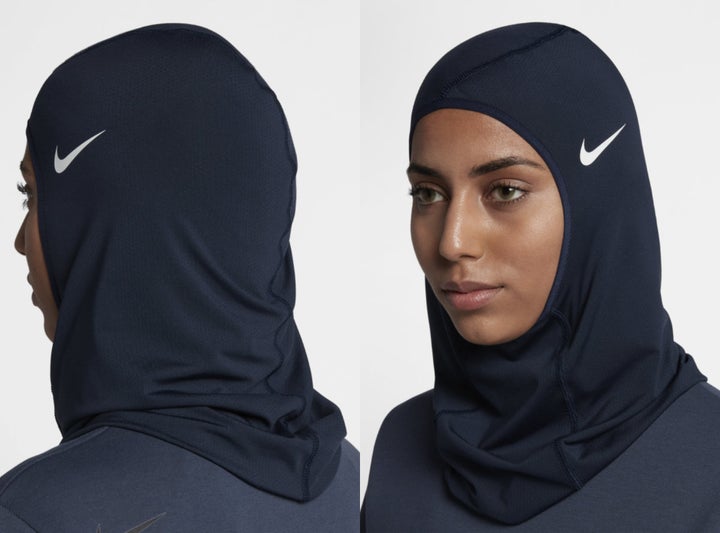 While Nike is not the first company to create hijabs for athletes, it is the first large-scale global corporation to prioritize the needs of Muslim athletes.
"The Nike Pro Hijab will help advance the conversation around hijabs and Muslim women in sports and further make sports an inclusive space," she said.
Scroll below to see more photos of the Nike Pro Hijab.
Popular in the Community