Nike Women's Instagram account is followed by 4.8 million people who, on the daily, are treated to an inspiring array of diverse ladies being total badasses.
Largely absent from the mix, and from athletic brand advertisements in general, however, are women with curves.
The iconic brand changed all of that Thursday when it commissioned Paloma Elesser, a New York-based model signed under Muse Management's plus-size division, to model one of its new sports bras.
Standing in a bra, leggings and nothing else, Elesser demonstrates how to tell if your sports bra fits correctly. What's striking about the image, though, is what it doesn't have: Any mention of her being plus-size or any indication that there is something different about this image compared to the rest on the page.
It is important to note that many of the new bras we saw are offered only up to a size XL or E, which is considered by some experts to be pretty much the same size as a DD. While many commenters praised Nike for its refreshing take, others lamented that for many women, the offerings are still unattainable.
Still, we have to applaud Nike for this one, and hope other retailers across the board will take note.
Related
Before You Go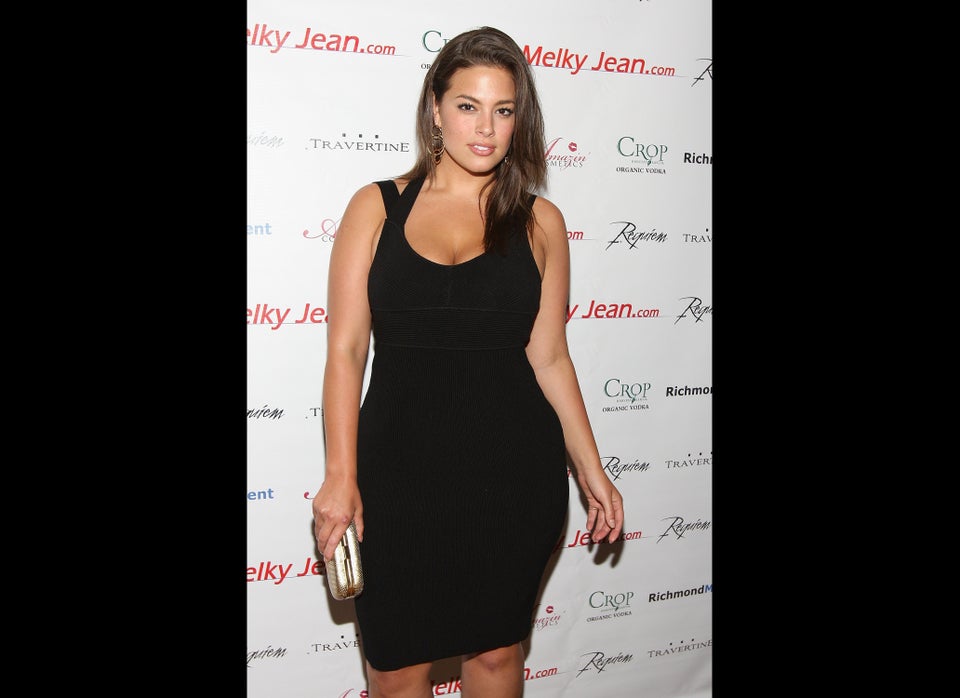 Curvy Models