As anticipation builds toward the FIFA Women's World Cup, Nike revealed its latest kit for the the 2015 U.S. Women's National Team.
Each piece of the kit -- the jersey, shorts and socks -- is constructed with recycled polyester, which is made from recycled plastic bottles that are melted down to produce fine yarn used to create the fabric. [...] Since 2010, Nike has diverted more than two billion plastic bottles from landfills into recycled polyester -- enough to cover about 3,500 football pitches. By using recycled polyester Nike is also reducing the energy consumed in the manufacturing process by up to 30 percent compared to virgin polyester.
The company said this is the first year they've made "women's-specific integrated soccer cleat." The women's U.S. jerseys will be available for sale through Nike's Soccer App on April 22 and in Nike stores starting April 23. And for all the fellas who want to support the women's team as they compete in Canada this summer, the women's kit is also available in men's sizes.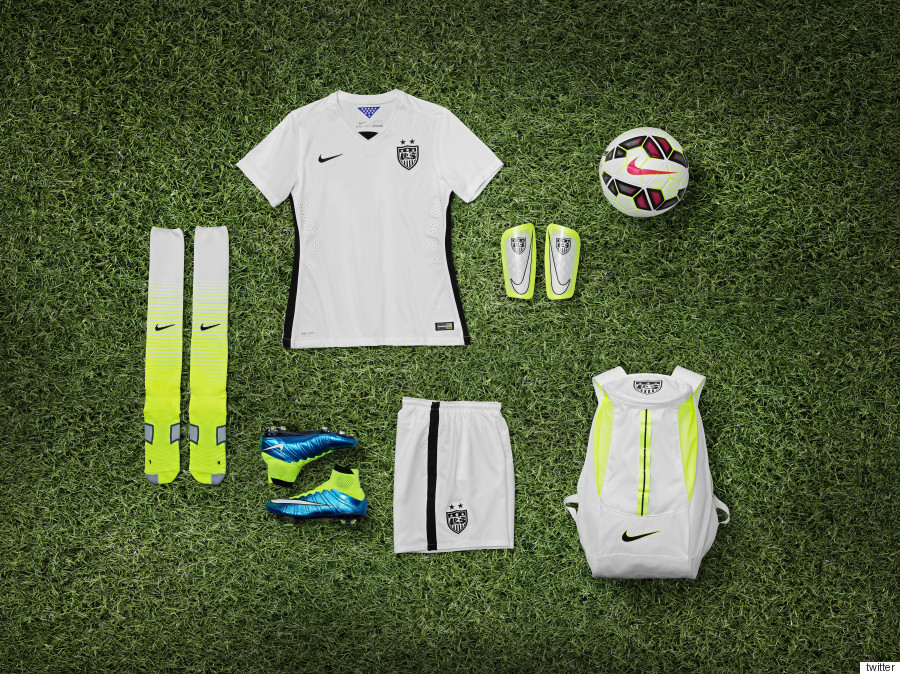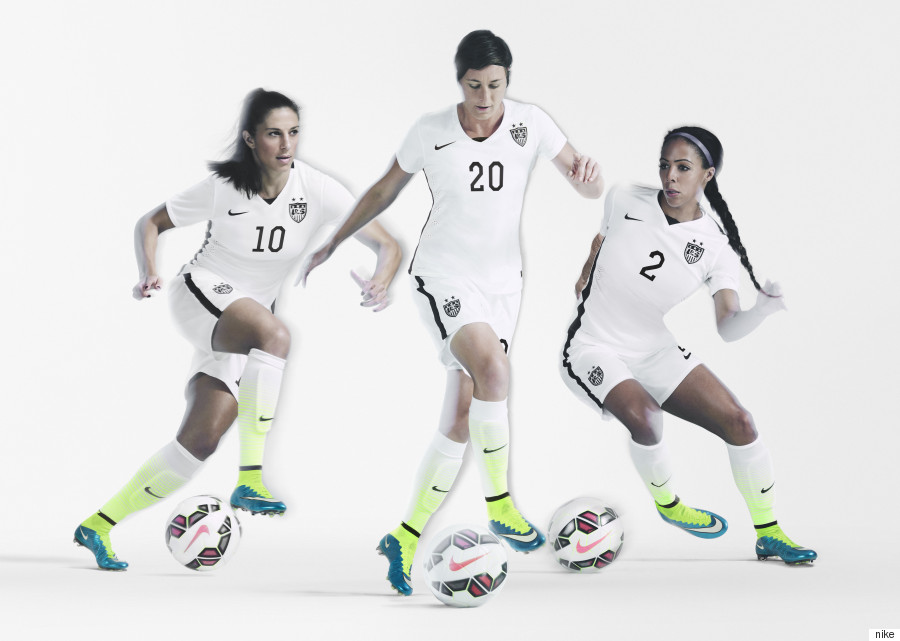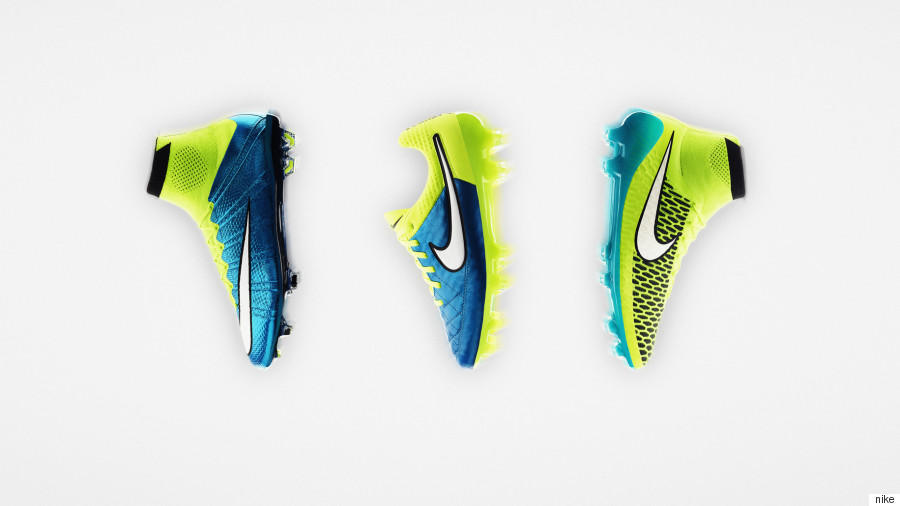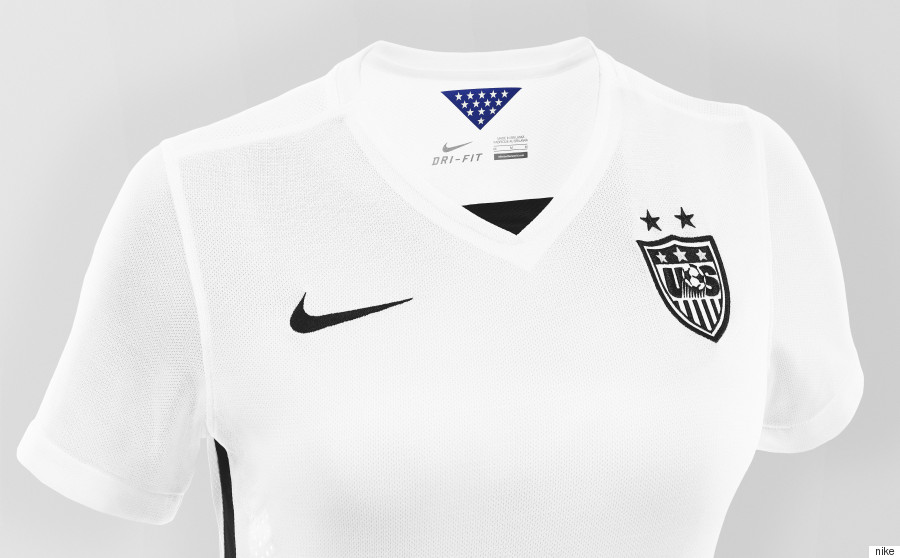 Popular in the Community