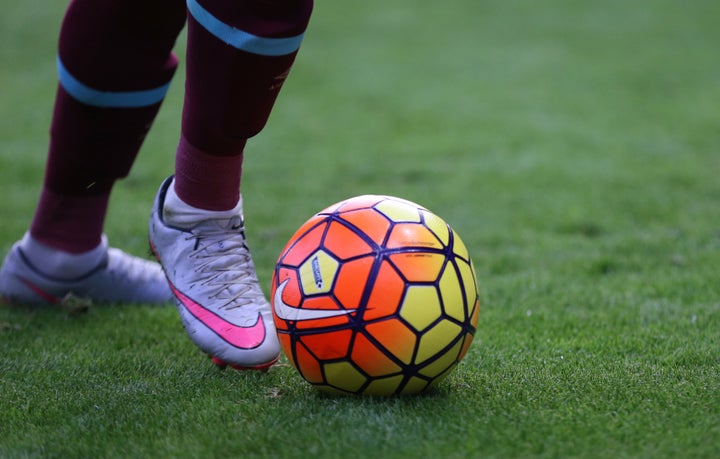 Nike is turning its own trash into treasure.
The apparel giant said Wednesday that 71 percent of its footwear now contains materials made from waste products from its own manufacturing process.
"I never knew how excited I could get about waste," Hannah Jones, Nike's chief sustainability officer, told The Huffington Post by phone. "If the world were to reframe how it thinks about waste, it is the delta between the ambition we have collectively to get to a low-carbon world and where we are now."
The material, branded Nike Grind, is made from recycled sneakers, plastic bottles and manufacturing scraps from Nike's factories. Old shoes, collected through the company's Reuse-A-Shoe program, are sliced into three parts and then ground into rubber bits, foam or a fluffy fiber. Besides using the materials in the company's own products, Nike sells them to buyers who use them to line running tracks, playgrounds, gym and weight room floors and carpet underlay.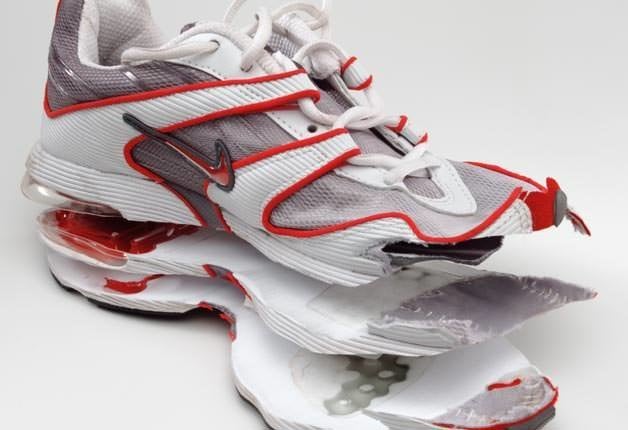 The Oregon-based company has long pursued aggressive environmental goals. In 2010, Nike vowed to stop purchasing carbon offsets in favor of slashing its own emissions instead, even amid heavy losses spurred by worst recession in decades. The firm saw an uptick in carbon emissions two years later, as the global economy regain steam.
But between 2011 and last year, Nike's carbon emissions per item shipped decreased by 18 percent, a mark of significant progress, according to the company's latest sustainability report, released on Wednesday.
On the heels of the Paris climate accord, signed by more than 180 countries last month at the United Nations in New York, Nike said it hopes to completely reshape its manufacturing process to be a "closed loop," eliminating all waste products.
"Post Paris, for us, we see that the long-term approach needs to be that we transform business models to work within a 2-degree, low-carbon, closed-loop future," Jones said, referring to the global warming benchmark of 2 degrees Celsius (3.6 degrees Fahrenheit), above which scientists say climate change would become irreversibly catastrophic. "That is going to be a critical enabler of our growth."
This year marks a shift in the company's sustainability strategy, as it goes from simply trying to cut down on waste to finding new ways to create products from waste materials, Jones said.
"Can we double our growth and halve our impact?" she said. "That just sets the stage for us, in terms of, yes, we have short- to mid-term very aggressive targets, but we also have a really significant push around how we innovate to completely new business models."
Nike has come a long way since it was the target of boycotts over the use of child labor in the 1990s.
"Nike was targeted by campaigners because it was the world's best-selling brand and because initially it denied responsibility for any malpractice that may be taking place in its sub-contractor factories," Rob Harrison, editor of Ethical Consumer, told The Guardian in 2012. "It was clear that the lessons of the 90s had been painfully learned. If there's a case to answer it's better to concede early rather than hoping it will go away."
The company has since pursued a holistic approach to reforming its supply chain. Nike cut down on the number of factories it works with, in hopes of gaining more control over the manufacturing process so it could raise its standards for both working conditions and environmental impact. Last year, 86 percent of contract factories met the minimum requirements for sustainability and investment in workers, Nike said. It hopes to raise that to 100 percent by 2020.
To demonstrate that its commitment to a waste-free system is more than a publicity play, the company announced on Wednesday a partnership with the Ellen MacArthur Foundation, the British nonprofit dedicated to building a so-called "circular economy." That concept, which essentially emulates nature, means reforming the entire industrial system to recycle waste and eliminate pollution.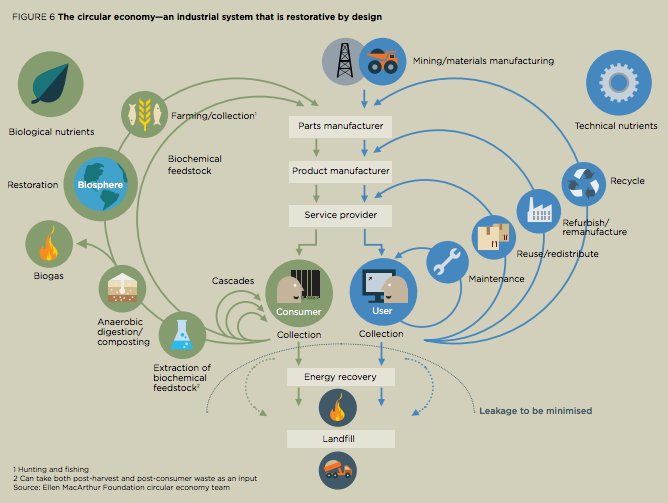 "We are delighted to welcome Nike to our existing group of global partners who share our vision to drive system-wide change to bring about the transition to a circular economy and inspire a generation to bring about this change," Ellen MacArthur, the British socialite and environmentalist who runs the eponymous foundation, said in a statement. "Nike is one of the biggest sporting brands in the world, an industry leader who has long understood that resources are finite and staying ahead of the game means innovating through the lens of circularity."
Related
Before You Go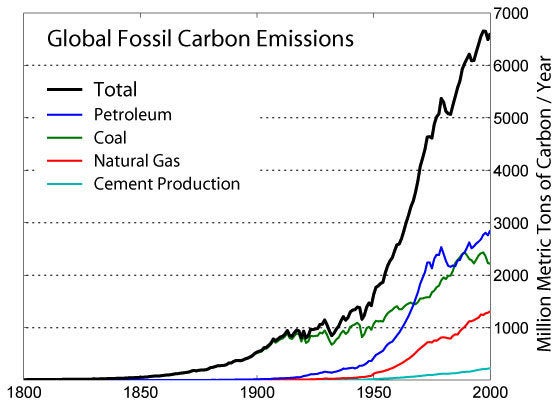 How Scientists Know Climate Change Is Happening