Get these sneakers, and you'll be looking fly. Marty McFly, that is.
The shoes lace up automatically thanks to a built-in sensors that detect when they're being worn. They also have nifty light-up panels that make them epically similar to the movie version: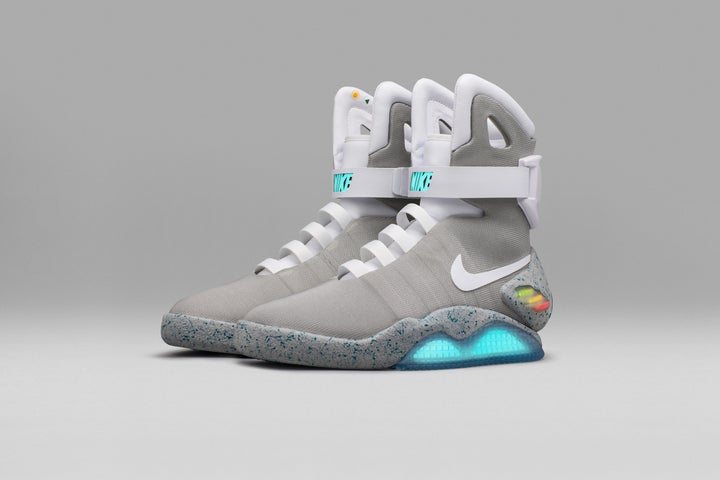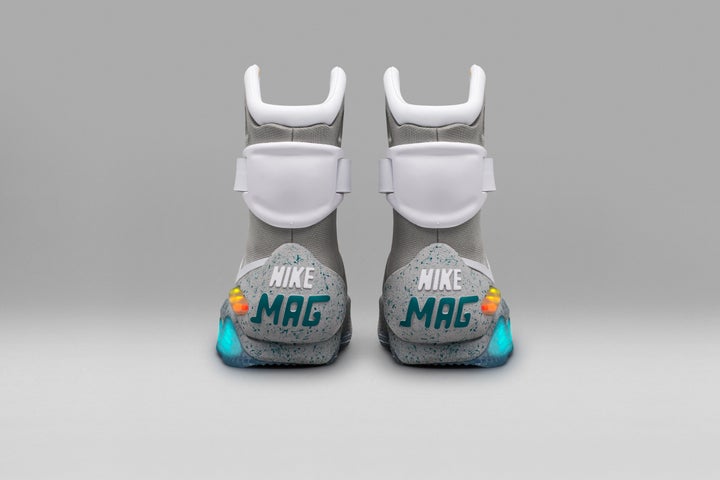 Tickets are available online until Oct. 11, and winners will be notified on Oct. 17.
These limited edition shoes shouldn't be confused with Nike's other new self-lacing shoe, the HyperAdapt 1.0. That model will debut during the holiday season for purchase by the general public.
We guess they'd make a passable substitute.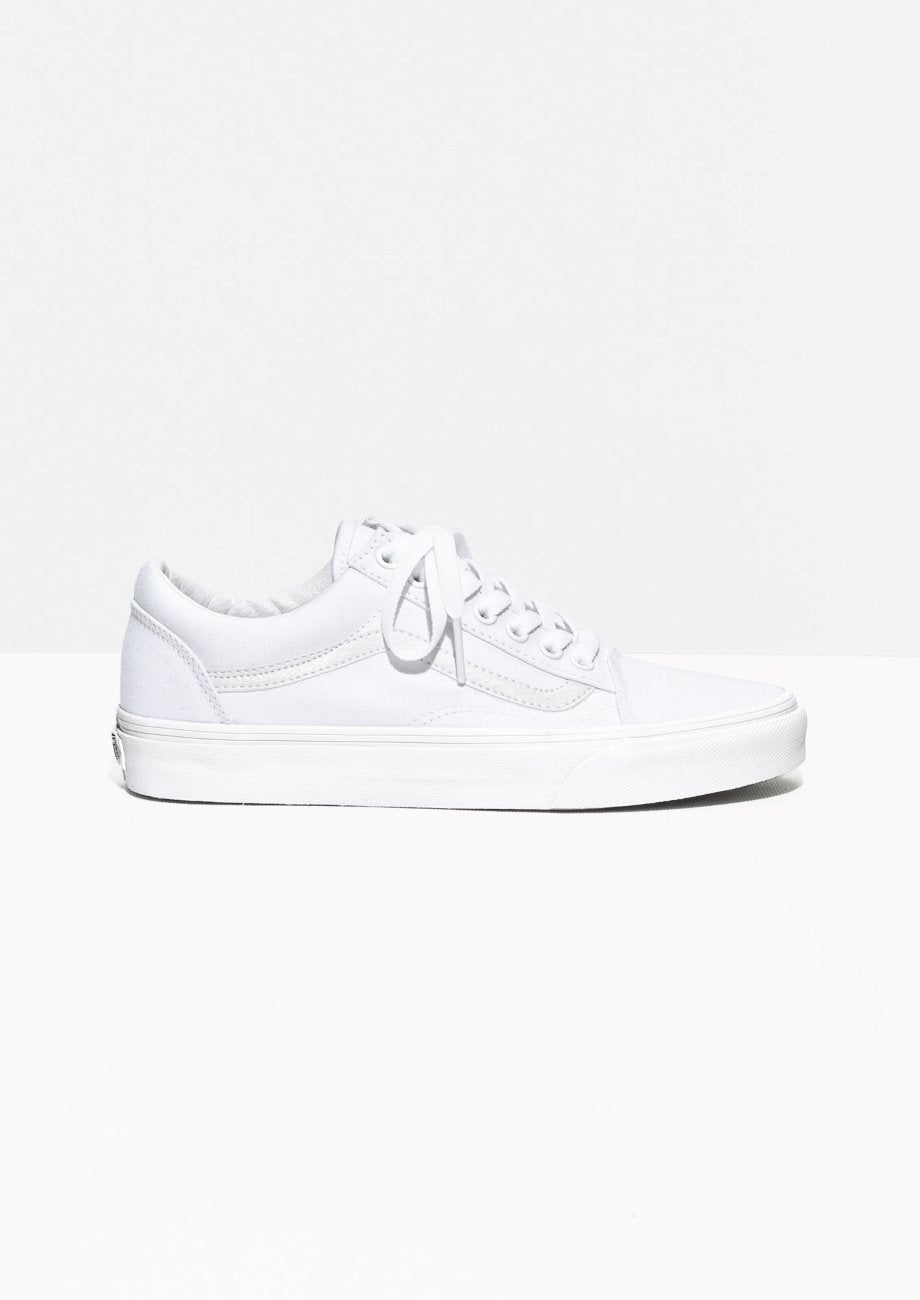 Sneakers To Buy If You Love Stan Smith Shoes