Ladies and gentlemen, the future is finally back.
Before you Marty McFly to your local Nike store for a pair of your own, be forewarned: You won't be able to get your hands on a pair without a hefty wad of cash ― $720 ― and an appointment.
The super cool sneaks contain a sensor that automatically starts the self-lacing mechanism when you insert your feet, plus two buttons to loosen or tighten the laces to the wearer's desire. The lacing system works off a rechargeable battery and the shoes boast an LED light to display how much battery is left.
As Wired explains in the video above, the sneakers are said to be ideal in an athletic event like a marathon or basketball game, when every second spent tying and re-tying shoes is crucial. Or, you know, when you want to impress your friends.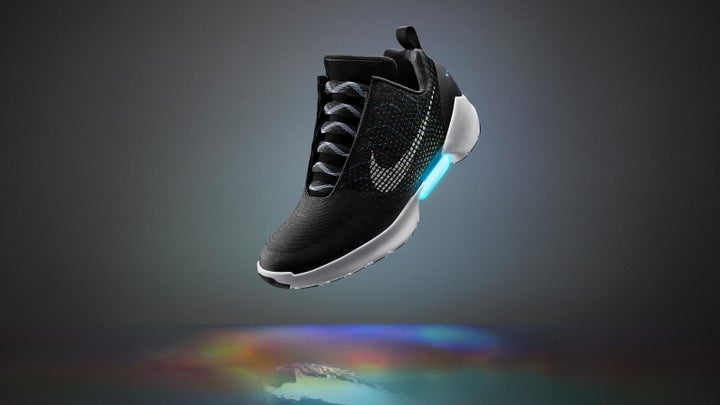 In a statement released last week, Nike revealed that the shoe will initially be available at two locations in New York City's Soho neighborhood starting Dec. 1: the Nike store and the Nike+ Clubhouse.
Those wishing to book an appointment can visit the Nike website or the Nike+ app. A spokeswoman for the brand told The Huffington Post that more information will become available later next week, and all new developments will be posted to the Nike news site. The brand also stated that "a small group of NIKE+ app users" will have early access to the shoes on Nov. 28, before a wider release in two colorways later in December.
At $720, we'll stick to tying our sneakers the old fashioned way for now. But they are pretty darn epic.
Related
Before You Go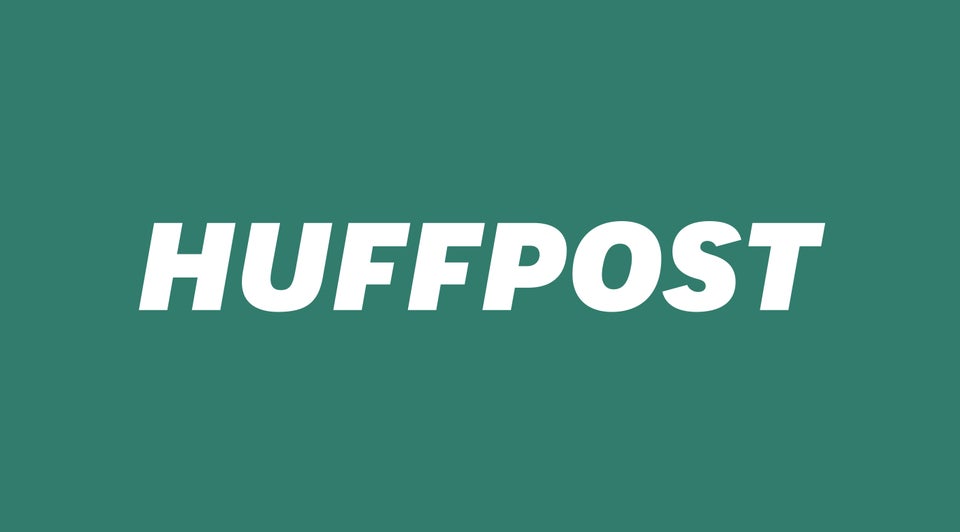 Back To The Future vs. Reality