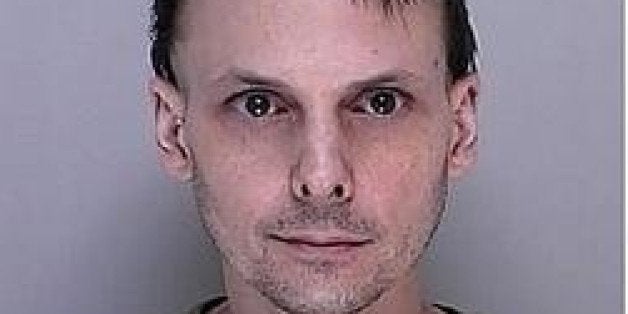 Go ahead, get your kicks -- they may help you in court.
They certainly helped Jason Duval, an alleged drug user who convinced a judge to take his new pair of Nike sneakers in lieu of his bail.
The judge, Douglas Stoddart, apparently didn't mind that the Framingham, Massachusetts suspect was broke, according to My Fox Boston.
Duval was in court Friday to face drug charges from 2012, which were set to be dismissed once he paid court fees. According to WCVB, a warrant was issued for Duval because he owed $450 in court fees stemming from those charges. But the suspect didn't have the money. He didn't like the judge's option of going to jail for a few days to cover court costs.
"I'll give you a chance to be creative," Stoddart said, according to MetroWest Daily News. "If you can come up with a creative idea to convince me that you'll come back, I'll work with you."
After a short break, Duval decided to hand over the pair of Nikes -- a Christmas present valued at $85 -- as collateral.
"OK, we'll take them," Stoddart said.
If he succeeds, his possession charges stemming from 2012 will be dismissed.
Before You Go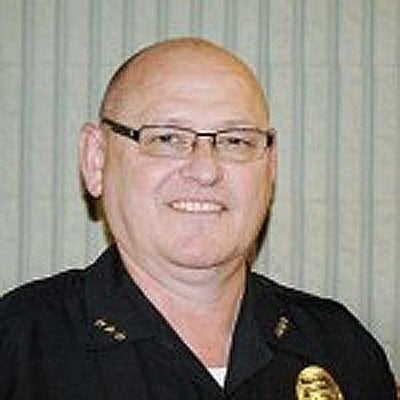 LOL Cops
Popular in the Community