For a long time, Niki Caro didn't want to talk about being a female director. She would decline invitations to address Hollywood's gender gap. With a 25-year résumé that includes "Whale Rider," "North Country" and "McFarland, USA," Caro just wanted to focus on the work itself. And then she realized how minimally statistics surrounding female filmmakers had improved since she began making movies. (Last year, women directed a mere 7 percent of the 250 highest-grossing releases.)
Now, Caro is ready to do something about it, first by focusing on female-centric projects, and secondly by using her voice as a megaphone for the many talented women not granted the opportunities to prove themselves on the big screen.
That brings us to "The Zookeeper's Wife," which opened in limited release March 31 and expands to additional theaters this weekend. The true story of Antonina Żabińska, a Polish animal lover who hid Jews in her zoo during the Holocaust, was first told by Diane Ackerman in a 2007 book of the same name based on Żabińska's unpublished diary. Think of Żabińska, who is portrayed by Jessica Chastain, as another of history's hidden figures ― the people Caro expects Hollywood to shine a light on now that studios are more focused on women's stories.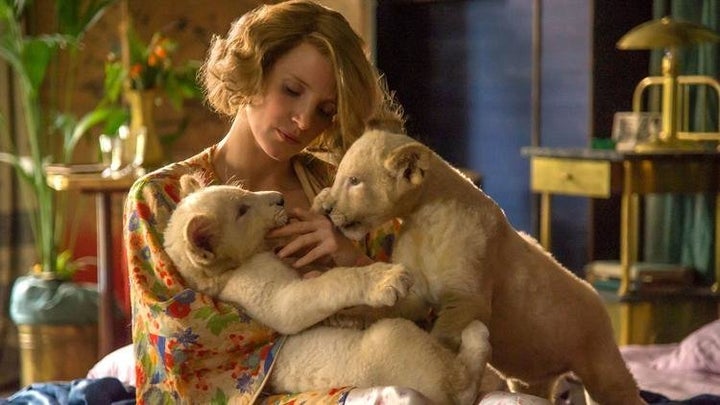 It's fair that Caro wanted to let her work speak for itself. After all, the New Zealand native's breakout moment was 2002's "Whale Rider," a coming-of-age story about a Polynesian girl (Keisha Castle-Hughes, who earned an Oscar nomination) battling the patriarchal structures dictating that only men become chiefs of their tribes. Next came Caro's first proper Hollywood production, 2005's "North Country," a dramatized account of a landmark sexual harassment case, starring Charlize Theron. Even her 2015 Kevin Costner vehicle "McFarland, USA" ― an emotive drama about a football coach who relocates to a predominately Latino high school ― had a delicate, almost feminine quality to its sensitivity.
Along the way, Caro realized that male directors with one or two revered festival movies under their belts were being plucked for studio-driven blockbusters. Gareth Edwards went from "Monsters" to "Godzilla," Colin Trevorrow went from "Safety Not Guaranteed" to "Jurassic World," Marc Webb went from "(500) Days of Summer" to "The Amazing Spider-Man," Rupert Wyatt went from "The Escapist" to "Rise of the Planet of the Apes." But until recently, no women were at the helm of any major franchise properties, not even the ones who'd struck gold at Sundance and Cannes. That'll change in June when Patty Jenkins takes the leap from "Monster" to "Wonder Woman," and again next year when Caro herself directs Disney's live-action "Mulan" reboot.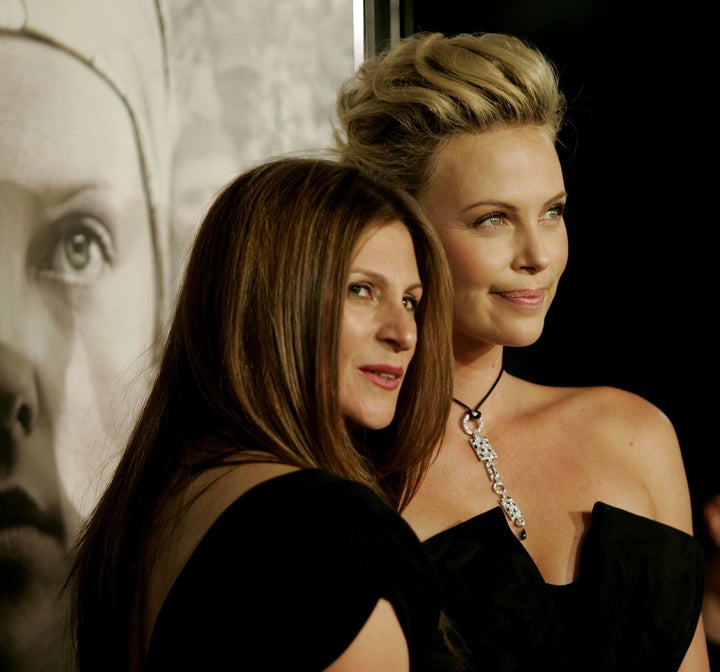 "It was less 'Why can't I?' and more 'What the fuck is going on here? Why can't we? Why are we not being invited?'" Caro said, reflecting on the past several years' trends. "My gender should have absolutely nothing to do with it, at least in discussing the quality of my work, in which case I'm very proud to be working in a feminine way. But now that [The Zookeeper's Wife] is out, I look at the statistics on female directors, and now it's time for me to speak up. I've been silent for personal reasons, but now I'm very happy to say publicly that it's a shameful statistic. Just the sheer ignoring of 50 percent of the available skill and talent and vision and tenacity and ambition appalls me."
Caro points to Disney hiring her for "Mulan" and Ava DuVernay for "A Wrinkle in Time" as proof that the studio is progressing toward better inclusivity. And Caro understands what will come with that responsibility: She's already fielded heated questions about whether she'll cast a Chinese actress in the title role (affirmative) and whether the movie will feature the animated original's songs (TBD).
Ultimately, Caro, who was spirited and upbeat during our phone conversation last week, remains optimistic about the future of Hollywood.
"This is extremely exciting because I know that there are going to be so many stories that will be coming out of the woodwork, stories to be discovered about extraordinary female achievement," she said. "I'd like to think there are legions of female filmmakers ready to step up and tell them and audiences are going to love them."
Before You Go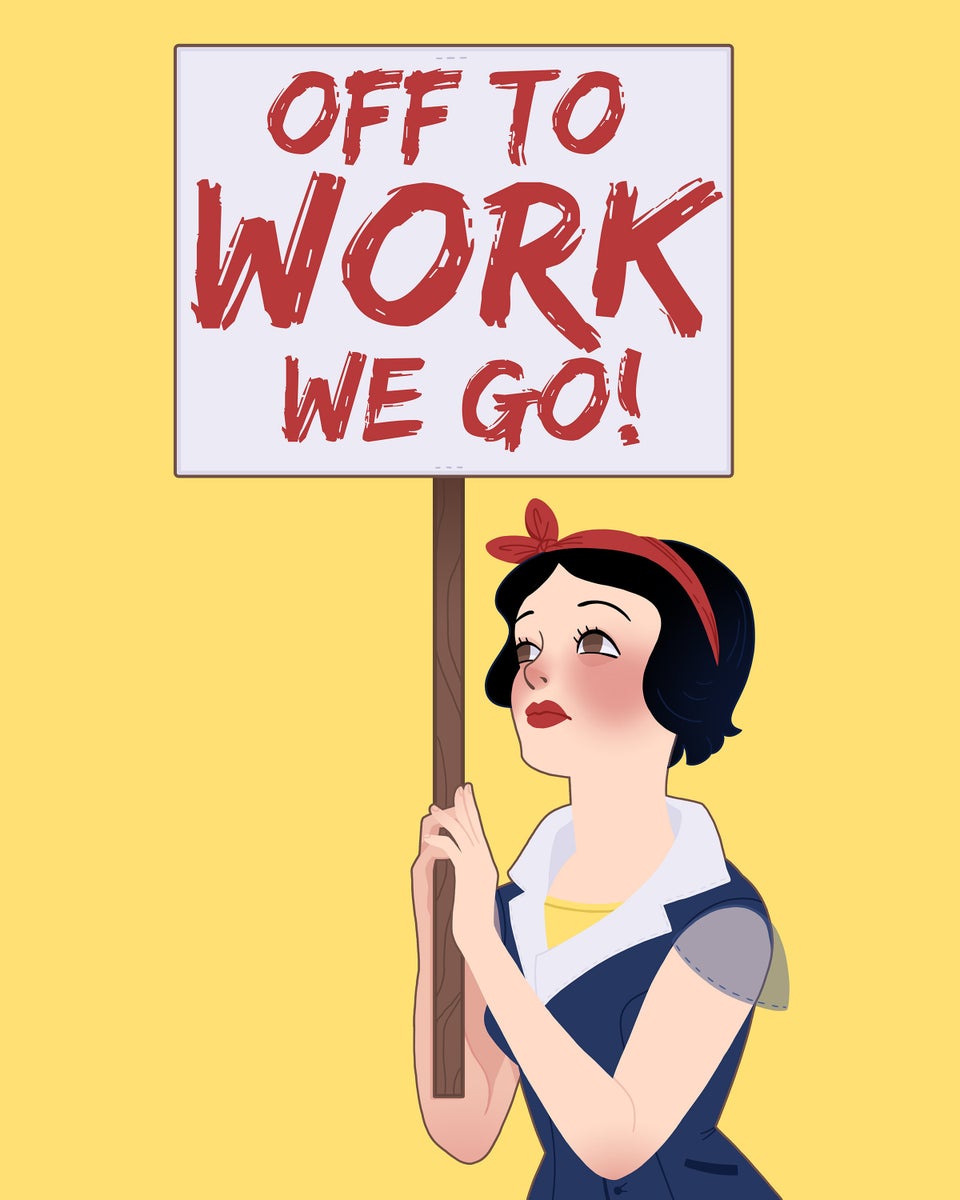 Disney Princesses As Women's Rights Activists