Going to the wrong house and repossessing everything inside has to be one of the biggest mistakes a repo company can make.
"Everything was gone," Bailey told area news outlet WSAZ. "Living room furniture, my Marshall diploma, my high school diploma, my pictures -- my history. I was teacher of the year. All of that stuff is gone -- certificates from that. It's all gone."
Bailey told the Logan Banner that her home had been paid for since 1988. The bank that ordered the foreclosure has not been named.
The repo company that removed Bailey's belongings was told to go to a house in Godby Heights in Logan, Bailey's attorney, Tim DiPiero, told WSAZ. But no such place exists.
Bailey lives on Godby Street in Logan. In the nearby town of Chapmanville, W.V., there is a neighborhood called Godby Heights. DiPiero is reportedly still trying to figure out how the mistake was made and who made it.
While this may sound like a bizarre story, it's more common than many realize. We've covered similar stories that happened in California, Ohio, Florida and elsewhere.
A review of court records by The Huffington Post in 2012 found more than 50 lawsuits against banks and subcontractors who had broken into and foreclosed on the wrong home. Many of the lawsuits involved two of the country's largest property management firms, Cleveland-based Safeguard Properties and Lender Processing Services, headquartered in Jacksonville, Fla.
JPMorgan Chase was named more than any other bank in the complaints.
Consumer lawyers say these lawsuits are just a small sample of a nationwide epidemic and that over-eager repo companies, whose income is directly related to the amount of work they perform, often overlook signs that they are not at the right residence.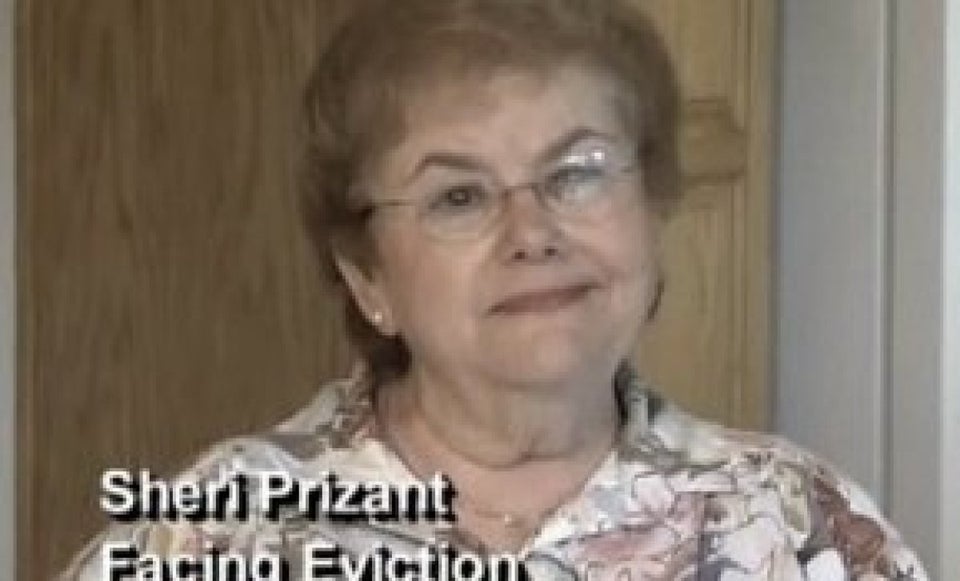 America's Worst Foreclosure Fails