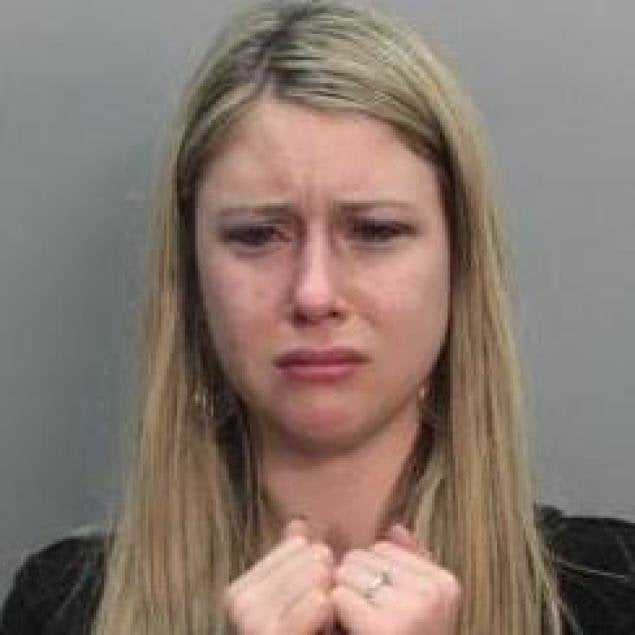 An awful twist of irony laces the tragic South Beach hit-and-run that claimed the life of chef Stefano Riccioletti.
In fact, Tomica would almost certainly have regularly passed by a photo of the late Nicole Penrod on the oceanfront property, which her father originally opened as Pendrod's Beach Club. "There's a picture of Nicole in every place we open," Jack Penrod told Black Book in 2009.
Nicole Penrod was an 18-year-old North Miami Beach High senior just two weeks from graduation when a vehicle in which she was a passenger was struck by a drunk driver in 1997. After her death, Penrod renovated his namesake club and relaunched it as Nikki Beach in her honor:
In order to deal with my emotional situation, I created a garden for her at Penrod's Beach Club in South Beach... I had no intention of making a business out of it, but one day two young guys showed up who wanted to have a Monday night party there. At first, I said no, but they were the same age as Nicole, so I gave in. It grew from the Monday night party in the late 1990s, and every celebrity from Cameron Diaz to Harrison Ford to Al Pacino was there on a Monday night. Eric Omores eventually came to us, and he'd been doing clubs all his life. He wanted to expand it to the beach with a French style beach club, and that's how Nikki Beach was born. I decided that my personal tragedy shouldn't consume me, but that I should pay tribute to the life she lived, a commitment to celebrate life.
Could the club face trouble over the incident? An attorney told the Miami New Times that while it is legal for anyone 18 and up to serve alcohol in Florida bars and restaurants, no one under the age of 21 is permitted to pour alcohol -- though it's not clear what, exactly, Tomica's job may have entailed. And if anyone at Nikki Beach served the underaged Tomica, that's illegal, too.
Miami Beach Police Sgt. Bobby Hernandez told The Huffington Post that investigators are not looking into whether or not laws were broken at the club.
"Our investigation solely is the hit-and-run accident," Hernandez said, adding that prosecutors may later try to establish whether or not Tomica was drinking at the club.
If Tomica's blood alcohol test returns results over the legal limit, Hernandez said, she will be charged with vehicular DUI manslaughter.
CORRECTION: A previous version of this story incorrectly listed the location of Monday's crash. It occurred on Collins Avenue.
Popular in the Community