When asked about Trump being found liable for sexual abuse and defamation, the former governor of South Carolina feigned support for victims while awkwardly defending the "accused."
"Do you think it undermines your party if the Republican front-runner is someone who was just found legally liable for sexually abusing a woman?" host Margaret Brennan asked.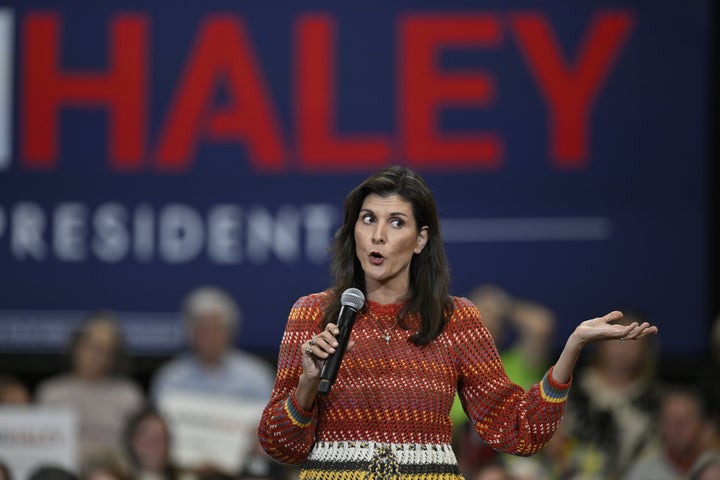 "I have always said that anyone that feels like they have been sexually assaulted in any way should come forward and have their voice heard," Haley replied.
She quickly jumped to the other side of the situation, adding, "I think anyone that's been accused should be able to defend themselves."
"I was not on the jury. I am not the judge," Haley continued. "I think that both of them had their voices heard. There has been a verdict and there's even an appeal."
Haley's ambivalent answer prompted Brennan to ask, "Are you drawing into question the legal findings?"
"No," Haley said. "I said there's a verdict. And I think there's been an appeal. And I think it stands where it stands. And I think the American people need to make a decision based on that."
Despite the losing verdict, the former businessman has continued to publicly attack Carroll.
During a CNN town hall last Wednesday, he mocked her and told an audience full of supporters, "I have no idea who the hell [she is]."
Popular in the Community