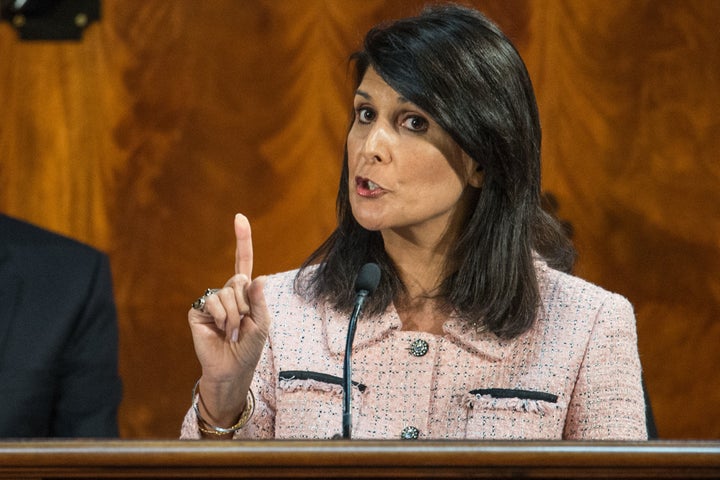 Haley spoke to the news agency just weeks before the first anniversary of the June 17, 2015 killing spree in which a white man murdered nine black churchgoers, reportedly because he wanted to ignite a race war.
In the new interview with AP, Haley said Trump supporters aren't all racists.
"That's a different kind of anger," she told AP. "They're upset with Washington, D.C. They're upset nothing's got done. The way he communicates that, I wish were different."
Haley first supported Marco Rubio during the primaries. At a campaign stop in Florida, she issued a similar warning over Trump's divisive language.
With regards to Trump, Haley noted:
"We have someone running for president who instead of bringing [people] back together like we did in South Carolina, he's telling his supporters to punch a guy in the face! He's telling them if they don't do the right thing to carry him out on a stretcher. He's telling them to say, do it again. He's not denouncing the KKK when this is exactly the same group that protested on my statehouse grounds. We can't have Donald Trump as president! We can't."
After the Florida senator dropped out of the race, Haley endorsed Ted Cruz. Now she has indicated that she will support Trump.
Before You Go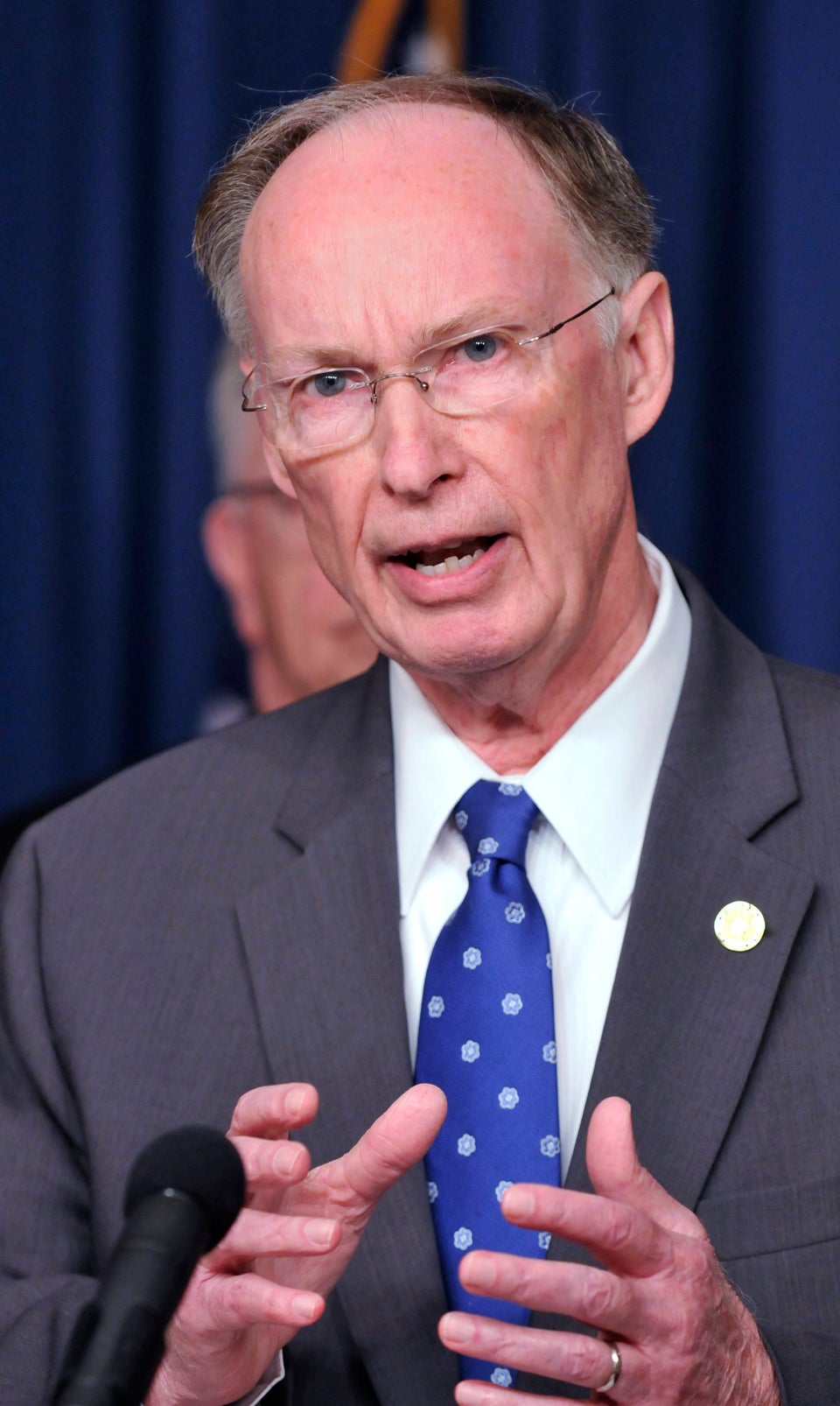 United States Governors
Popular in the Community