South Carolina Gov. Nikki Haley (R) wanted to tout her state's education reform plan Monday -- but it all went horribly wrong.
Here's what Haley tweeted about the plan:

Haley, or whichever member of her staff posted the tweet, was the victim of Twitter's 140 character limit. An Instagram photo caption longer than 140 characters in length is cut off mid-sentence, followed by a link to the original post. The full caption makes much more sense than the above tweet: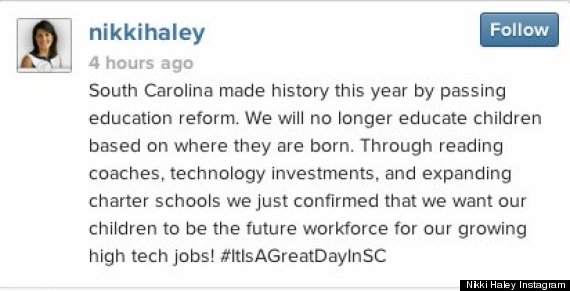 The tweet was deleted a few hours after it was posted.
Before You Go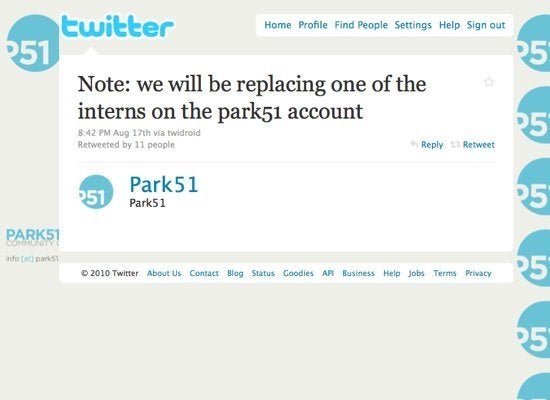 Twitter Fails Blamed On Interns, Aides
Popular in the Community