Nikki Haley insulted the intelligence of her fellow Americans on Wednesday and once again found herself soaking in her own hypocrisy.
Haley either forgot that or decided to ignore it when she attempted to own those danged libs with her tough-talking tweet.
Luckily, many Twitter users were happy to remind her that Republicans have done the same thing she's upset at Democrats for doing.
And some brought receipts in the form of an infamous photo of Trump Secretary of State Mike Pompeo posing for a photo with a Taliban leader.
Others shook their heads at Haley's hypocrisy.
Before You Go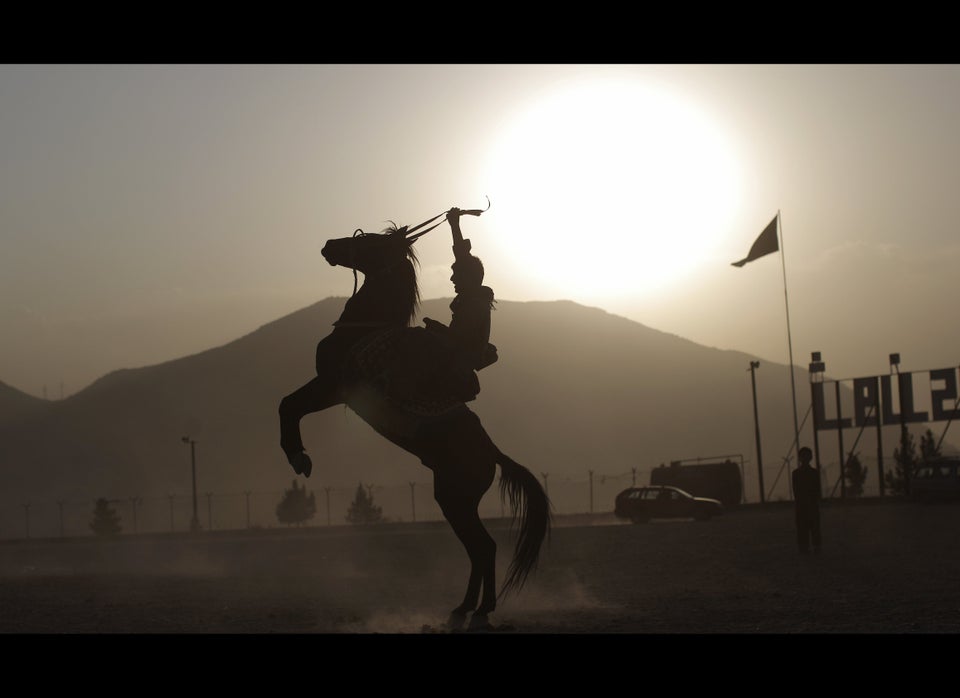 Afghanistan Daily Life
Popular in the Community