The first attack ads of the 2014 gubernatorial race between South Carolina state Sen. Vincent Sheheen (D-Kershaw) and Republican Gov. Nikki Haley were released on Wednesday, WISTV reported.
The ad opens with text reading, "For too long, Nikki Haley has been a sought-after artist for her collection of corrupt works." The ad then chronicles Haley's tumultuous career in a series of news headlines, followed by text which hints that her "next exhibit could be coming soon."
Watch the Democratic Governors Association's video above.
A pro-Haley group, the Movement Fund, also released a video on Wednesday targeting Sheheen. The ad alleges that Sheeheen wants to make South Carolina the "only state" in the south to accept Obamacare and urges viewers to "reject the Sheeheen-Obamacare disaster."
Watch the Movement Fund's video below:
The pro-Haley ad comes not long after the Movement Fund reportedly booked $130,000 worth of air time for ads to run between May 1 through May 10, according to Politico.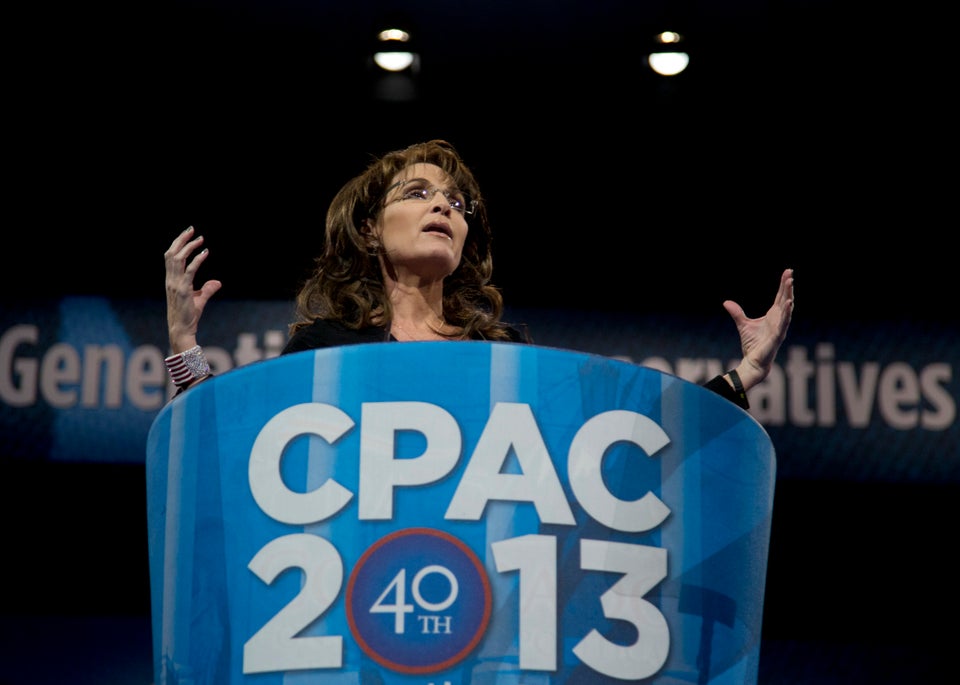 CPAC 2013 Memorable Moments
Popular in the Community