 South Carolina Gov. Nikki Haley (R) isn't pleased with the hacking of the state's Department of Revenue, which compromised 387,000 credit and debit card numbers and 3.6 million social security numbers.
"I want this person slammed against the wall," she said of the culprit Friday, according to WBTV. "I want that man just brutalized." She said that that the perpetrator is an "international hacker."
All but 16,000 of the cards hacked were encrypted, according to the Department of Revenue.
Investigators say that the system is now secure. The state will provide one year of credit protection to those who have been affected. The state is urging anyone who has filed a state tax return since 1998 to visit Protect My ID or call 1-866-578-5422.
"On October 10, the S.C. Division of Information Technology informed the S.C. Department of Revenue of a potential cyber attack involving the personal information of taxpayers," Department of Revenue Director James Etter said in a statement. "We worked with them throughout that day to determine what may have happened and what steps to take to address the situation. We also immediately began consultations with state and federal law enforcement agencies and briefed the governor's office."
"The number of records breached requires an unprecedented, large-scale response by the Department of Revenue, the State of South Carolina and all our citizens," said Haley in a statement.
Read the full WBTV story here.
Before You Go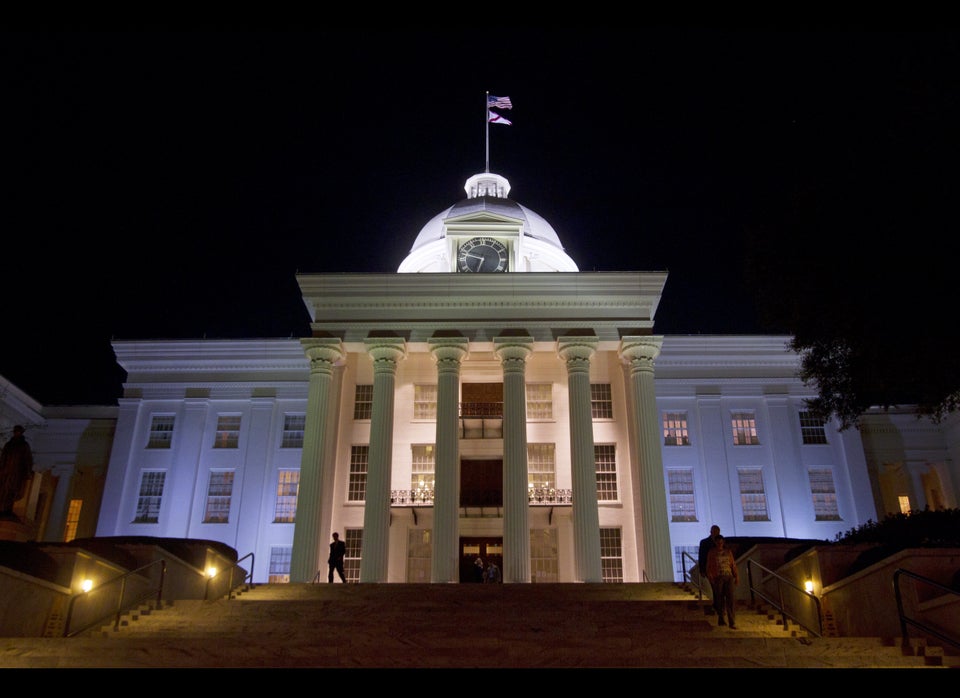 U.S. State Capitol Buildings
Popular in the Community