The actors shared the news on Instagram, where each one posted the same stunning photo with different captions. In the pic, Reed is seen with a huge smile on her face as Somerhalder kisses her growing belly.
"How is it possible to love someone so much already? All I know for sure is it's the strongest feeling I've ever felt," Reed wrote in her caption. "We've been sharing this body for quite some time, and we've already experienced so much together. We can't wait to meet you..."
"In my 38 years on this earth I've never experienced anything more powerful and beautiful than this," Somerhalder wrote in his caption. "I can't think of anything more exciting than this next chapter and we wanted you to hear this from us first."
The "Vampire Diaries" star noted he and Reed wanted to keep the pregnancy "between the three of us for as long as possible," before letting the rest of the world know.
Reed and Somerhalder reportedly began dating around July 2014; just six months later, they got engaged. The couple married in 2015 with a sunset ceremony in Santa Monica, California.
Before You Go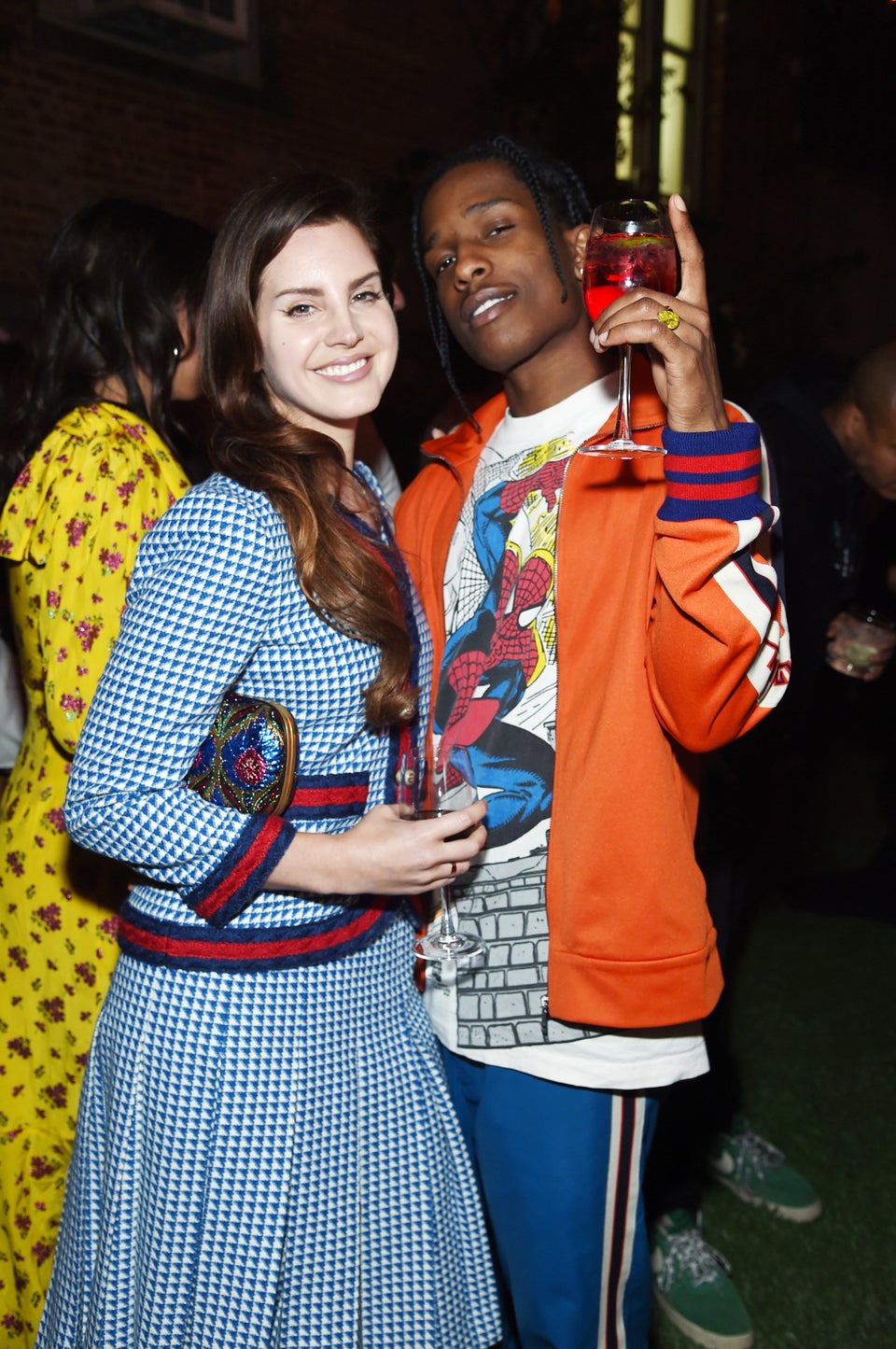 Celebrity News & Photos: 2017
Popular in the Community