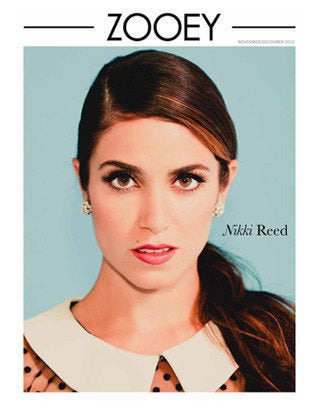 Nikki Reed has come a long way since she wrote and starred in the 2003 indie film "Thirteen," which is loosely based on her own childhood.
The 24-year-old actress has starred in one of the most beloved film franchises of all time -- "The Twilight Saga" -- and has four new films coming out this year.
But what Reed knows now is the effect her first movie had, not only on audiences, but on her family in particular.
"I have tons of regrets with that," Reed tells Zooey magazine in its new issue. "'Thirteen' was really hard on my family. I wrote this movie about them and their flaws and imperfections and what it was like growing up ... You get older and it's like, how dare I portray my father as being a totally vacant careless schmuck?"
In actuality, Reed's dad is nothing like his on-screen character, and she feels terrible for exaggerating her childhood and "not realizing how hurtful it was" to call "Thirteen" autobiographical.
"My Dad was my date to the premiere where I met Paul," Reed reveals of the "Red Riding Hood" screening she attended. "All the guys ended up being there from 'American Idol' and my Dad said, 'Go say hi to that guy.' I walked over to Paul and knew I was in love within one second of saying hi. It was the craziest thing that has ever happened to me in my life."
Reed says McDonald "is the kind of person I didn't have to sell to anyone," explaining that her relationship with the singer -- with whom she released an EP, "The Best Part", this month -- doesn't need to be sugar-coated.
In fact, last year, Reed opened up to HuffPost Celebrity about her father's reaction to her whirlwind romance. "My Dad always told me, like most girls' fathers, please don't get married young, spend time with the guy. Whoever you end up marrying is going to be really lucky. I heard that my whole life and then my Dad met Paul and he said, 'I think you might be luckier in this situation.' He really is such a great guy," she told HuffPost.
And according to the "Twilight Saga" star, she and her beau balance each other out. "He would be fine living in a pop-up tent and eating ramen every day and I tend to be very ambitious," she gushes to Zooey. "Once I met him I thought, 'How about we live in a pop-up tent and eat ramen on the weekends and then we could be productive during the week?'"
See Reed's Zooey cover below: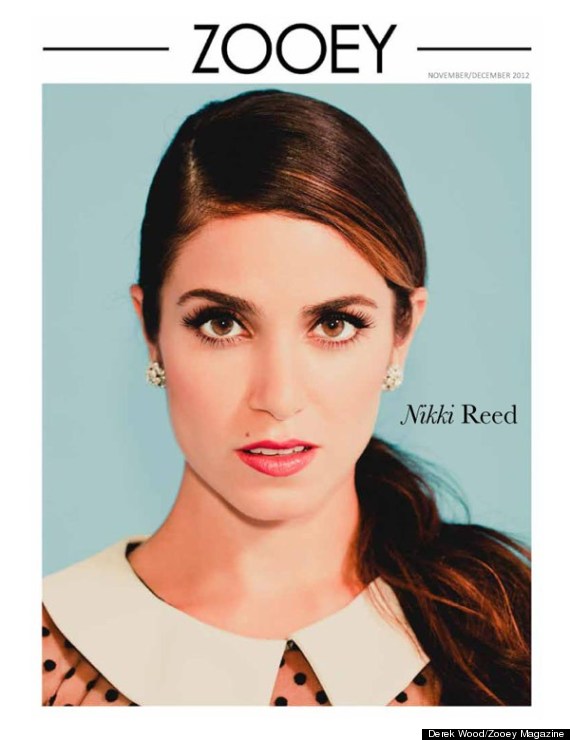 Before You Go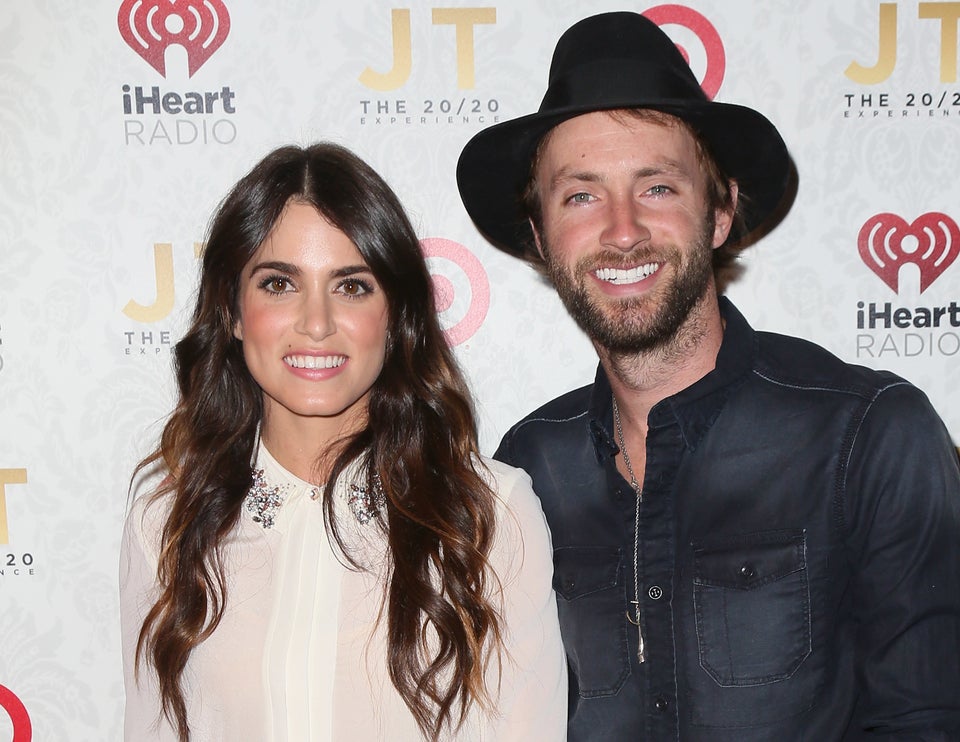 Nikki Reed/Paul McDonald
Popular in the Community