Nikki Reed wants Donald Trump (and all the men who think like him) to know one thing: Nasty women vote ― and they're voting on Tuesday.
Reed says that Trump is "a candidate who reminds us of the worst men in our lives... men who saw a powerful woman and tried to block her rise." And what is one of the choice insults men like that use to cut women down who they feel threatened by? It's spelled C-U-N-T.
Speaking of "cunt," Reed has a strong message for all the Trumps of the world:
To Donald Trump, and to every man like Donald Trump ― who grabbed us, blocked us, who called us fat, unqualified, stupid, ugly, and a cunt ― We have one thing to say.

C. U. Next Tuesday.
Before You Go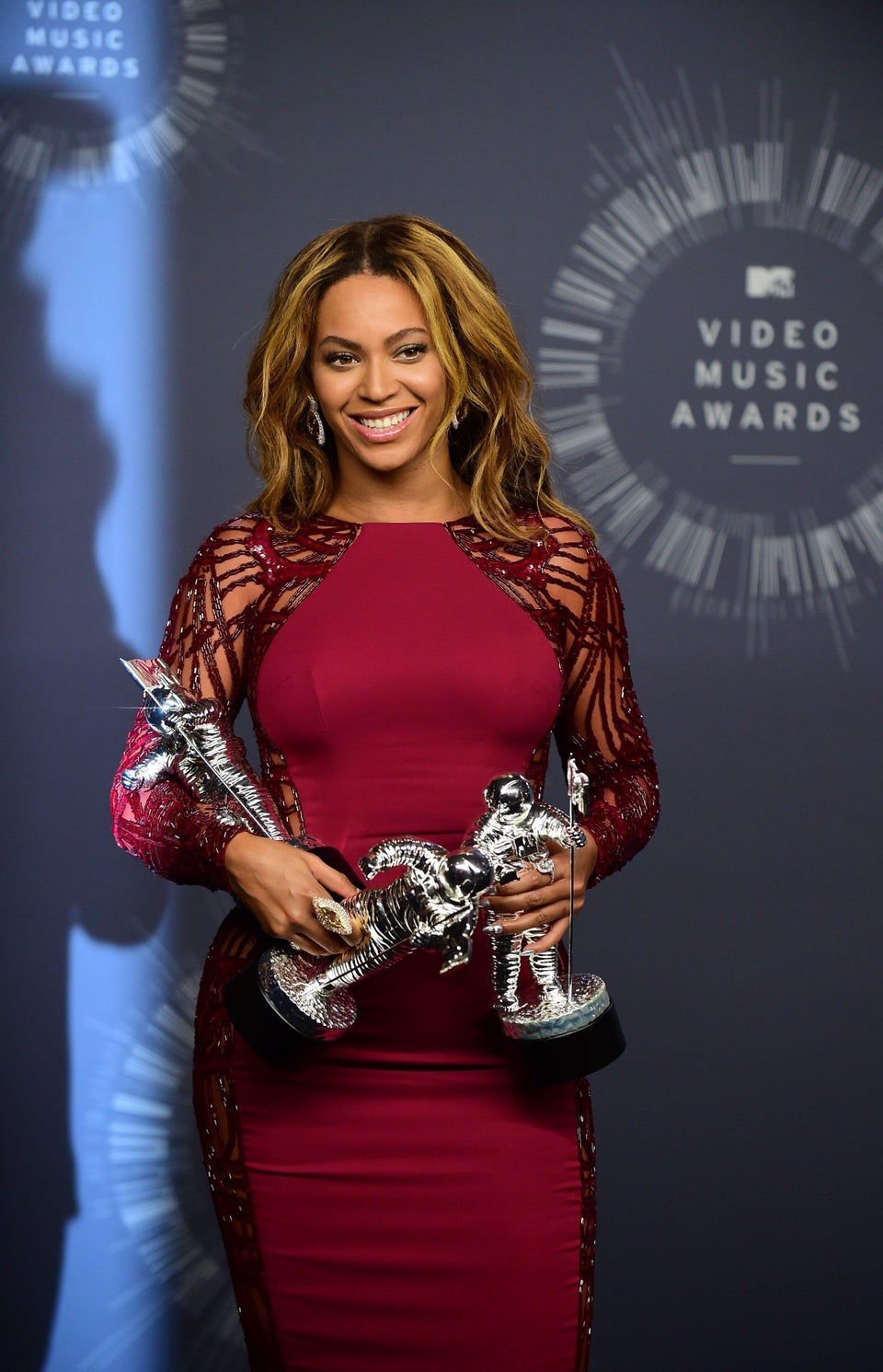 Hillary Clinton's Celebrity Donors
Popular in the Community