 Nikki Reed might be one of the biggest stars of the "Twilight" franchise, but that doesn't mean she was a shoo-in for a spot on the film's official soundtrack.
"I went to [director] Bill Condon a year ago and said, 'Is there any chance, if we write something, [that] you will have a listen and think about it?' He said, 'Absolutely, I'll listen to whatever you send.' And we did," Reed told MTV News. "We turned something in, and I know everyone is going to assume that just because I'm in the movies that it was a given [we would be on the soundtrack], but we fought so hard, Jackson knows," the 24-year-old added, gesturing to co-star Jackson Rathbone. "He listened to many versions and stages of the song. We waited eight months to hear. It was back and forth."
Reed explained the creative process to Rolling Stone. "We don't usually sit down together with a guitar, [but] we did for 'All I've Ever Needed,'" she told the magazine. "There was a lot of pressure on that, too, because we had to turn it in, so we sat together and really worked through it."
Her goal is to speak to the fans. "I just think about how important it is to send this message to people -– conquering your fears and acknowledging that something is greater than you," she says. "I can say to people, 'Take that artistic side of you and don't be afraid to turn it into something, because look at me – I'm gonna stand up here completely deer-in-headlights.'"
Ultimately, Reed's hard work and perseverance paid off. "All I've Ever Needed" appears on the official soundtrack for the final "Twilight" installment. The actress and her husband have been performing the song at promotional stops for the film.
Reed and McDonald, who released their first duet, "Now That I Found You," in November 2011, have also recorded a five-song EP titled "The Best Part." Produced by Ken Coomer, the EP is currently available on iTunes.
Check out Nikki Reed and Paul McDonald performing "All I've Ever Needed" on "The Late Late Show with Craig Ferguson."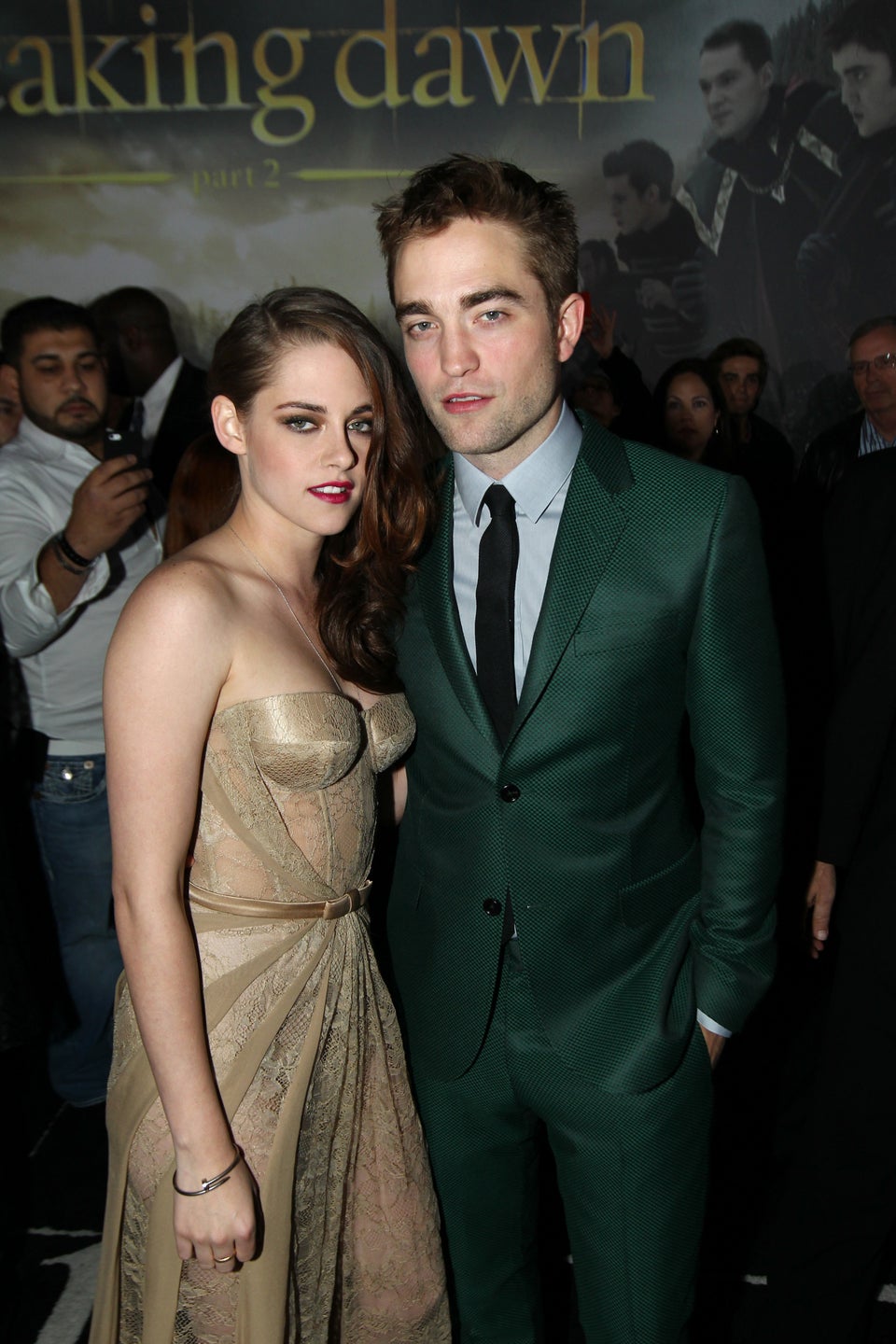 Premiere Of Summit Entertainment's "The Twilight Saga: Breaking Dawn - Part 2" - Red Carpet