There's a newly discovered addition to the Solar System ― and it's behaving rather strangely.
The Solar System is, in a sense, very flat. Nearly everything is moving around the sun along a similar plane and in the same direction. But this new trans-Neptunian object, which measures less than 125 miles in diameter, is different.
There appears to be a cluster of objects traveling together along this rebellious path. As a result, scientists have named the new object Niku, which means "rebellious" in Chinese.
Niku was found by Pan-STARRS in Hawaii, a system of telescopes and cameras created to detect near-Earth objects. While it's not the only object in the Solar System with a retrograde orbit ― there are a handful of others, although NASA says most are comets ― Niku is puzzling scientists, who admit they don't yet know what's causing its unusual orbit.
Related
Before You Go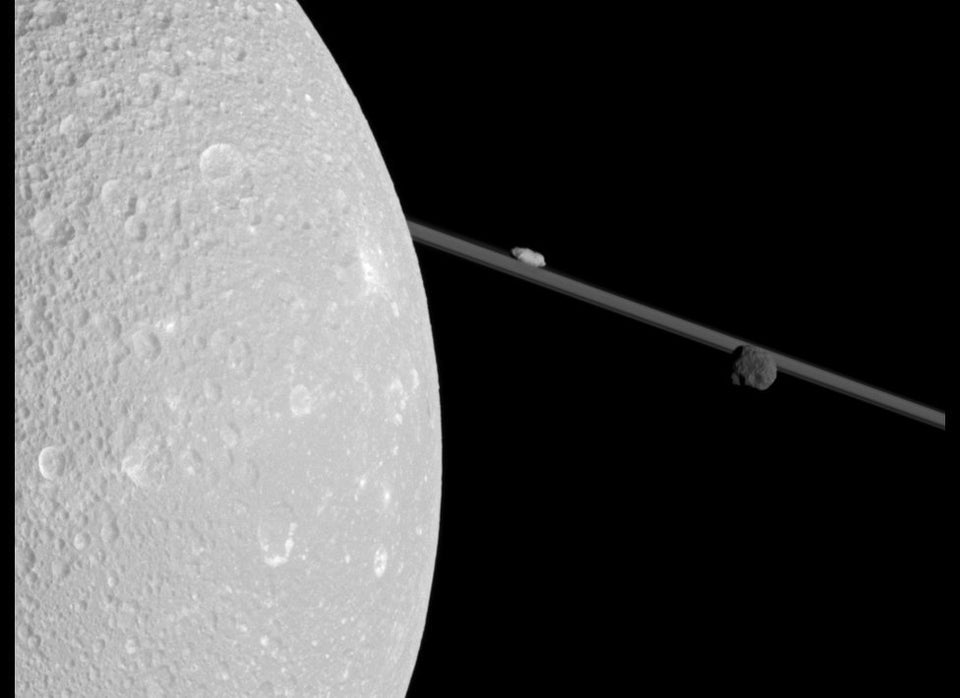 Solar System In Black And White
Popular in the Community