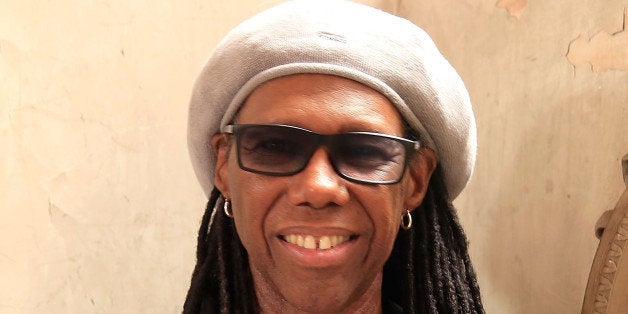 In speaking with The Financial Times in March, Williams said the decision "handicaps" any artist who makes something out of inspiration of a previous creation. "If we lose our freedom to be inspired, we're going to look up one day and the entertainment industry as we know it will be frozen in litigation," he said.
Last month, British music producer Mark Ronson added an additional five writing credits to his chart-topping hit "Uptown Funk" in response to The Gap Band claiming similarities between the track and their 1979 funk anthem "Oops, Up Side Your Head."

So has the "Blurred Lines" case forever altered the music business for musicians? The answer, according to legendary musician-producer Nile Rodgers, is no.
"This is what we do as musicians. We listen to other people's music, we get inspired," Rodgers told The Huffington Post prior to performing at the annual Apollo Theater Spring Gala earlier this week. "Sometimes we do direct interpolations. And in that case, if there's a real legal argument there, they probably should have – meaning Pharrell, T.I., and Robin [Thicke] – probably should have copy written it as an interpolation. Because yes, the intro is close, but the intro is not the song," he added.
"If they didn't have that intro you would not think that was a derivative of Marvin Gaye. So that would've been the smart move instead. I don't know why they didn't do that," he said.
Yet despite inspiring legions of artists, the Grammy Award winner maintains that he has no intentions of challenging any artists who have sampled his impressive repertoire of work.
"My own personal way that I look at it is, is there an artist –- and I'm not being egotistical at all –- is there an artist whose music has been sampled, or there's variations of it, more than my music? What if I sued everybody who made a record that sounded like one of my songs," he said. "I'll be in court my whole life [laughs]."
"The very first time Pharrell Williams set eyes on me I was sitting at the Grammys, and he was walking down the aisle -– and he and Justin Timberlake just had a big hit record with 'Rock Your Body,'" he recalled as he hummed the melody to the song. "I mean come on, if that's not a derivative of 'Good Times'… And he knew it right away. He looked at me and he bowed down."
"If I didn't love Kool & the Gang, I would've never wrote 'Good Times,'" he said. "Kool & the Gang did 'Hollywood Swinging.' We all do that. That's music and that's progress. And that's how songs and motifs, and licks, and ideas evolve. This is a natural thing."
"Every now and then somebody sues somebody over something because it's either very close to it or they feel the person has ripped them off, or they just want to make money," he continued. "I don't know what the motive is in this particular ["Blurred Lines"] case, but I don't think it's going to have a long lasting effect on the business."

Before You Go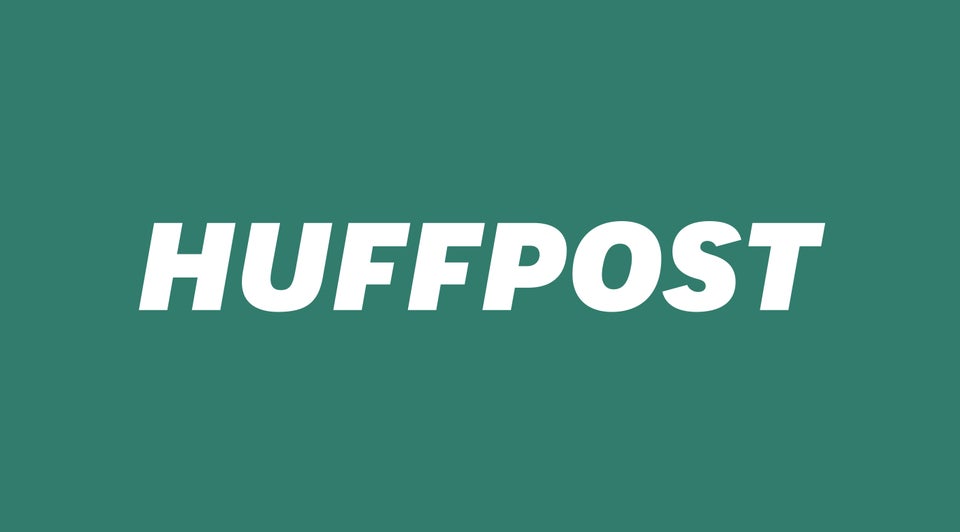 Pharrell Made These Songs, Too