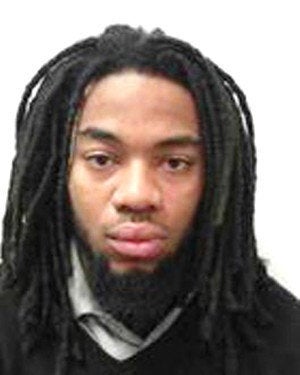 His time had come. His time had come.
An Ohio man found himself in a bit of double trouble last Sunday when -- thanks to daylight savings -- authorities busted him twice in one day, at the exact same time.
Niles Gammons, 22, had the first of his two police encounters at 1:08 a.m., when an officer in Urbana caught him allegedly driving down a one-way street in the wrong direction. Sergeant Dave Reese approached Gammons and claimed he had glazed eyes and smelled of alcohol, according to an arrest report obtained by the Smoking Gun.
Reese said that Gammon's garbled speech suggested he was testing out an urban legend to pass a sobriety test.
Gammons got a court summons, because his blood alcohol level registered .116 and the officer said he found a small amount of marijuana.
But that was not the end.
After turning back the clock on Nov. 4 from 2:00 a.m. to 1:00 a.m. to end daylight savings, Reese had the rare opportunity to do his best "Doc" Brown impression, traveling back in time to make the same arrest all over again.
This time, Reese caught Gammons' in a municipal parking, where police say the suspect threw his vehicle into reverse and nearly smashed a police cruiser. The time was 1:08 a.m.
Gammons was again arrested and charged with operating a vehicle while intoxicated. This time he was taken to the Urbana Police Division, the Urbana Daily Citizen reports.
Calling all HuffPost superfans!
Sign up for membership to become a founding member and help shape HuffPost's next chapter