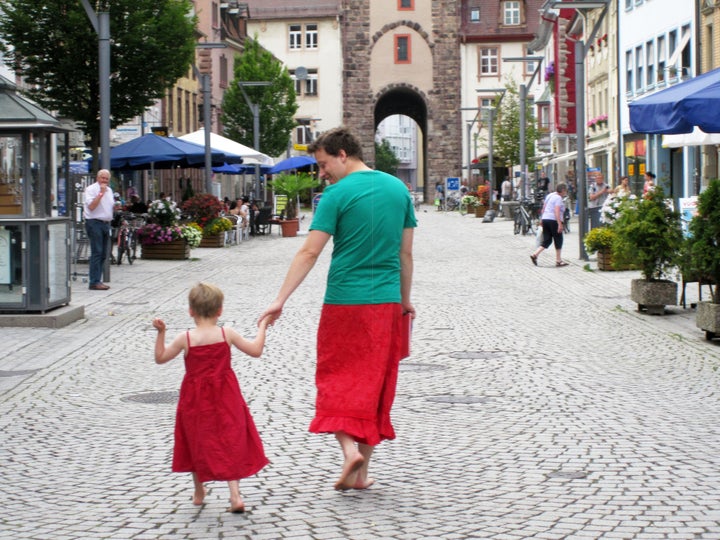 When it comes to supporting his son's unconventional wardrobe, Nils Pickert talks the talk and walks the walk.
The German dad explains in Emma magazine that he wears women's clothes (including nail polish) to help his 5-year-old son feel good about going out in dresses and skirts.
A picture of Pickert and his little boy, sporting matching red clothes -- dad in a long skirt, son in a spaghetti-strap dress -- has been making the Internet rounds, inspiring enough positive feedback to cancel out a thousand sideways looks and gender marketing fails.
Pickert says that in the small town where he lives, his son's dress choices are seen as everybody's business -- and when it comes to standing up for his son, he's determined to show, not just tell. He writes (according to Tumblr user steegeschnoeber's translation):
Yes, I'm one of those dads, that try to raise their children equal. I'm not one of those academic daddies that ramble about gender equality during their studies and then, as soon as a child's in the house, still relapse into those fluffy gender roles: He's finding fulfilment in his carrier and she's doing the rest.

Thus I am, I know that by now, part of the minority that makes a fool of themselves from time to time. Out of conviction.
Pickert is not the only parent to speak up for a child whose dress preferences stand out from the norm. American mom Cheryl Kilodavis, who wrote a picture book called "My Princess Boy" about her son Dyson, went on The Today Show in January 2011 to discuss the importance of accepting children for who they are -- no matter what they wear. "Sooner or later my hope is that the world will embrace the uniqueness that is really within all of us," she told Meredith Vieira.
In Emma, Pickert says that he chose to become the "role model" he knew his son needed. Chances are his actions will set an example not just for kids, but for parents, too.
PHOTO: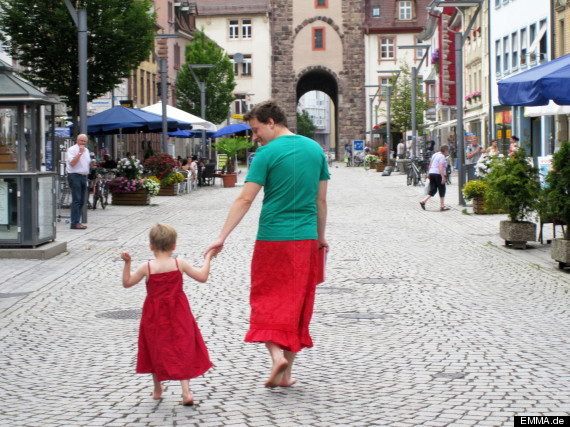 Support HuffPost
A No-B.S. Guide To Life
Related
Before You Go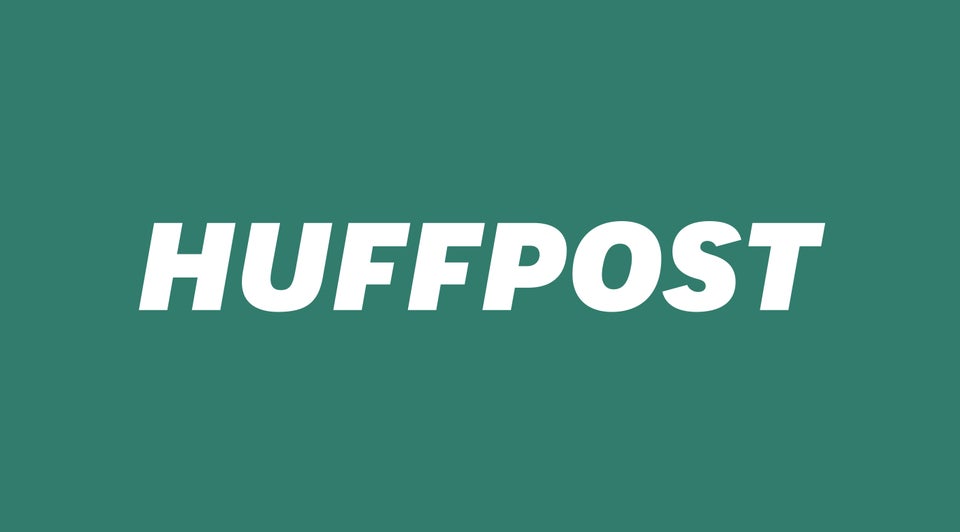 Awesome Dads
Popular in the Community