WASHINGTON -- A federal grand jury on Thursday indicted four corrections officers from Louisiana's St. Bernard Parish Prison on civil rights charges, alleging that they deliberately ignored the medical needs of a 19-year-old mother who died behind bars.
Nimali Henry was locked up for 10 days after being arrested on minor charges. Her family had been unable to afford the $25,000 bond. On April 1, 2014, she was found lying face down in an isolation cell just before 8 a.m.
About two weeks earlier, Henry had been trying to see her 4-month-old daughter when she got into a dispute with another woman. Her daughter and her daughter's father were at this woman's house.
Henry was arrested for disturbing the peace, simple battery and unauthorized entry, and bond was set. But "nobody could come up with [the money]," said her sister, 20-year-old Deshawna Henry, according to a Times-Picayune report.
Family members said prison officials wouldn't listen when they said Nimali Henry required medication for a blood disorder. "I tried to let them know about how sick she was, and they wouldn't listen to me," Deshawna Henry said.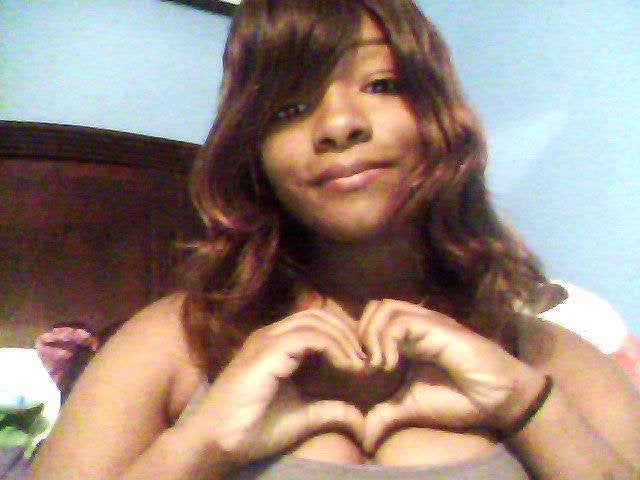 On Thursday, the grand jury indicted Capt. Andre Dominick, Cpl. Timothy Williams, Deputy Debra Becnel and Deputy Lisa Vaccarella. Each of them knew about Henry's serious medical condition but did nothing to help her, according to the indictment. Henry was never evaluated by a doctor and never received her medication, the indictment said. Each of the corrections officers also allegedly lied to FBI agents investigating the case.