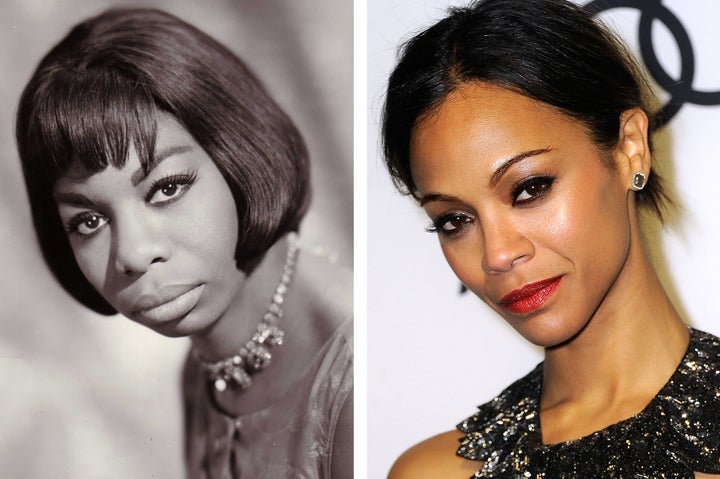 Now Mort is shedding light on some of the factors that went into casting Saldana.
"Certainly I would not have cast Zoe if I felt she was wrong for the role in a million years," Mort told Buzzfeed. "Zoe's amazing. She's amazing in the movie. She gave her all. She's honest, she's courageous, she's fierce."
While the film's producer, Barnaby Thompson, told Buzzfeed that casting a bankable star to raise funding for the film was not a factor in Saldana's hiring, Mort went on to disagree.
"For me, Zoe was a creative decision," she said. "However, long before I met Zoe, there were other people considered who were not acceptable to financiers. And for Barnaby to say anything other than that is incorrect."
Before "Nina" producers announced in 2012 that Saldana would play the title role, Mary J. Blige had been connected to the project. Despite her initial interest in having Blige helm the coveted role, Mort told Buzzfeed: "Mary is an incredible woman. She really is. She's very moving, very talented. I spent a lot of time with her. But she was very, very busy."
"It's a narrative film. You help your actor inhabit a character any way that you can," she said. "Just as Nicole Kidman put on Virginia Woolf's nose, or Leo did his J. Edgar Hoover makeup. I understand the issue of race. And color is a sensitive issue. But at the same time, it is a movie. And it is an actor. And everyone is doing their best to find the truth in that."
Read more of Cynthia Mort's BuzzFeed interview here. "Nina" will hit theaters and video on demand platforms on April 22.
Before You Go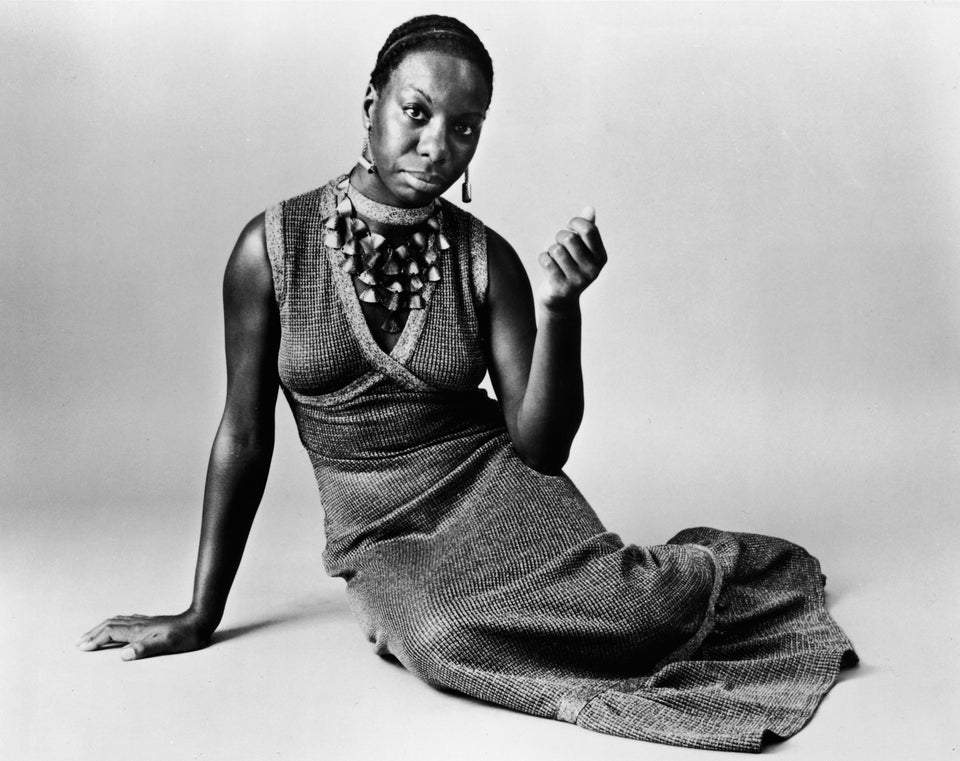 Nina Simone Photos
Popular in the Community