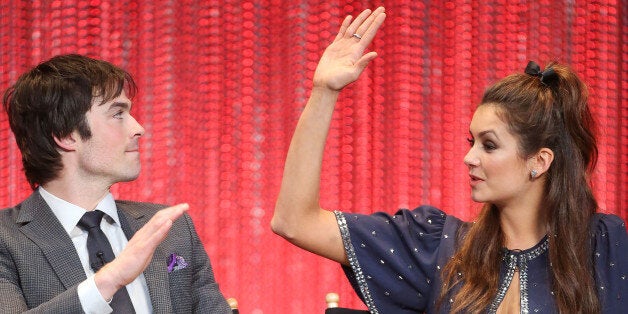 "Vampire Diaries" star Nina Dobrev has quite the relationship with her co-star and ex-boyfriend Ian Somerhalder.
"I don't like any kind of negativity. I try to be good to everyone, whether it's a love, a friend, an ex," she said. "I'll always try to treat people the way I want to be treated."
Dobrev and Somerhalder ended their more than three-year relationship last year, but, in line with the star's optimistic point of view, have remained close.
"She always lets me have the last fry," Somerhalder told Nylon of their split.
Relationships aren't the only arena in which Dobrev stays down to earth. The star also told the magazine that she doesn't even think of herself as famous.
"I really do forget," she said. "People feel like they know you when you're in their living room, weekly, for five years. But I always get uncomfortable when people know more about me than I know about them."
"It doesn't feel real because I don't live in that world," Dobrev said. "When I go to those [red carpet] events, I'm in town specifically for that, and then I leave later that night. I've maybe stayed for the after party once, ever. It still feels like I'm a fan, in a way. A lot of people are very cynical and very jaded, but I'm not there yet."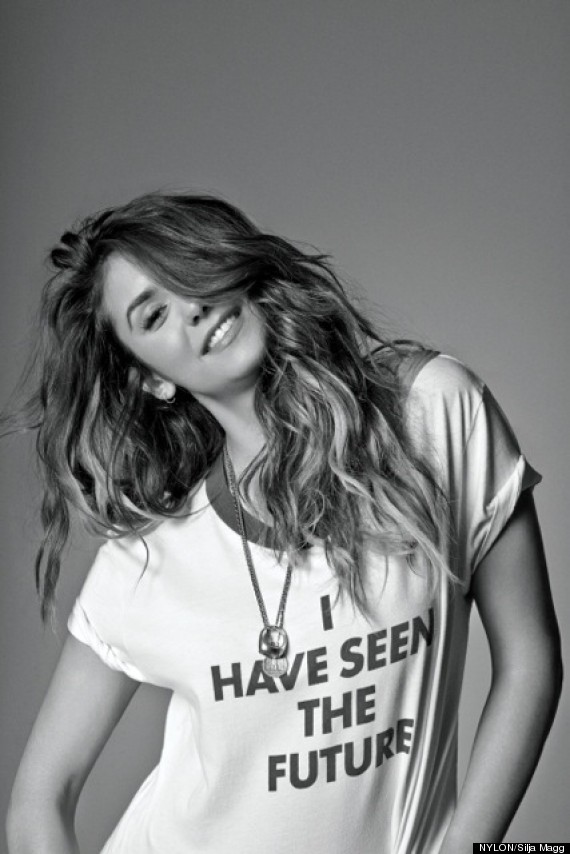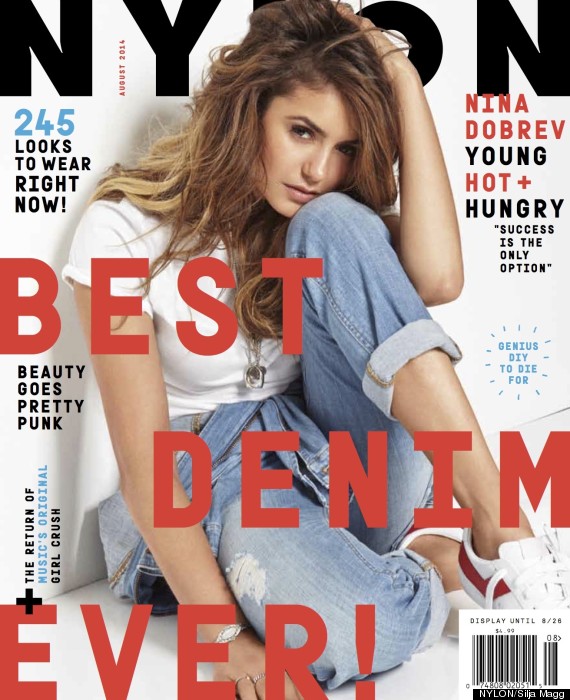 Support HuffPost
The Stakes Have Never Been Higher
Before You Go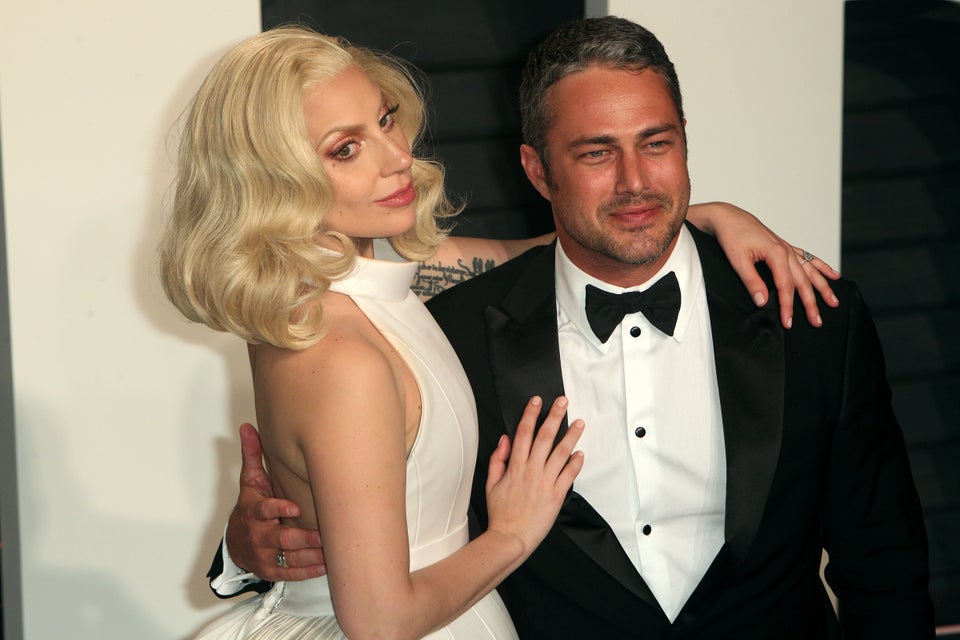 Celebrity Splits
Popular in the Community