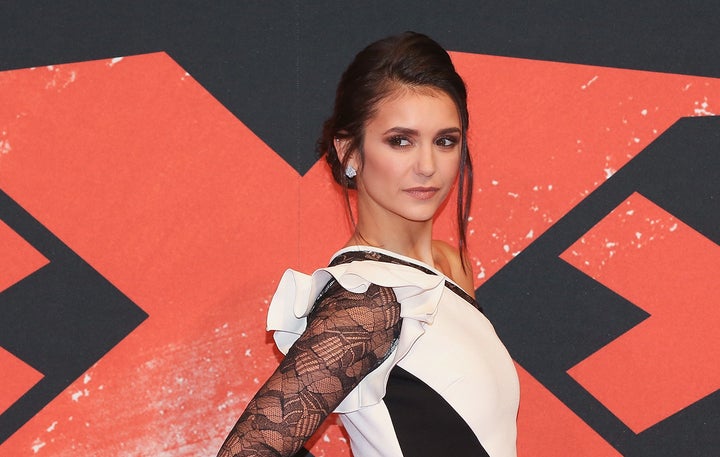 "I come from an immigrant family, and I think it's unacceptable to treat anyone like that," the former "Vampire Diaries" star told the magazine. She was born in Bulgaria and raised in Canada before moving to Los Angeles.
"Hopefully he'll get impeached. Or indicted. Or both. He just doesn't act like a president. He acts like a reality star on a terrible, horrible show that should never be aired," she continued. "And he's responsible for incredibly important decisions for the country that I live in, so my opinion does matter whether or not I had a chance to vote."
However, not all of her followers share the same views, which has led Dobrev to read "some of the most horrific things I've ever seen written" in the comments section on her posts.
She pays no mind, though.
"I'm entitled to my opinion, and if you don't want to see the things I'm saying, don't follow me," she told the magazine.
Popular in the Community