During an interview with The Huffington Post on Build Series Tuesday, Dobrev said that she's, unfortunately, not spilling any secrets about the rumored resurrection of her character, Elena Gilbert.
"I haven't ever told secrets in the past and I'm definitely not going to start now," she said, smiling coyly. "Sorry guys, I'm not allowed to talk about that."
Speculation has been swirling about Dobrev's possible return to the CW series since she left production at the end of Season 6. Elena can technically still be brought back to life on the show, and with the finale looming, many wonder if Damon Salvatore (Ian Somerhalder) will be reunited with his one true love. (That would mean something horrible might have to happen to Bonnie Bennett (Kat Graham), so that's the tough part.)
Still, although Dobrev has said she would do whatever "The Vampire Diaries" co-creators Julie Plec and Kevin Williamson need for the end of the series ― "When she left, she said, 'I want to see this character to its end at the end of the show, so I can't wait to come back and put her to bed again,'" Plec told EW last year ― the actress has been focused on breaking into the movie industry. In her latest film, "xXx: Return of Xander Cage," Dobrev plays Becky, a government operative and weapons techie. It's been a hard transition into film, but it's now starting to pan out for Dobrev.
"When I left ['The Vampire Diaries'], it was at the right moment for me and I've been working really, really hard since then, for the last year-and-a-half, two years, maybe, on films and it's been paying off and going well," she told HuffPost. "It definitely is a tough road at the beginning to transition from one medium to another, but I've been very fortunate and very lucky so far."
So, will Dobrev take some time away from movie sets to return for the eighth and final "The Vampire Diaries" season finale? Fingers crossed.
"xXx: Return of Xander Cage" hits theaters Jan. 20. Watch Nina Dobrev's full Build Series interview below:
Before You Go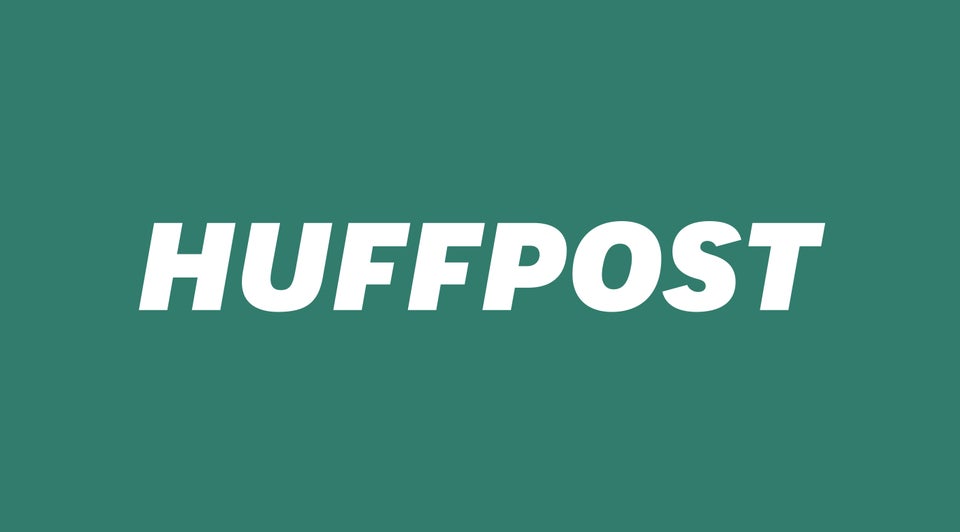 The Ten TV Shows America Couldn't Get Enough Of In 2016
Popular in the Community