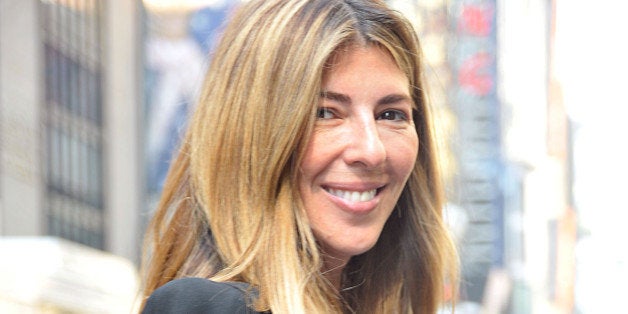 Fashion Week often seems to be a study in irony. How is it that the garments representing what American women will wear next season come down the runway on underweight models whose bodies are so far from those we see in reality?
We're not the only ones scratching our heads at the dichotomy. Enter Nina Garcia, "Project Runway" judge and creative director of Marie Claire. As a top editor and fashion personality with a front-row seat at all the top shows, Garcia confesses that the ideals presented on the runways aren't always up to snuff.
"I've seen many locations where the girls are very, very thin," Nina told HuffPost Style. "It's interesting because we live in a country where the obesity is so enormous. And then the reflection on the runways is girls that are so thin. So there's two extremes that are almost like a reflection of themselves, and it's very hard to be in the middle with girls that are just healthy."
Indeed, the challenge seems to be finding a more realistic, body-positive spokeswoman who's both relatable and healthy. Two shining examples: Jennie Runk, H&M's "plus-size" model who made her debut without having to bear an above-average size designation. Or Robyn Lawley, the plus-size stunner whom GQ Australia described simply as "hot."
"We are all about the real woman," Nina tells us of Marie Claire. Her magazine is doing its best to give us healthy role models, too, with Nicolette Mason's monthly column, "Big Girl in a Skinny World." Nina adds, "We don't really shoot girls that are incredibly thin or incredibly young. Sometimes we shoot women that are not even models."
Perhaps we can thank the rising class of editors, who Nina praises as "un-diva-like," for the growing importance of "real women" in fashion. "The more I meet the newer generation of editors, I find them more... normal," she says. "A little more grounded, a little more real." Certainly EICs like Eva Chen at Lucky and Amy Odell at Cosmopolitan.com -- and Nina herself -- are opening up this once-guarded world for their readers and followers positioned far from the runways.
Thanks to accessible editors and their social media savvy, Fashion Week offers a totally different experience than it did in years past. "Fashion is in fashion now more than ever," Nina says. "We can all see it, we can all consume it, we can all understand it in a much more fast way." Garcia did her part by wearing Google Glass to runway shows, sharing her front row and backstage observations with her legion of followers. "The industry has changed tremendously and there is more change to come," Nina tells us. "We are so much more involved and so much more knowledgeable."
So how will these changes shape future "Project Runway" episodes? Nina can't tell us just yet. "There's a lot of buzz about making it very interesting and different, but nothing has been planned yet," she says. "There's only been conversations about how to do it differently." However the future "Runway" and the real runways play out, here's hoping more healthy, real girls are involved.
Watch the "Project Runway" finale on Lifetime tonight.
Who will make the cut tonight?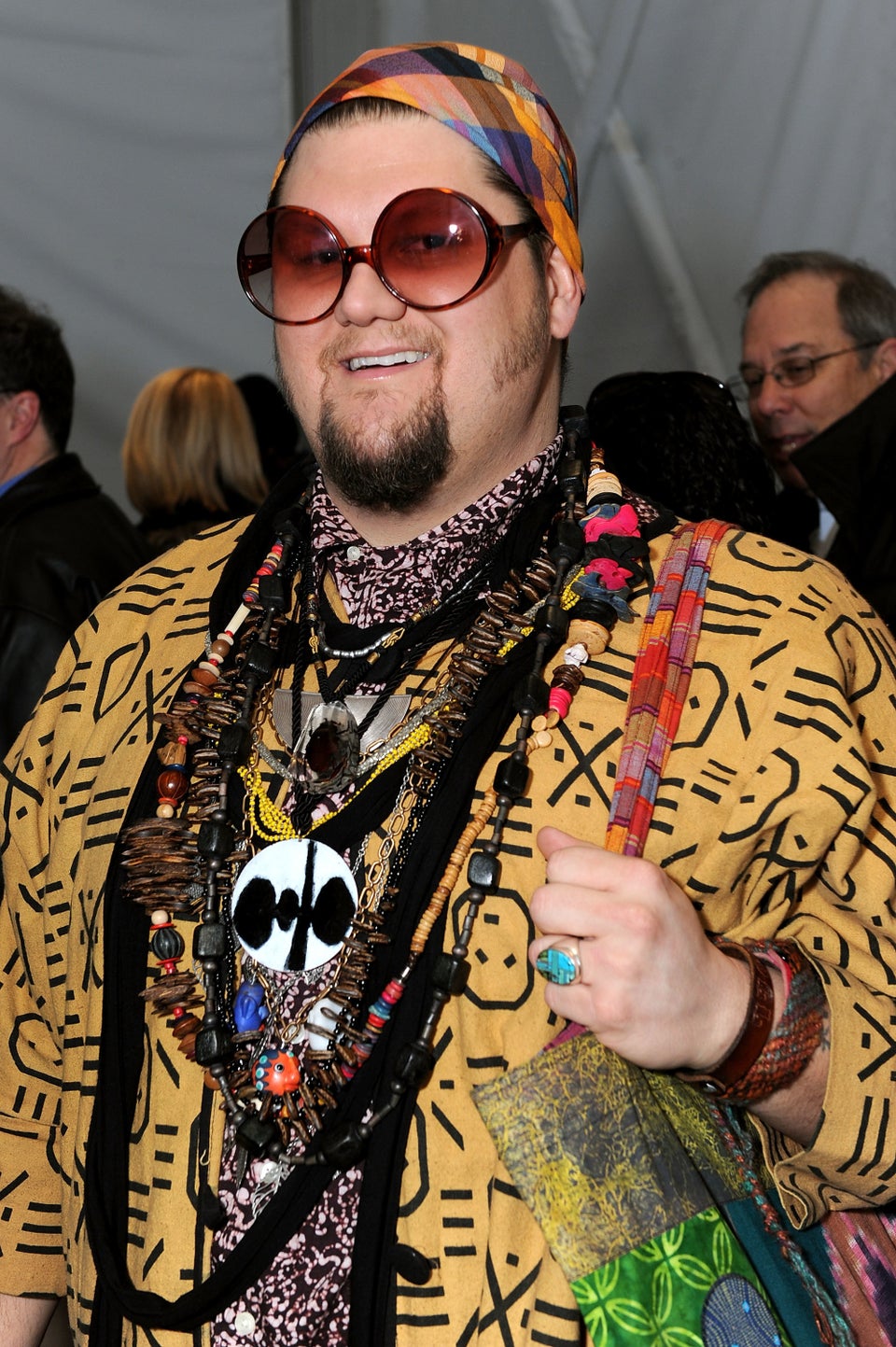 "Project Runway" Winners
Related