 Today is the birthday of Eunice Kathleen Waymon, better known as the high-priestess of soul, Nina Simone. The great American crooner, a broad-ranging jazz and blues singer with a contralto like no other, would turn 80 years old if she were still alive today.
Born in North Carolina in 1933, Simone produced a number of blues and gospel-influenced tunes that addressed civil rights in the South. From "Mississippe Goddam" to "Old Jim Crow," her lyrics openly criticized the racial inequality in America, a sentiment that was echoed in her acclaimed 1966 album, "Wild Is the Wind."
To celebrate the noted singer's 80th birthday, fellow American singer-songwriter and bassist Meshell Ndegeocello has unearthed another song made famous by Simone -- "Black Is the Colour (Of My True Love's Hair)." The Appalachian folk song became a part of Simone's standard repertoire, sung in the deep and muddled rhythms she mastered throughout her career.
Ndegeocello's version is a ghostly homage to Ms. Simone, set to a melancholy arrangement of rolling percussions and distorted guitars. Watch the exclusive premiere of the video above, and let us know what you think of the timely tribute in the comments section.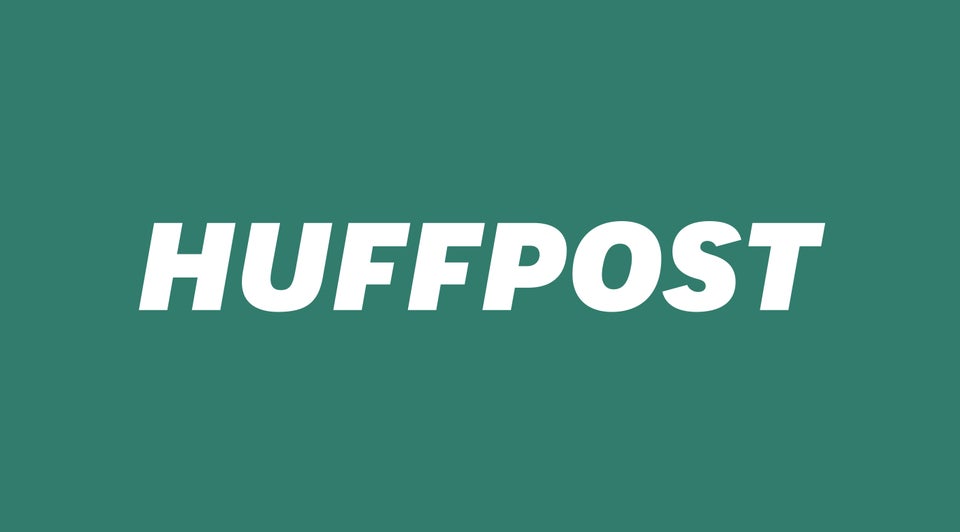 Nina Simone Covers
Related
Popular in the Community