To protest Ohio Republicans' renewed efforts to defund Planned Parenthood, Ohio State Sen. Nina Turner (D-Cleveland) wore a provocative t-shirt at a press conference on Tuesday that suggests a new meaning for the acronym "GOP": "Get Out of my Panties."
Planned Parenthood Advocates of Ohio organized the press conference at the Ohio Statehouse in opposition to a bill that would put Planned Parenthood at the bottom of the state's priority system for federal family planning funds. Democratic state lawmakers and women's health advocates gathered at the event to speak out against the GOP's latest anti-abortion legislation, which the House Health Committee is scheduled to consider on Wednesday.
Turner, who introduced a protest bill earlier this year that would restrict men's ability to get a Viagra prescription, said her Republican colleagues need to "get a grip."
"If they continue their pursuit to condemn women, we will not stand for it," she said.
The Ohio state Legislature may also reconsider during its lame duck session the so-called "heartbeat bill," which would ban abortions after the fetal heartbeat is detected, with no exceptions for rape, incest or life of the mother.
Turner confirmed in an interview on Tuesday that she is considering running for Ohio Secretary of State in 2014. "I'm considering all of my options, including that one," she said.
Before You Go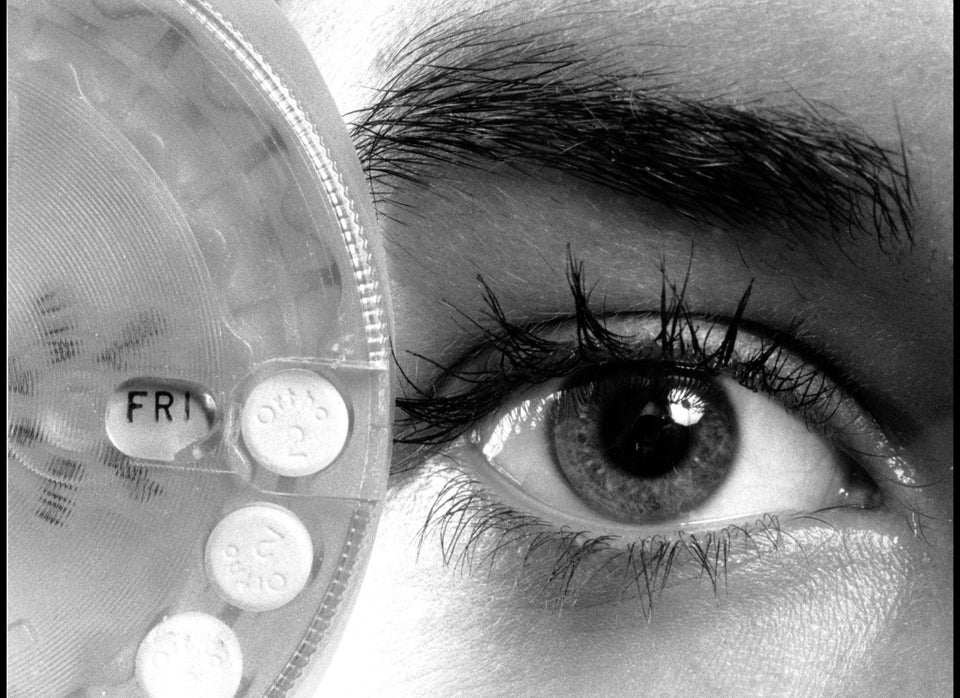 Lies GOP Tells About Women's Bodies
Popular in the Community