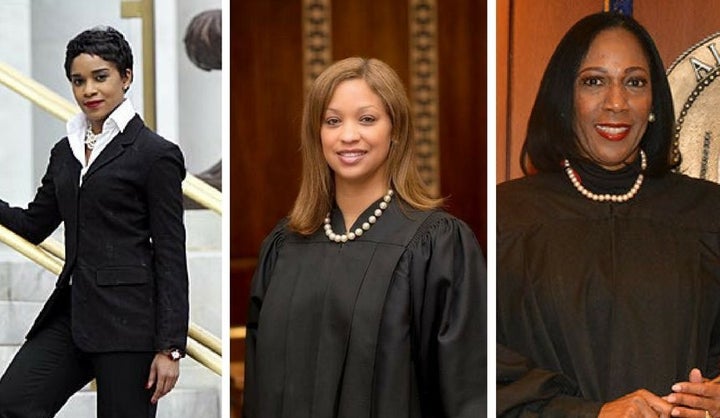 In a great stride for representation Tuesday, nine black women were elected to become judges in majority Democratic Jefferson County, Alabama, The Birmingham Times reported.
The black women who came out on top in the district and circuit courts are all Democrats. Javan Patton, Debra Bennett Winston, Shera Craig Grant, Nakita "Niki" Perryman Blocton, Tamara Harris Johnson, Elisabeth French, Agnes Chappell, Brendette Brown Green and Annetta Verin are to be sworn in next January.
French, who was re-elected to Jefferson County's Circuit Court, told The Birmingham Times that she believes her hard work and years of experience helped to propel her to elected office.
"I think the people don't necessarily just support you just because of your race and gender. I think voters expect more than that. They look at our qualifications and make a decision about who they can trust with the leadership position," she said.
Before You Go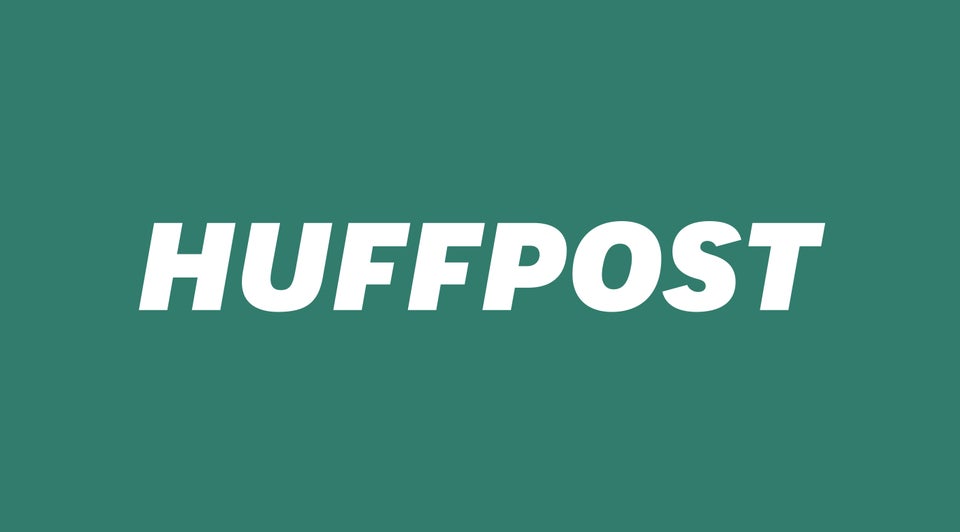 17 Of The Most Inspiring Tweets From The 'Black Women Did That' Hashtag
Popular in the Community