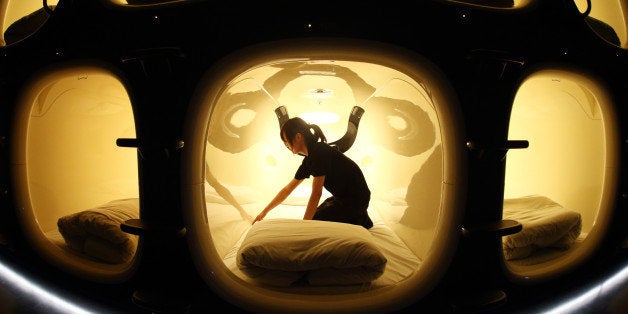 If hotels were luxury vending machines, they'd look like this. 9h nine hours capsule hotel -- with two locations in Japan -- is designed to deliver one thing only: a refreshed feeling for the next leg of your journey.
At nine hours, guests recharge in high-tech "sci-fi" sleeping pods, complete with panasonic control panels that "gently induce a deep slumber." There are no frills, no "meaningless decorations" and no unnecessary amenities to distract from a streamlined relaxation experience.
Upon check-in at nine hour, you'll receive loungewear and slippers to sport during your stay. Lather up in the futuristic shower boxes, and stash your things in a sleek white locker. Then locate into your numerically assigned sleeping pod -- measuring 43 by 86 inches and reminiscent of a giant battery charger -- for seven hours of rest. There are Wi-Fi connections, luggage storerooms, high-end bath products and Egyptian cotton towels to help you unwind in the most efficient yet luxurious way possible.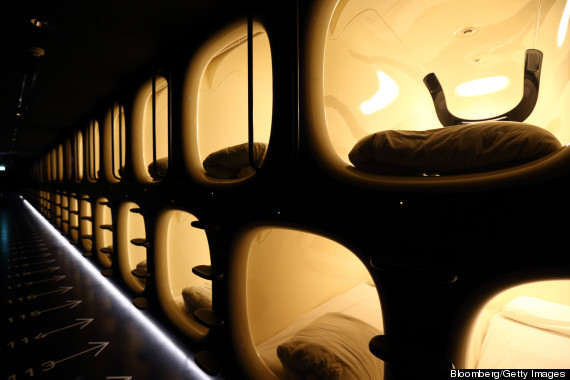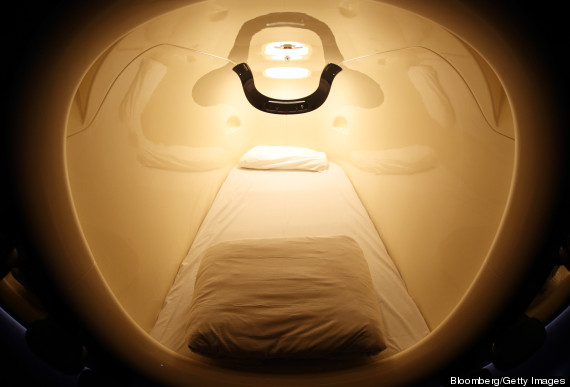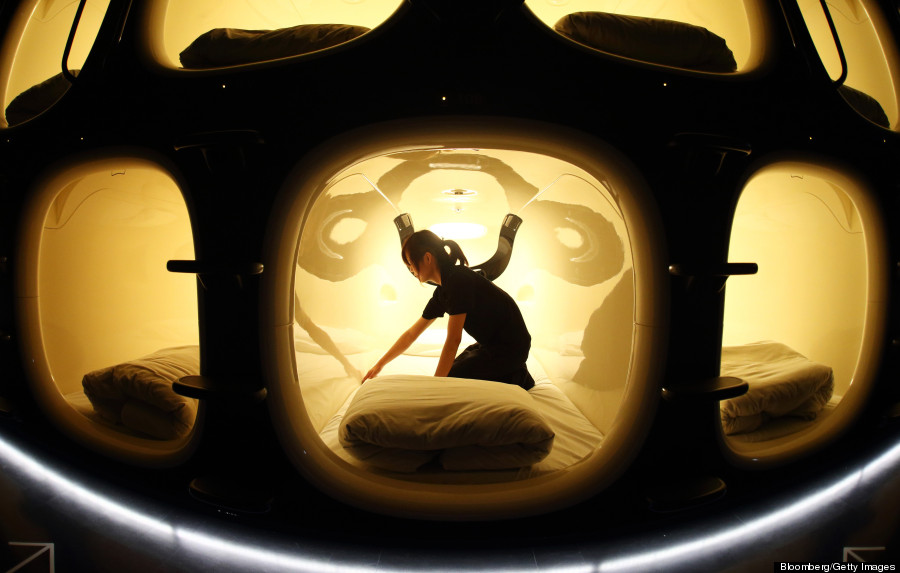 Hoteliers designed the nine hours around a traveler's ideal "reset" recipe: one hour of showering, seven hours of sleep and one hour of getting dressed. After following the nine-hour program at a nine hours hotel, guests will be fully recharged for the next leg of their trip.
Oh, and did we mention stays start at only $19 a night?
Nine hours has two locations for travelers: one in Kyoto near a handful of major train stations, and a recently-opened one at Narita Airport in Tokyo. Nights in Kyoto go for about $19, and nights in Narita run about $38. You can rent pods by the hour, too.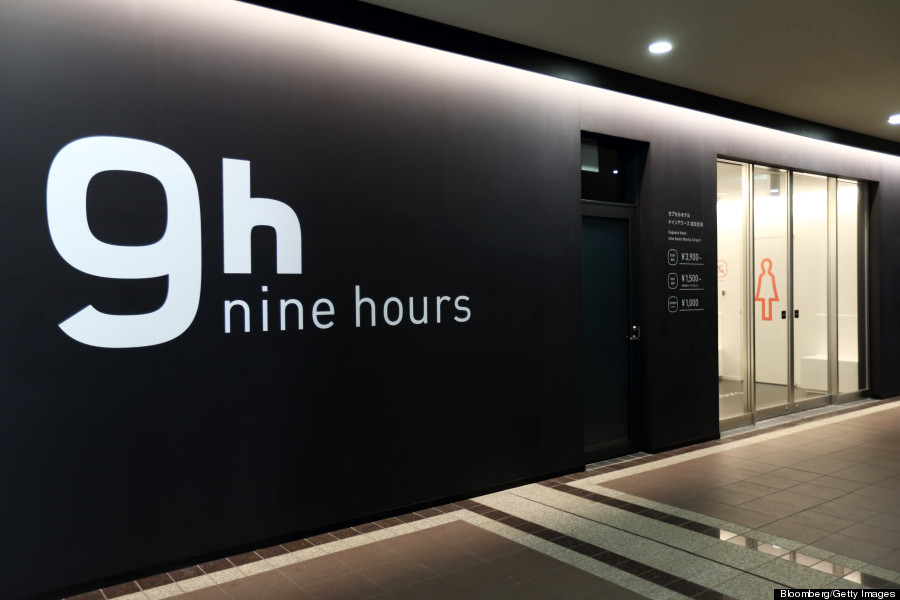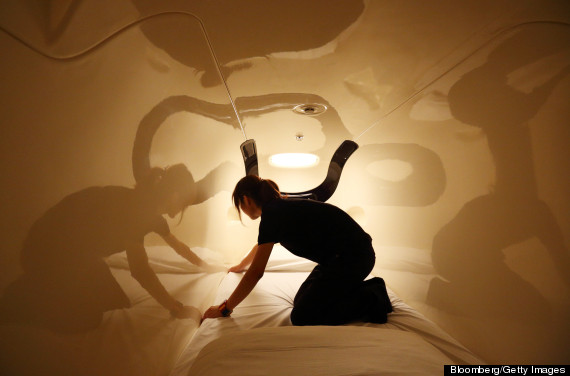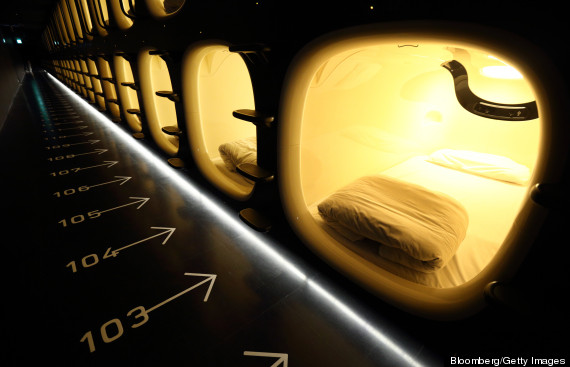 While most hotels aim to fill guests' leisure time with spas, pools and entertainment, nine hours cuts all that out in favor of its sole goal: sending you to your next flight, train ride or subway trip completely refreshed.
...sounds like the most blissful nine hours we've had in a while.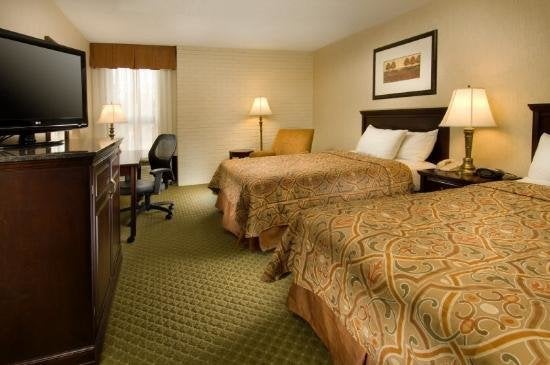 Best Airport Hotels, According To TripAdvisor
Popular in the Community