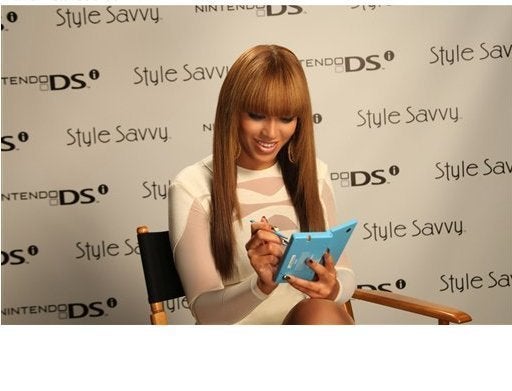 LOS ANGELES -- Nintendo is showing off its 3-D handheld gaming system and introducing updates to classic game franchises like "Donkey Kong" and "Kirby."
It's part of an effort by Nintendo to stay ahead of its rivals by sticking to what it knows best -- video games. Meanwhile, Sony and Microsoft are working to expand the reach of their consoles beyond gaming.
At the E3 Expo in Los Angeles on Tuesday, an industry conference of 45,000, Nintendo introduced the 3DS, the latest version of its popular handheld device. But unlike other attempts at 3-D screens, the gadget works without special glasses.
Wedbush Morgan analyst Michael Pachter says Nintendo "blew people away." But the big question is the price. Nintendo didn't say how much the 3DS would cost or when it will be available.
Engadget, which had the chance to try out the Nintendo 3DS, said of the device's 3D graphics:
It's not great, but the 3.5-inch screen on top certainly gives a firm illusion of depth without resorting to glasses -- or eye crossing. The feel is definitely reminiscent of those 3D cereal box prints, and as soon as you turn the device from left to right to try to look around anything the effect is immediately lost. You need to stare at the screen for a moment for your eyes to adjust and then not move around too much.
In a nutshell: the 3D effect works. We were shown movie trailers, and as long as I looked straight at the top screen, I could clearly see a very convincing sense of depth. We also played with a Metal Gear Solid demo where Solid Snake walks across a rope bridge, and is attacked by bees... which he then shoots. It's as silly as it sounds, but the bees did buzz around in 3D space, and I could spin the camera around and view things from different angles.
WATCH:
via
Support HuffPost
The Stakes Have Never Been Higher
Related
Popular in the Community