Some people will just never have enough video games.
YouTube user Lithium017 is a 27-year-old from Ontario, Canada, who's amassed a Nintendo collection that he says is worth about $50,000. Of course, you can't really put a price on nostalgia.
"To me, it is priceless," he told The Huffington Post via email.
Lithium017, whose real name is Dan -- he asked for his last name to be withheld, due to privacy concerns at work -- says he's been a "Nintendork" ever since he bought a Nintendo 64 console in 1998 with saved-up birthday money. His collection got a bit more serious when he was in college, and since 2009, he's been uploading videos to YouTube of his "Nintendo Room," a packed space filled with almost every variant of Super Mario and Pikachu you can imagine.
It's grown by leaps and bounds since the beginning:
The Nintendo Room in 2009...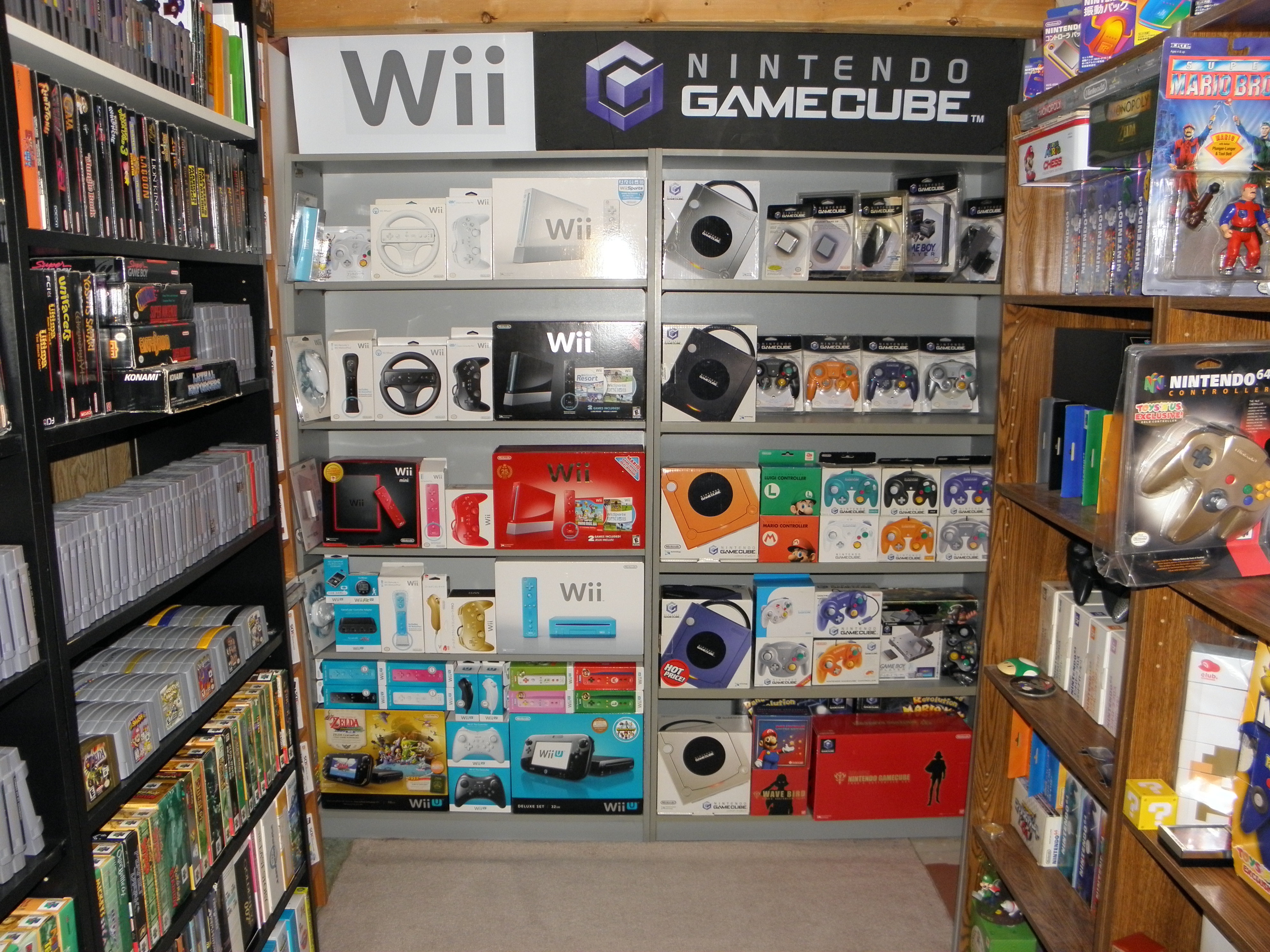 ... versus the Nintendo Room in 2015.
Dan's collection is definitely impressive, though technically it's not the biggest out there. In November, the Guinness World Record for most Nintendo paraphernalia was granted to Ahmed Bin Fahad, a Dubai police officer who's reportedly spent more than $408,000 on products from the Japanese game maker. And in June, an anonymous buyer spent more than $750,000 to acquire the world's largest video game collection -- which includes many non-Nintendo items.
Still, Dan has a number of items not often seen in other collections. For example, check out this Nintendo 64 Millennium 2000 controller, of which he says only 1,000 were made: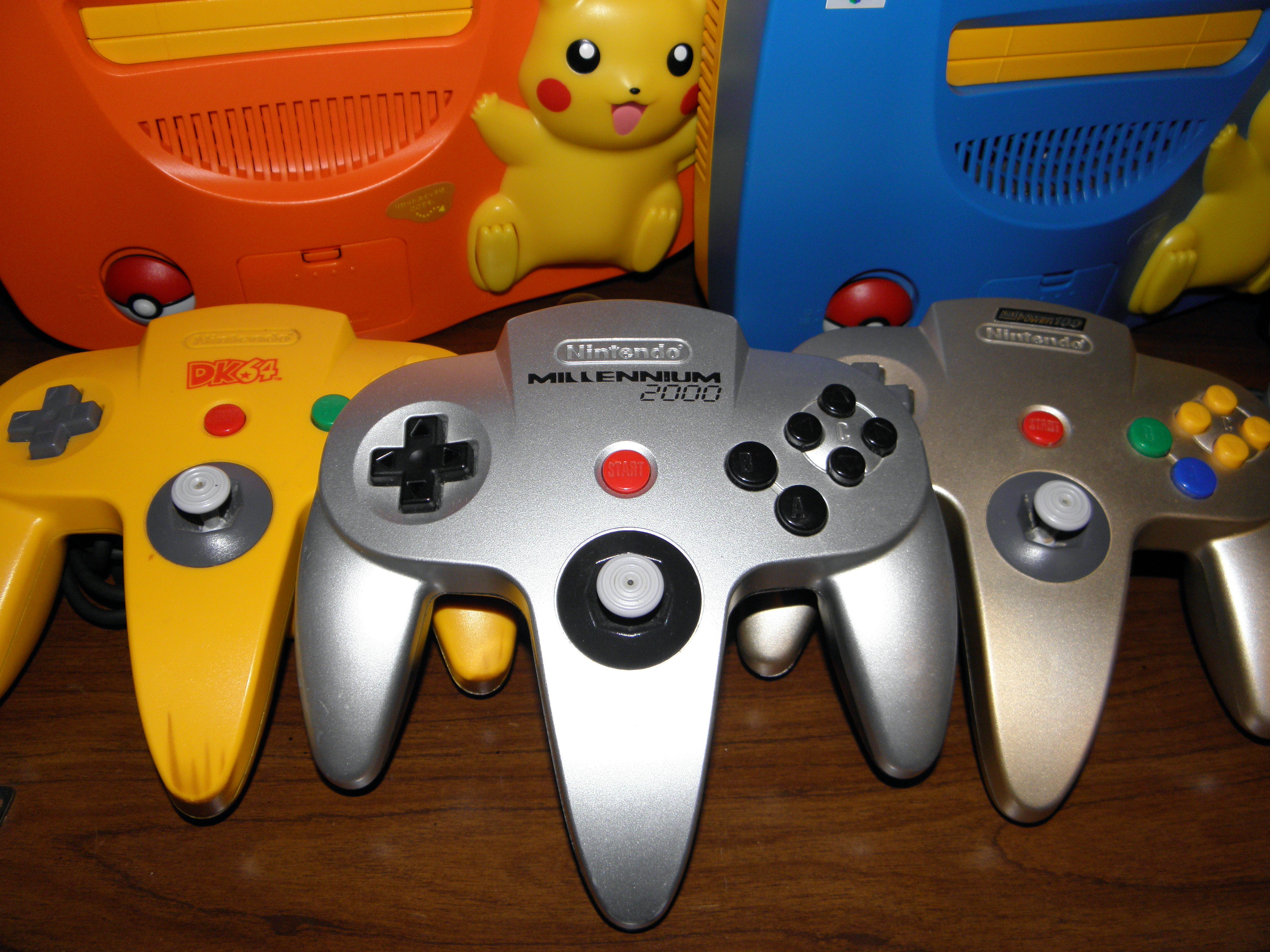 Many different Nintendo 64 controllers have been manufactured, and most are worth no more than $20 -- but not the "Millennium 2000."
The idea of spending hundreds on a shiny controller for a 19-year-old system might strike you as a bit odd, but for Dan, it's part of a mission.
"It is my goal to eventually have the most complete officially-released Nintendo collection of games, consoles, and controllers in the world," he told HuffPost in an email.
"I know that having numerous versions of the same console and controller may seem odd or useless," he added, "but I enjoy finding the variations."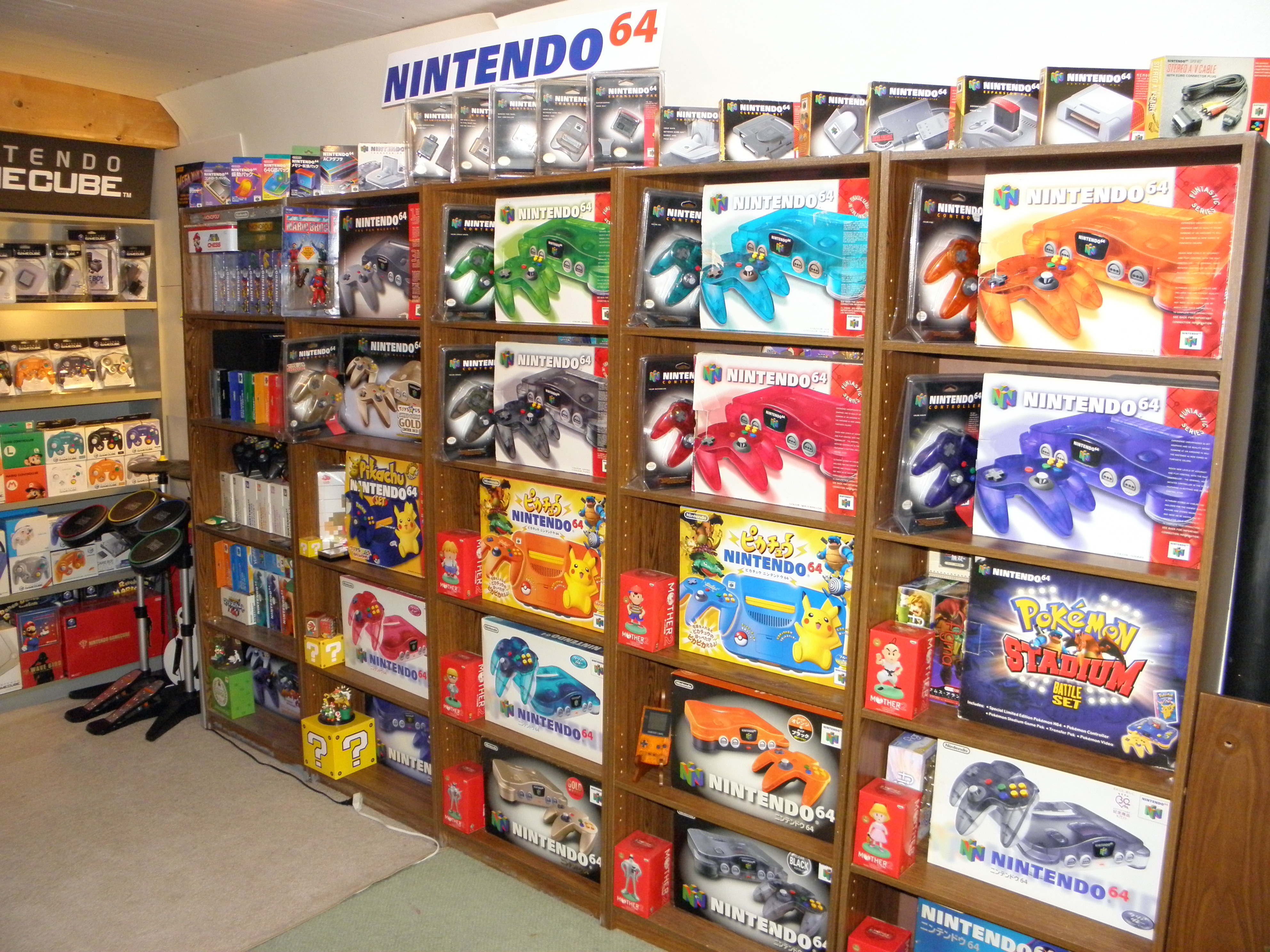 Dan's collection includes 20 different Nintendo 64 systems from all over the world -- all identical on the inside, but sought after due to differences in how they look.
Besides the video games and piles of expensive consoles in different colors, Dan owns furniture, pillows and figures that complete the floor-to-ceiling Nintendo aesthetic. He says his wife also enjoys relaxing in the Nintendo Room and playing games -- though we weren't able to confirm that with her.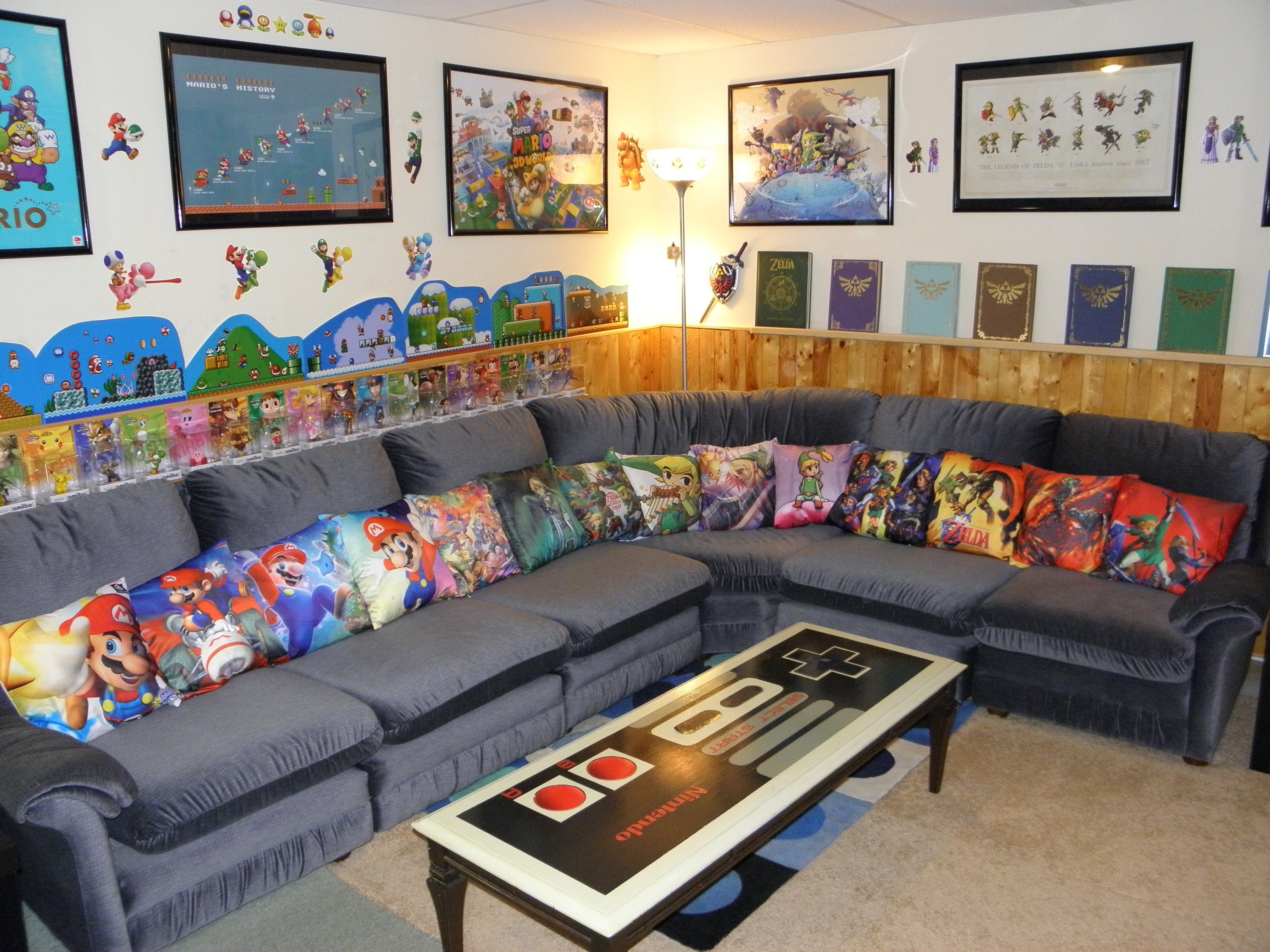 Does YOUR man cave have pillows with Super Mario's face on them?
"I do not think having more items makes you happy," Dan told HuffPost, "but surrounding myself with supportive people who love Nintendo gaming certainly helps."
Calling all HuffPost superfans!
Sign up for membership to become a founding member and help shape HuffPost's next chapter