Nintendo fans, rejoice! Mario and Luigi have a new home. According to a press release, Nintendo and Universal Parks & Resorts are teaming up to create what might be the greatest rides imaginable. Get your Game Boy ready because it's time for a road trip.
Though the announcement didn't have concrete details on the future attractions, Wii can't wait to see which characters (hello, Yoshi and Princess Peach) and video games make an appearance. Hopefully, there will at least be a real-life Mario Kart racing track with the ability to throw banana peels and red and green shells at other racers.
The move comes at an important time for Nintendo, as the press release stated the company is trying to expand "the reach and popularity of its characters and intellectual property." It's pretty surprising that this partnership hasn't happened sooner. Now if only we had a Bullet Bill to speed up the construction process.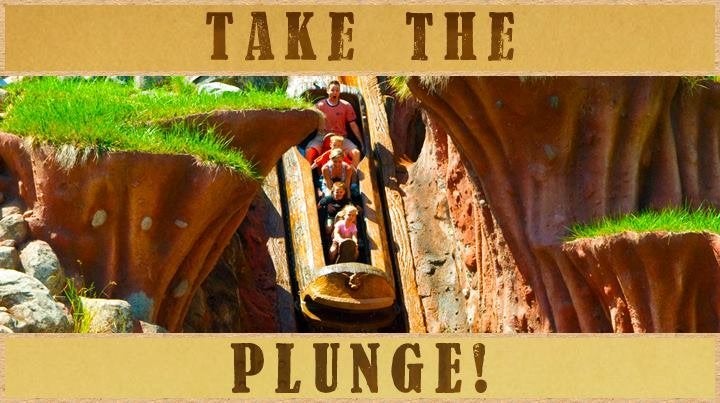 10 Best Disneyland Rides Ever