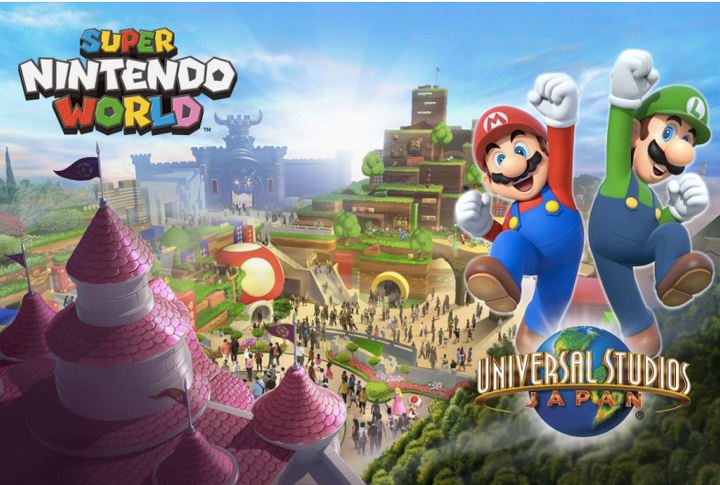 "When [visitors are] transported into that world, and they stand there for a moment and see it in front of them as if they had just walked into their game platform, I think that's gonna be a really exciting time," Mark Woodbury, president of Universal Creative, says in the video above.
If the colorful set behind Woodbury is any clue, the new worlds will be exciting indeed. Woodbury explained that as park developers went to work on the new Nintendo areas, plans only became more and more colorful, more immersive, and more involved.
And we're guessing at least a few major rides are in store: According to the L.A. Times, Universal plans to open a new attraction every year at each of its major locations.
This article has been updated to include new details about the Nintendo worlds.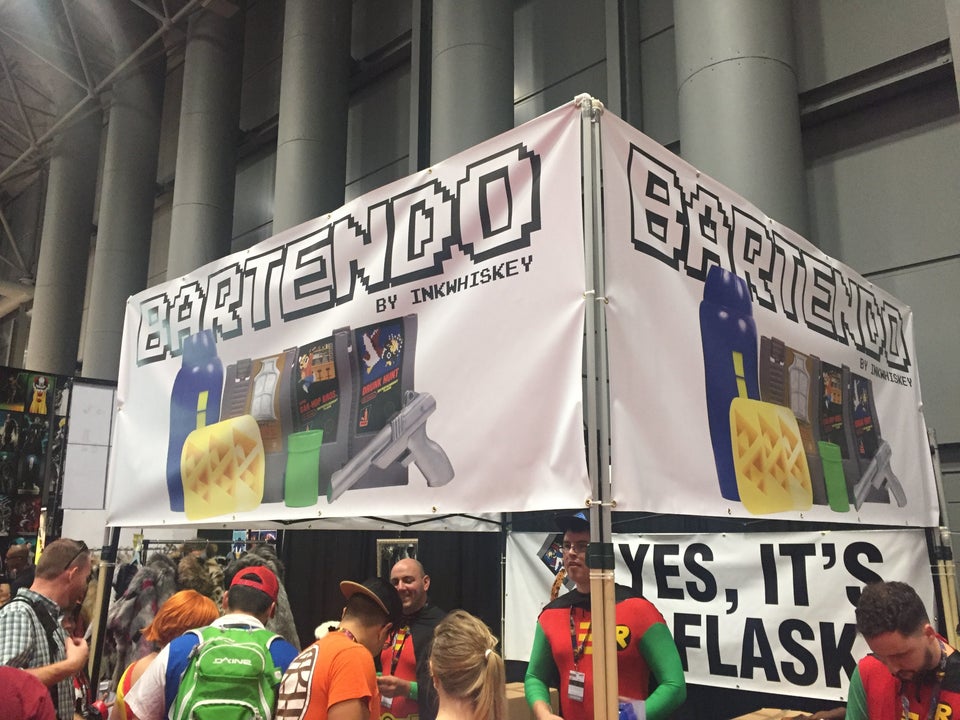 If You Like Drinking And Nintendo, Then These Are For You