1. Stick to it
Invisible double-stick tape is a weapon in any stylist's arsenal. It's cheap, easy to use and will make sure the clothes stay in place.
2. Line the garment
Any garment can be lined with an opaque fabric. Take the clothing in question to a seamstress, and they'll know exactly what to do to ensure that you aren't caught in a peek-a-boo situation.
3. Wear your underwear!
It should go without saying that you need to wear underwear. Sanitary issues aside, they offer some coverage and every little bit helps. Bra cups can even be sewn into a garment.
4. Get in the spotlight
Before leaving the house, take a photo or stand by a really sunny window to see how transparent your outfit really is.
5. Brush up
Roll a lint brush over yourself, just in case. You never know what might be tagging along. (On that note, don't forget to check your shoes when you leave the ladies room.)
6. Check the rear view
Is your skirt tucked into your tights? Has your dress ridden up because of your backpack (don't laugh, it happens true story)? Check out your look from all angles.
7. Do the "seat test"
Sit down and see if your dress rides up. If you feel a cold seat against bare flesh, you need to think twice before heading out.
8. Figure out your exit strategy
There is no need to show off your lady parts getting out of the car. Keep your legs together and swing them out of the car and onto the pavement.
9. Avoid flash exposure
We recommend leaning over (and looking into a mirror) to make sure you're not giving everyone something extra to look at.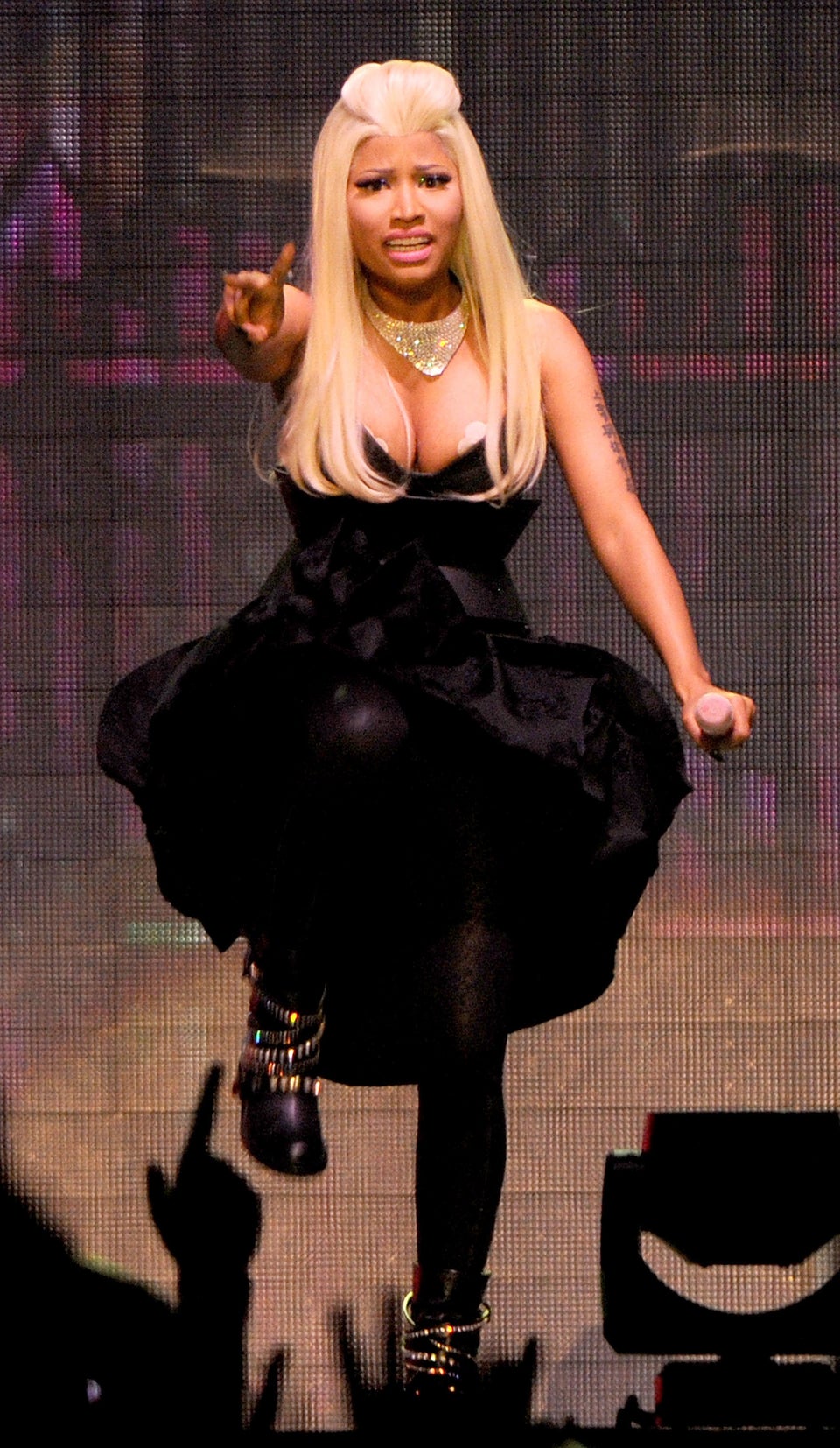 Celebrity Wardrobe Malfunctions (NSFW)