Sometimes the best gift is one that keeps on growing.
For a Secret Santa-style gift exchange on Reddit, automaker Nissan donated the price of a LEAF car (about $20,000) to the Nature Conservancy to have nearly 17,000 red spruces planted in the Central Appalachian Mountains in the name of its gift match, Mary. Nissan also commissioned a painting of "Mary's Grove," because it learned Mary likes to paint.
The generous gift was part of Reddit's forthcoming Arbitrary Day on June 25. For the holiday, two people, or in this case a company and a person, are randomly paired up. They send each other gifts "for no reason other than it makes us all happy."
Though there's a $20 limit for the gift exchange, a Nissan representative said the company happily exceeded it.
"When we learned that our gift match, Mary, had a passion for the environment we wanted to give her something that she could treasure at home... and something that would make a difference in her home state of Virginia," Erich Marx, Director of Social Media for Nissan, told The Huffington Post. "A gift like this, 16,655 red spruce trees, fits well with Nissan's corporate commitment to help create a more sustainable society... and with our 100-percent electric Nissan LEAF."
Mary, also known as Reddit user wahoowa0711, posted that she was elated by how perfectly the gift was tailored to her interests: "I am a big lover of the environment and of landscapes (I'm actually working on a grad paper about environmental policy right now), so this means so much to me. I am extremely grateful. Thank you!!"
The gift inspired a slew of accolades on the gift exchange thread. Some users felt it was an ingenious PR move, and others said they were touched the company went out of its way for such a personal gift.
"That is the most incredible gift. They have given you a legacy that may be there long after you are gone," user BoldChoices said. "In the scheme of life and the mark we make in this world, a grove of trees named for you and planted in your honor beats a new video game or some glitter nail polish."
Before You Go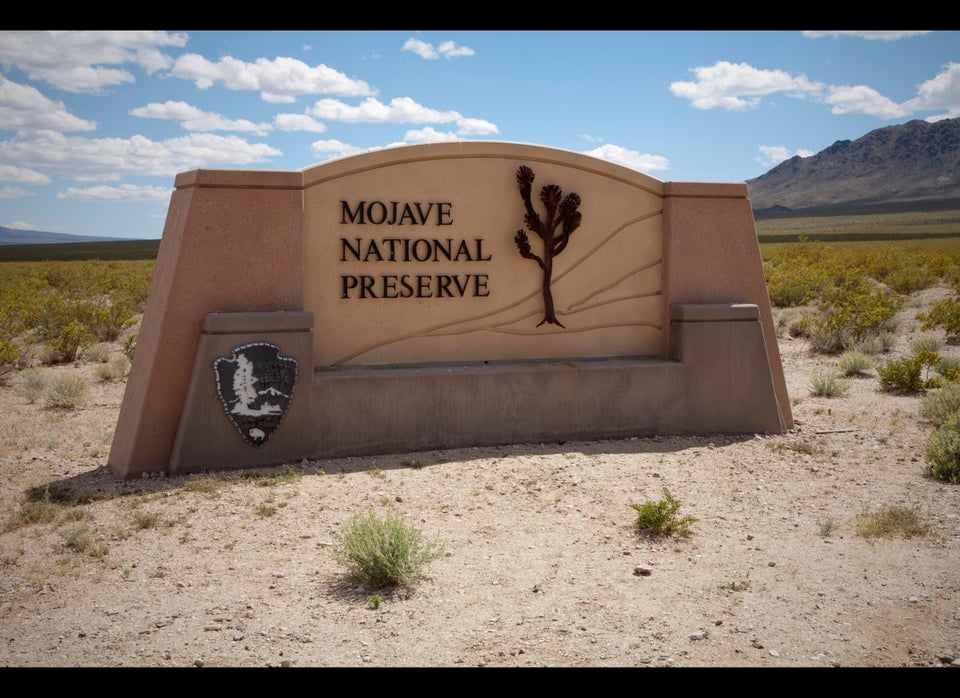 U.S. National Parks With The Worst Smog
Popular in the Community