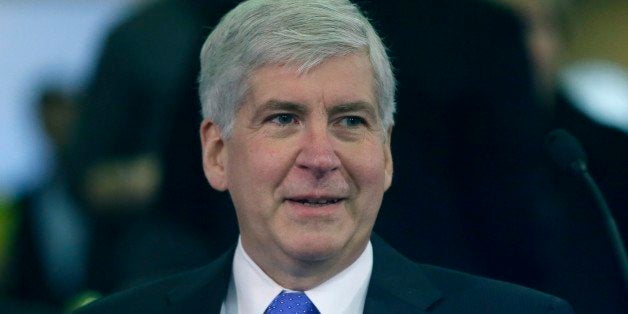 An agreement between Canada and the United States should pave the way for construction to begin on a bridge between Detroit, Michigan and Windsor, Ontario.
It also shoulders Canada with more of the costs.
The U.S. Department of Homeland Security and Canadian Transport Minister Lisa Riatt separately announced Wednesday that officials had hammered out crucial remaining details for the New International Trade Crossing, which will span the Detroit River between Detroit and Windsor. The Canadian public-private partnership overseeing the entire bridge project will now pay for a $250 million customs plaza on the Detroit side; it previously agreed to cover the rest of the initial costs of the $2.1 billion construction project.
For putting up the money, Canada will be repaid through bridge tolls.
In a statement, Riatt called the bridge a top infrastructure priority for Canada and said the agreement "allows Canada and Michigan to move the project forward immediately to its next steps which include further design work and property acquisition on the U.S. side of the border."
The customs facility will be staffed, operated and maintained by the U.S., according to the new agreement. DHS officials said it will take an estimated $100 million to manage the customs plaza in the first year, and $50 million annually in following years.
Snyder and Michigan Democratic Senators Debbie Stabenow and Gary Peters praised the step forward Wednesday and individually vowed to make sure the government keeps up its end of the deal.
"As a member of the Senate Homeland Security Committee, I will continue working with the Obama administration, the Snyder administration, the Canadian Government and my colleagues in Congress to ensure the U.S. fulfills our commitment to fully staff and operate this new border crossing that will have a significant economic impact for Michigan and states across the country," Peters said in a statement.
The bridge is set to be completed by 2020, and despite the previously unanswered question of how the customs plaza would be funded, some work has already begun. U.S., Canadian and Michigan officials reached a formal agreement to build the NITC in 2012.
Later that year, the project was briefly jeopardized by a failed, multimillion opposition campaign from billionaire Manuel "Matty" Moroun, who owns the only other bridge connecting Detroit and Windsor. The Ambassador Bridge is one of the rare international crossings that is privately held; the other existing link in the area, the Detroit-Windsor Tunnel, was built in 1930 and is operated by a company jointly owned by both cities.
The Detroit-Windsor corridor is one of North America's busiest commercial border crossings and is the path for a large portion of U.S.-Canada trade.
Before You Go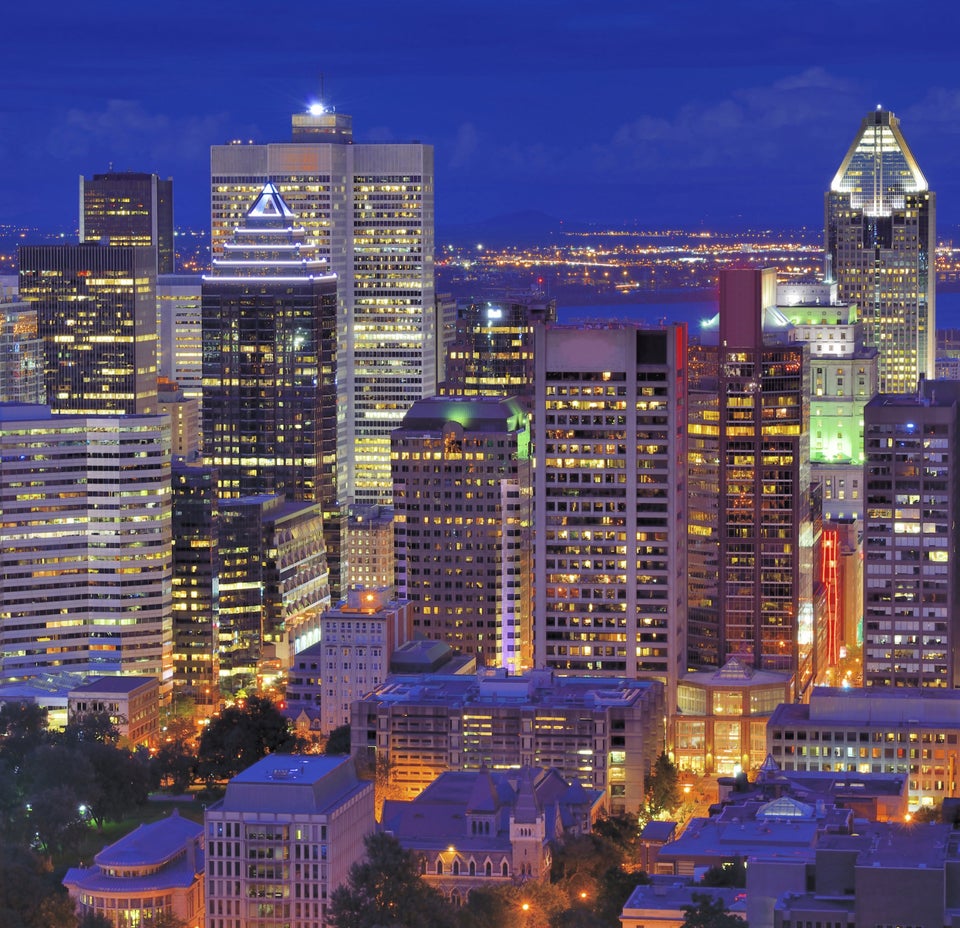 Canada's Top Performing Economies, According to the Brookings Institution
Popular in the Community